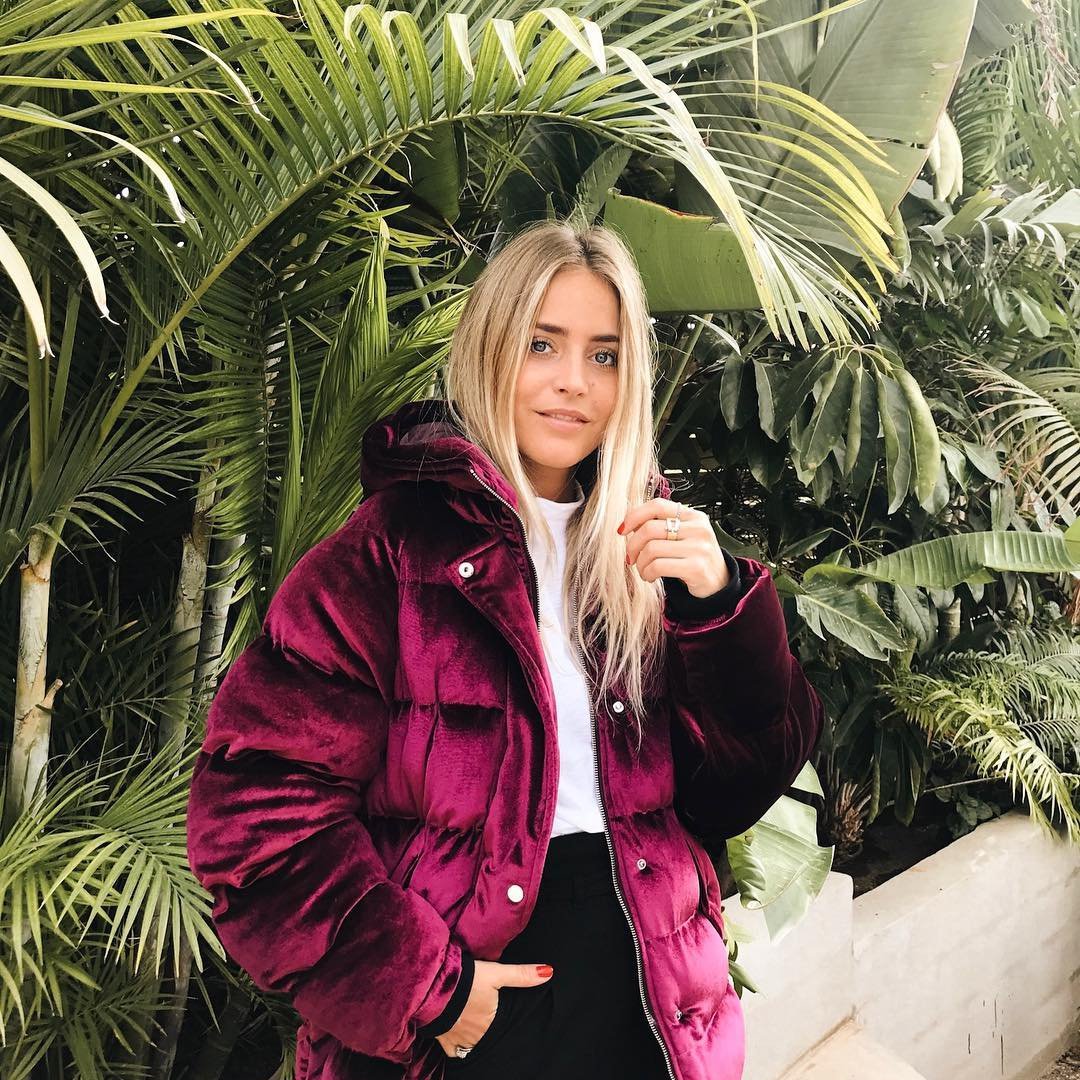 Since most of my garden flowers consist of perennial plants, I seem to be drawn towards them with a sort of magnetic force. I love not having to plant my favorite flowers each spring. Instead I get to see how much they've spread across the garden and I'm always pleasantly surprised by new places they appear outside the garden. If you are looking for some new choices in flowers, then take a look at the 5 cool perennials I've listed below.
I've always loved the wild grasses alongside the road with a purple tinge to them. When I was little, I was fascinated by the fuzzy caterpillar looking plants that also grew along the roadside. The Japanese Burnet is a gorgeous combination of both of these plants. It is a tall grass that blooms in late summer. The catkins are in shades of bright pink. This plant also grows well in hard clay soil.
Calla lilies are some of the most elegant looking lilies that I've come across. The Black Forest variety is a deep maroon color with hints of black as you look further into the center of each flower. It took years of work for this Calla lily to be developed in Holland. The leaves are a light green with flecks of white on each one.
Iris have always been present in my garden. I've gotten most of mine from my grandmother. She thins hers out every other year and I get the ones she pulls up. She has quite the variety, but not this one! The crinkled edges of the Art Deco Bearded Iris are a deep, dark purple. The centers of the lower petals are white that eventually are edged by the dark purple hue. Beautiful!
The blossoms on this 24 inch plant are some of the most intriguing ones I've seen recently. They may not be flashy, but the design is very cool. Each blossom consists of about 20 salmon colored petals that end in a fine point. They are positioned close together and tiny buds protrude from the center. These little protrusions look like the blooms on chive plants. These are completely pest free, which is always a good thing to hear.
I love the assorted colors this flower comes in. Most plants produce a mix of colors on the same plant. The blooms remind me of miniature fireworks displays. They petals are curled lengthwise and look more like little colored spikes than petals. The colors tend to begin in one hue at the middle of the flower and fade into a different one towards the end of each petal.
I hope this list gives you some ideas on new perennials for your garden. I found each of these in the most recent plant catalog that I received in the mail and they are all on my list of perennials to order for this spring. What new perennials have you come across recently and decided that they'd look great in your garden?
Top Photo Credit: Wez Smith
{{#comments_count}} Show Commnents ({{comments_count}}) {{/comments_count}}