Recently, my girl and I moved into a beautiful townhouse and now that we're all settled, we want to plant some amazing flower bushes that will look beautiful on our little bit of property! This sparked a huge question in my head – what flower bushes are out there that are easy to beginners to grow … and that look amazing? If you don't think that you have a green thumb at all, but you still want your yard to look amazing, take a look at my awesome bushes with flowers on them below!
---
1

Bluebeard Shrub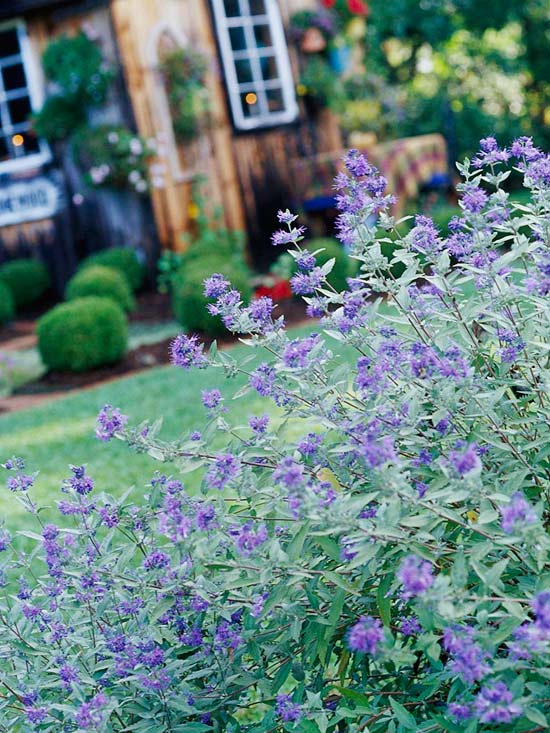 Who could have a yard without this amazing bush? Bluebeard shrubs grow to be about 4 feet tall and this is one of the many flower bushes that are super easy to grow! It'll last in the heat, the cold and even if you forget to water it. It's a shrub that actually blooms in the late summer and the blooms are amazing!
---
2

Carolina Allspice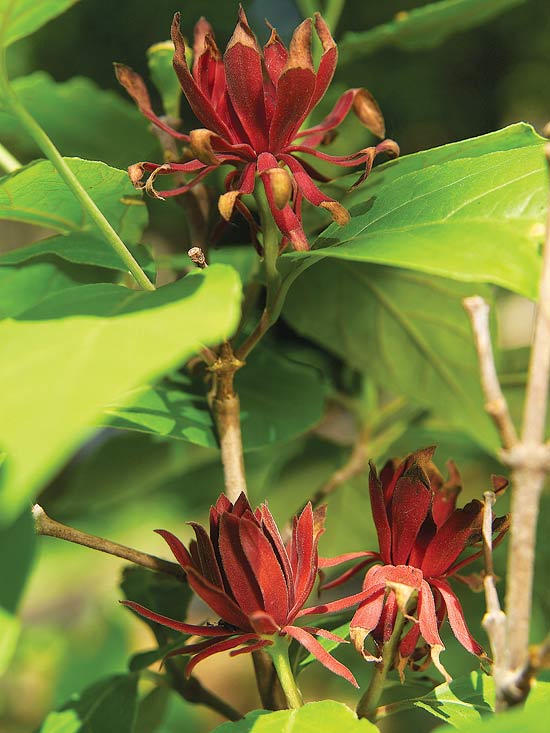 I love this bush! The flowers are amazing and this is actually a completely underused bush that a lot of people don't think about. It grows to be about 8 feet tall and it does need full sun or partial shade along with some well-drained soil on it. It's a low-care plant that is ideal for anyone looking for something different!
---
3

Rock Rose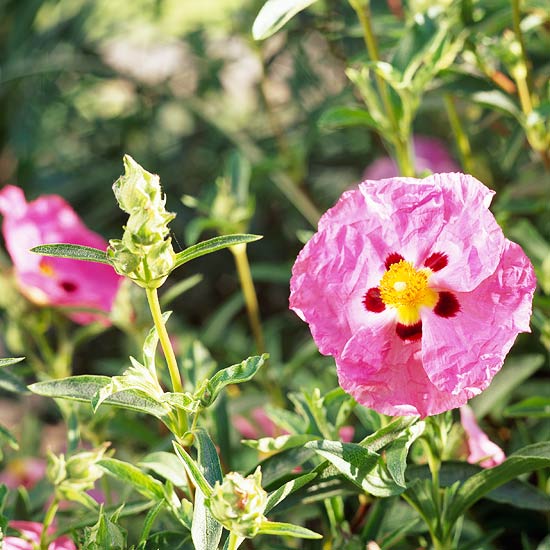 I think that the Rock Rose is so adorable! It is super easy to grow because it can actually tolerate a drought really well. It grows rose-like flowers that can bloom throughout the summer. They do need full sun and well-drained soil. They can grow up to be about 5 feet tall!
---
4

Butterfly Bush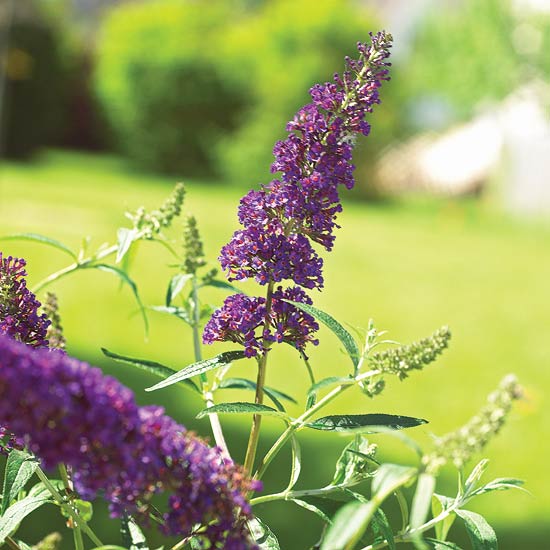 Another bush that I couldn't ever be without in my yard is a butterfly bush. This darling little bush can grow up to 10 feet! It does need a well-drained area to survive and it does need to exposed to full sun, so keep that in mind when you are planting this amazing bush in your yard! This particular bush will bloom in the summer, which is amazing!
---
5

Spirea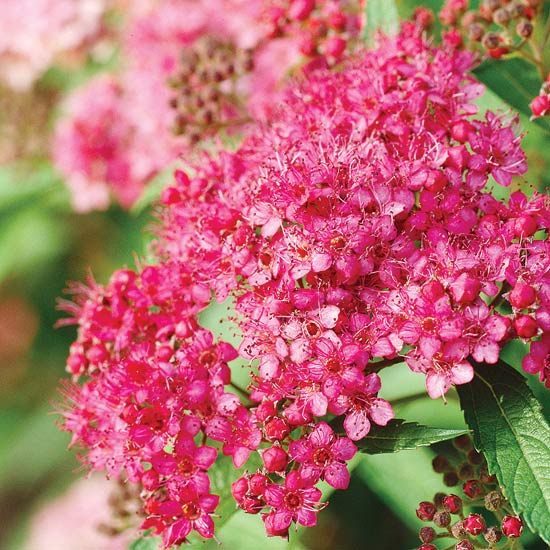 This is such a cute little bush and it's full of tons of flowers! These flowers tend to bloom in midsummer and they are so, so pretty! They do need full sun and well-drained soil. They can grow up to about 4 feet tall and they look adorable anywhere you plant them!
---
6

Oleander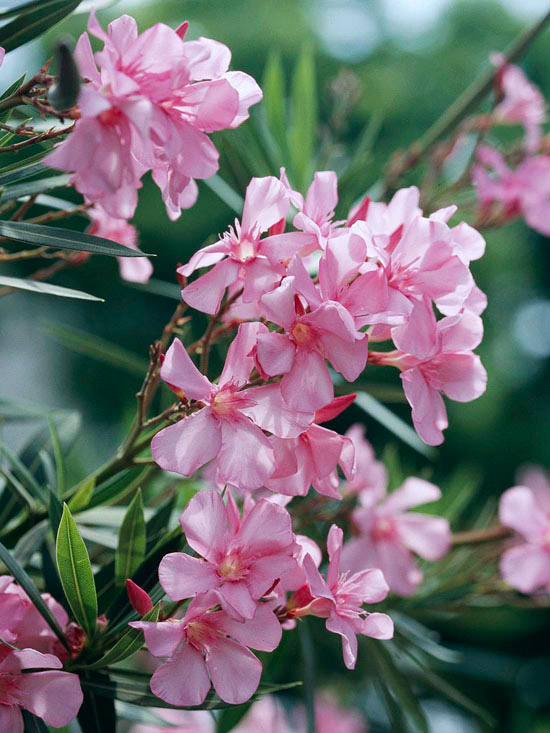 Oh how I love the Oleander. These particular plants grow to be about 10 feet tall and they come in so, so many different colors. Did you know that this particular bush is poisonous though? Have you ever read White Oleander? If not, do it – and then run out and grab one of these amazing bushes! They need to be in full sun and they need well-drained soil.
7

Reblooming Hydrangea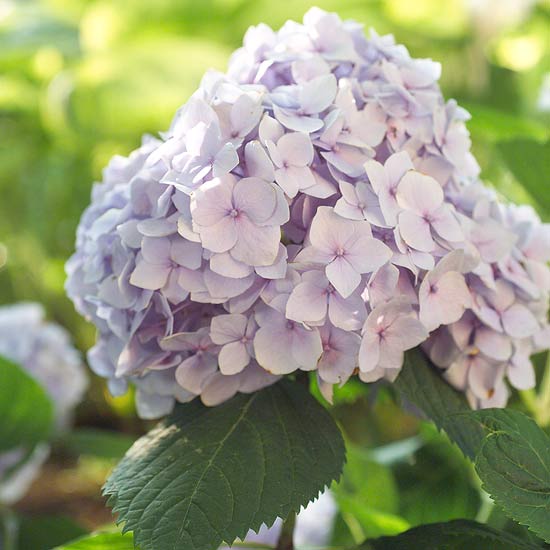 This is one of the plants that we got! I love, love, love Hydrangeas and they are so easy to care for! They do like part shade and they like moist but well-drained soil, so keep that in mind! The greatest thing about this particular plant is the fact that they will produce some of the most beautiful flowers in the world! They grow to be about 5 feet tall.
These are just a few of the plants that I'm going to pick up, what about you? Have you planted anything for the year? Do tell!
---
Comments
Popular
Related
Recent