5 Winter Gardening Tips ...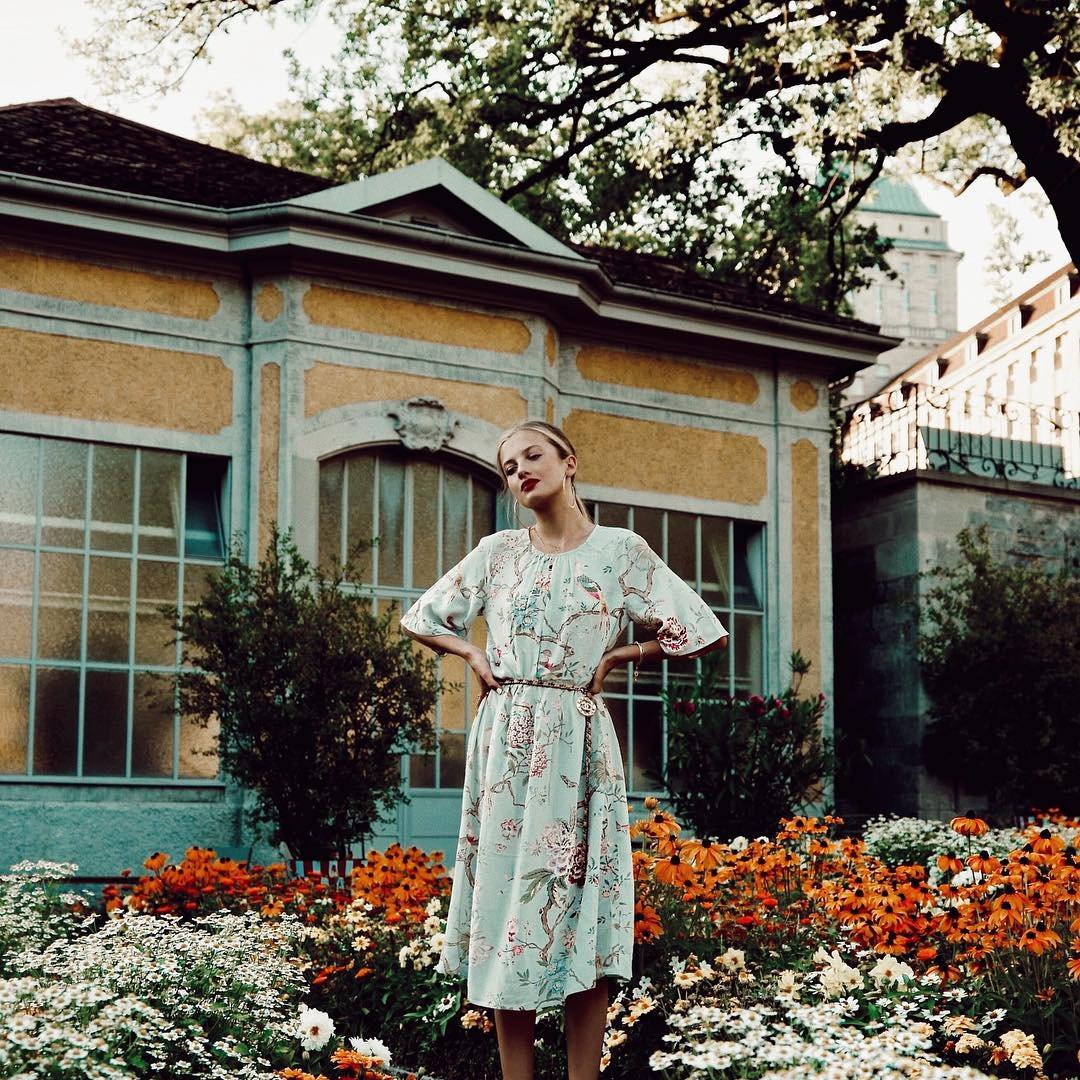 Winter is the time of year when plants finally get a rest from their highly productive lives. Most need this time to recuperate and prepare for the spring time. The 5 winter gardening tips listed below cover a variety of gardens. I hope you find something to assist you with your gardening needs this winter!
5.

Protect Fragile Plants
All your bulbs for the spring time should be in place already, but you might consider covering the bulbs with some mulch for additional protection over the winter. Wait until the first frost has occurred before applying mulch. Winter time is also when delicate shrubs and rose bushes need to be covered in case of heavy snow fall or ice. Both snow and ice can damage branches.
4.

Bring the Holidays to Your Garden
If you are looking for something festive to do with your now dormant garden, try adding a few winter plants to the garden. These can be placed in brightly colored pots to add a bit of color to any monochromatic garden spot.
3.

Don't Forget about the Birds
Birds don't stop visiting your garden, just because it's winter. Most of them still depend on you to supply them with food, especially during the coldest months. The birds that don't head south for the winter will benefit greatly from the seed you give them all winter long. Special heaters can also be purchased for keeping the bird bath from freezing.
Winter is an excellent time for pruning trees. This is the time of year when the sap has quit running to the branch tips, so there won't be any bleeding. Some trees are notorious for losing a lot of sap when pruned, which is why it's best to wait for winter to arrive. Without leaves on the trees, you can also get a better look at any dead branches that might need to be cut off.
Preparing a vegetable garden plot for the spring can be done in the winter. This is also a good time to check over all your gardening tools. It's easier to make note of what you need for tools before you actually need them.
It's hard to write all the gardening tips I think of, since I want to cover ever little aspect and can't! Whether you have a perennial, annual, or vegetable garden, I hope some of these tips are helpful ones. What are some winter tips that you use often?
Top Photo Credit: A.Ostrovsky
{{#comments_count}} Show Commnents ({{comments_count}}) {{/comments_count}}