5 Cool Trees to Plant in Your Yard ...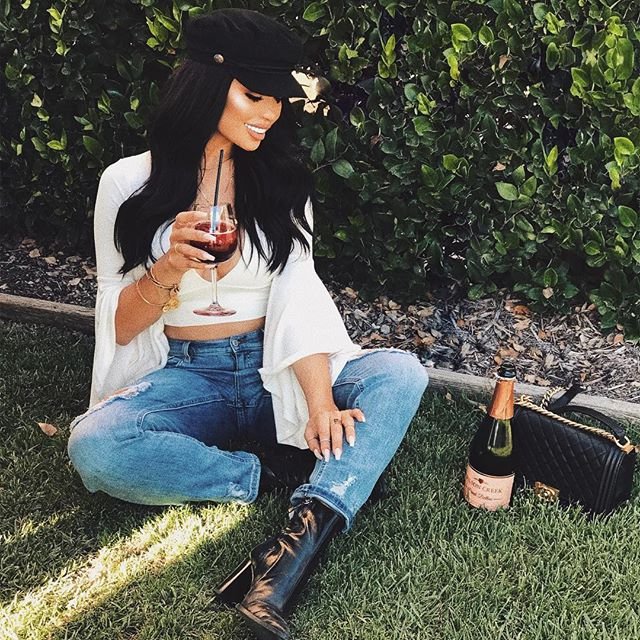 Trees are fantastic additions to a lawn. They provide shade for visitors and animals and some even produce flowers that smell excellent. I've listed 5 cool trees to plant in your yard, so that you might reap the benefits that come with having such trees. Each one has an attribute that I feel makes it stand out in the crowd.
I really like the long flowing branches of these trees. The leaves are small and narrow all along each dangling branch. They grow extremely fast, but need lots of water. If a branch breaks off, you can put it in water or right into the dirt and it will begin to send out roots.
The pink blossoms are the first to appear on this tree. I love to look at flowering trees and this one offers the additional bonus of having fruit later on. The aroma coming from each flower is absolutely amazing.
Some people might feel that the Mimosa is a weed, since it grows fast and wherever it wants to. I think it's a cool tree because it looks very exotic and has some fantastic flowers in the spring. The hummingbirds and butterflies flock to this tree when it is in full bloom.
The leaves on this tree look like individual feathers. Other types of cypress keep their leaves, but this one loses them in the fall, hence the word 'bald' in their title. They have a full shape and produce round seed pods that are about the size of a golf ball.
Although this doesn't grow to be a massive specimen, the way some people prefer their trees to be, it is extremely intriguing. There are different varieties in this group, but they all have palmate leaves that are red at least part of the year. Some varieties have a purplish tinge to their leaves all the time.
I've come across many trees in my time and found it difficult to pick just 5 for this list. Do you have a favorite tree that you think is cool? I enjoy hearing about plants that people have or like, so feel free to share!
Top Photo Credit: Riverside Dreamer
{{#comments_count}} Show Commnents ({{comments_count}}) {{/comments_count}}