Don't you wish that there was a list of all of the veggies that are easy to grow? That way, you won't make a mistake and grab a veggie that might not be easy and you're stuck with it. Well, I've done my research and I know all of the top veggies that are easy to grow and that are awesome for you to eat too! So, why don't we go a little organic and see what you can grow, right in your backyard! Take a look at my top 8 vegetables that can rock your backyard … and that won't be a mess to grow!
---
1

Green Beans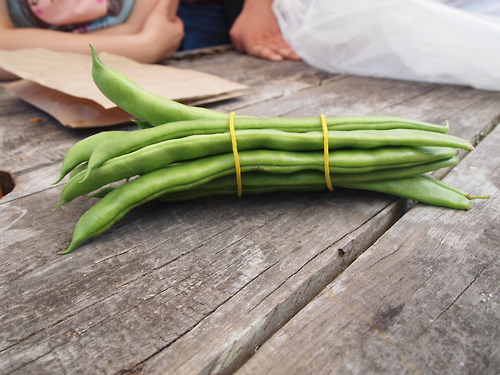 My girlfriend absolutely loves green beans and when we found out just how easy they are to grow, we couldn't help ourselves! One thing about these particular veggies that are easy to grow to keep note of, they are viney. So if you place them near anything else, they will wrap around whatever it is. Just plant your seeds in well-drained soil and somewhere that they will see full sun.
---
2

Cucumbers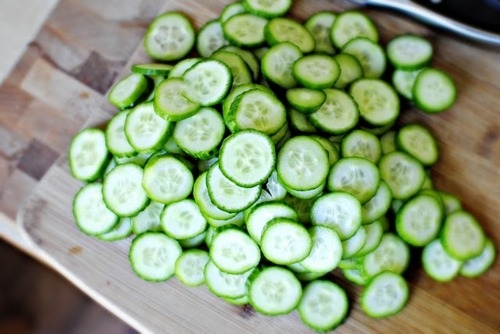 Cucumbers are another great vegetable that I am happy to report that I am growing! You want to give a cucumber plant a generous amount of organic matter and a really good fertile soil. You want to harvest this particular vegetable a lot throughout the season too, so that you'll get a lot of production!
Trendinig Stories
3

Beets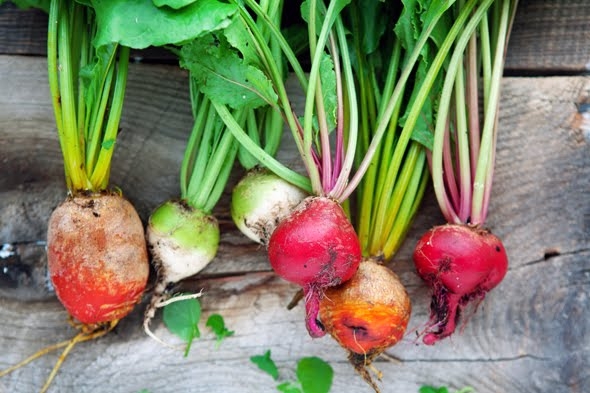 Beets are super earthy and oh-so-delicious and they are very easy to grow! You want to plant your beets as soon as your soil can be worked out in the spring. That's it! Just plant them and see what happens from there! Truthfully, this is one of my favorite root veggies and I think that growing my own for the first time is so much fun!
---
4

Lettuce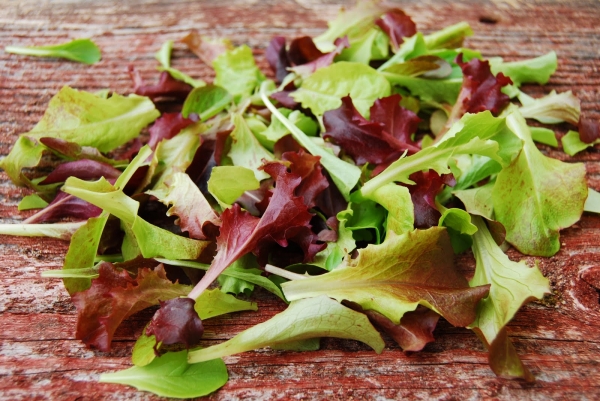 With all of the different kinds of lettuce, you'll have to decide exactly what kind you want. Lettuce is super easy to grow – especially if you do it in a container! The best part about lettuce is the fact that it thrives in colder weather, so you can plant in the fall and early spring!
---
5

Radishes
You definitely don't have to have a green thumb for this amazing veggie! They can be grown in containers and they only need about 3 weeks to grow! Hot summer soil will produce a hotter and spicier radish, while the cooler spring soil will provide you with a milder taste!
---
6

Mustard Greens/Kale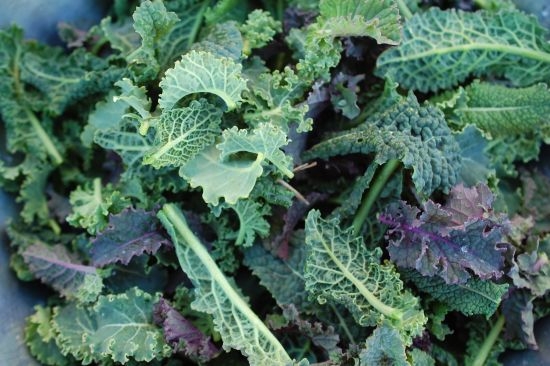 Kale and mustard greens are so, so easy to grow! They are sort of like lettuce, where they thrive in the colder weather, but once you plant them you can forget them!
---
7

Carrots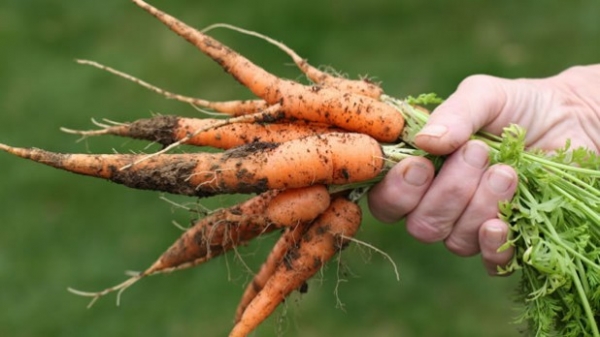 Carrots are another beautiful veggie that you can grow super easily and that you can keep for a really long time! You want to, just like the beets, plant as soon as spring hits. They thrive in fertile sandy loam. Just plant them and let them go! The more fertile the soil, the better!
---
8

Snap Peas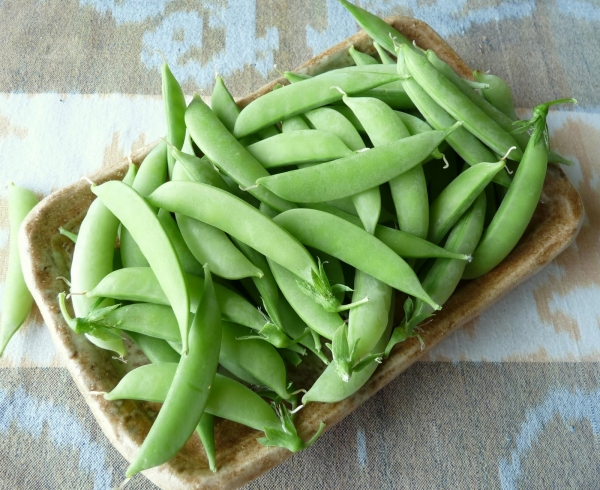 Snap peas are so delicious to snack on and they are a healthy alternative to chips or anything that isn't good for you! They can survive in a soil that is as low in temperature as 40 degrees. You want to plant your peas soon, so that they can mature for a long time.
These are just a few of my favorite vegetables that I am growing right now in my garden! Do you have any more veggies that are you favorite? What secrets do you have?
---
Comments
Popular
Related
Recent