There's no denying how wonderful it is to have fresh flowers or plants in your home. Windowsills are the perfect place to display your favorite arrangements, whether you buy them or create them yourself. The windowsill keeps the plants out of your way, but allows you to enjoy their scent and lovely colors anytime you want to. Do you need some inspiration? Here a whole lot of indoor ideas and a couple of outdoor ones. Have fun with it!
Table of contents:
1

Wooden Outdoor Planter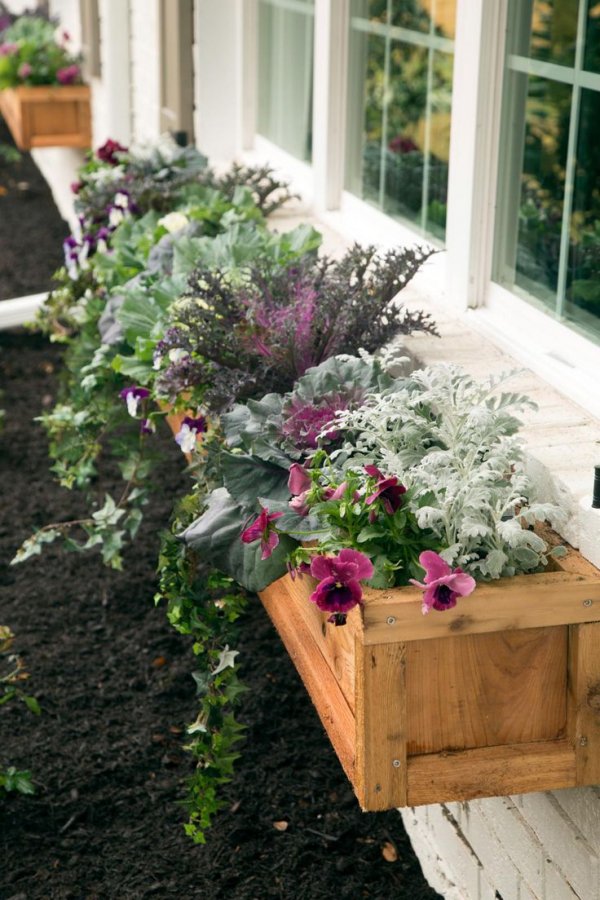 Life Is Just a Tire
2

Paired with a Lamp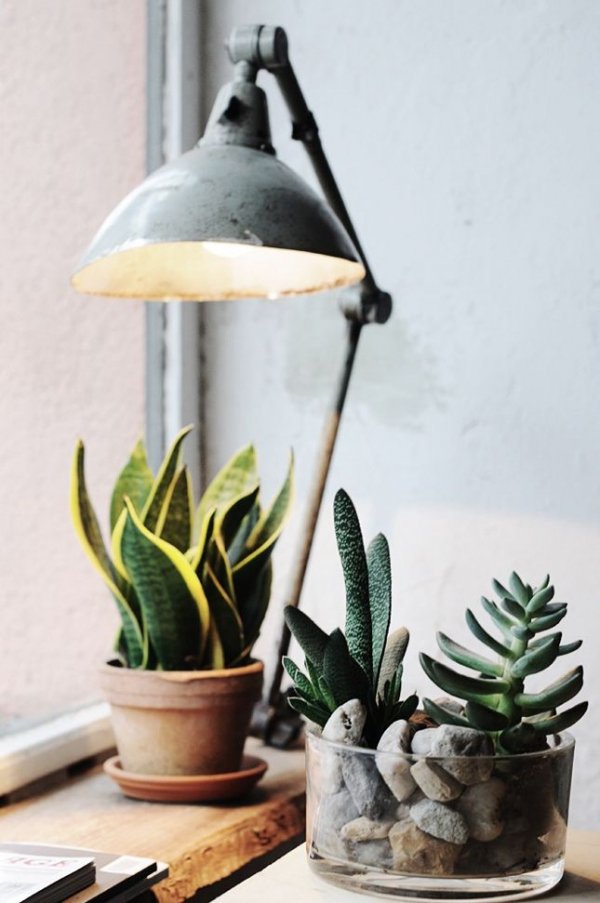 happyinteriorblog.com
3

Arrangement of Glass Vases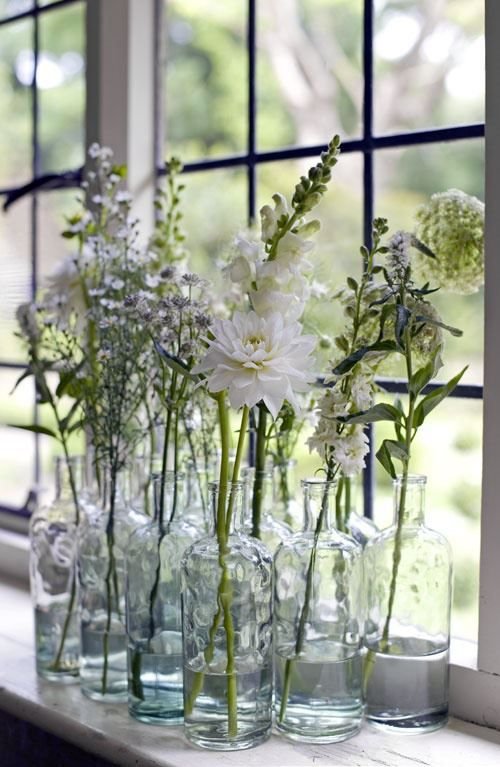 Brioche
4

Use a Bunch of Different Containers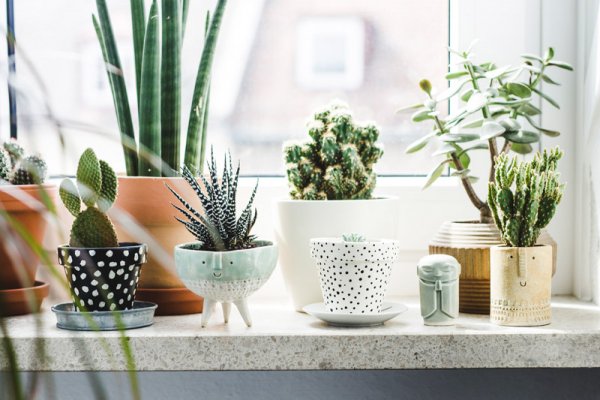 desiretoinspire.net
5

Single Blooms in Bottles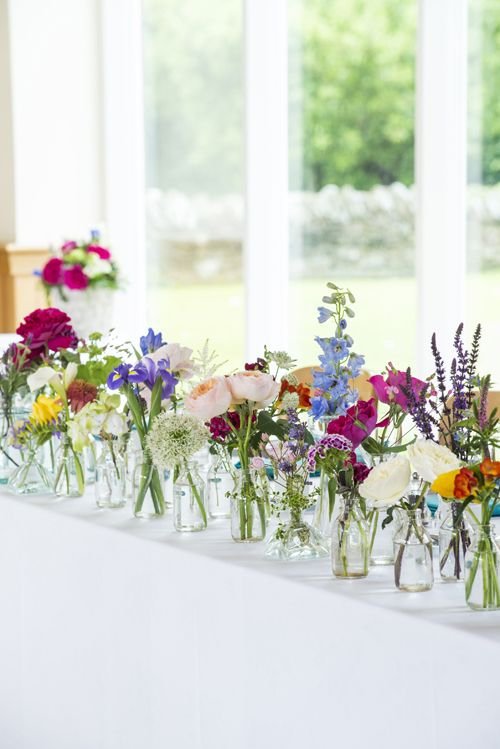 Beautiful David Austin cut roses...and
6

Dramatic Purple Flower Arrangement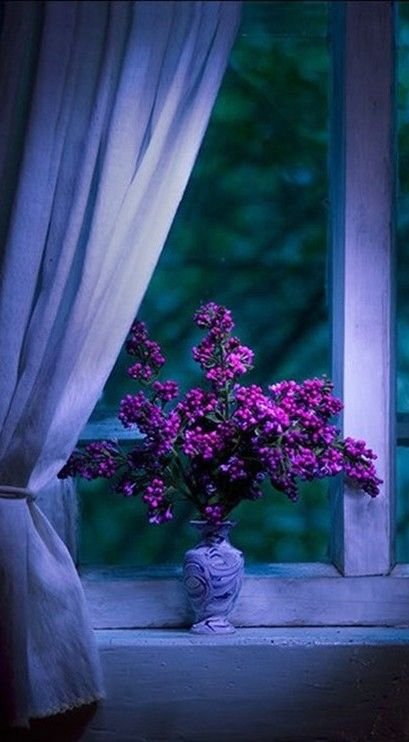 7

Simple Flower Arrangements Can Bring Color to Any Corner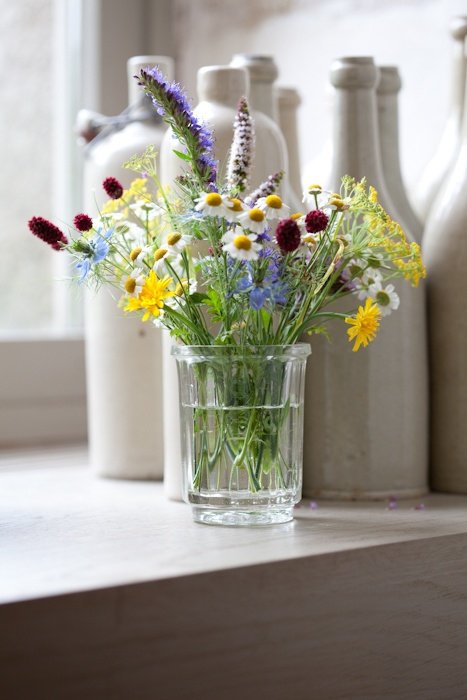 gartenblick
8

Prop up a Simple Bouquet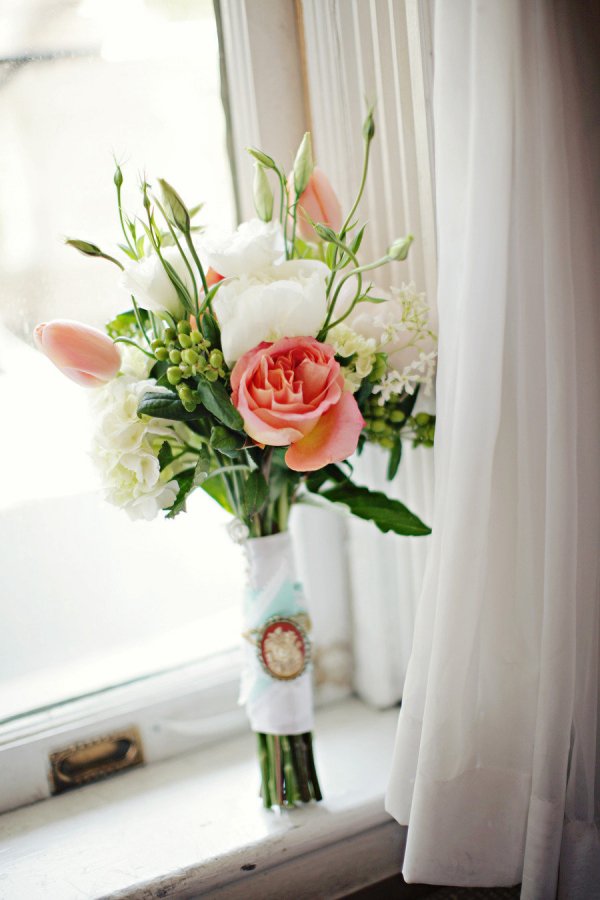 Gallery & Inspiration Picture
9

Use Trailing Plants outside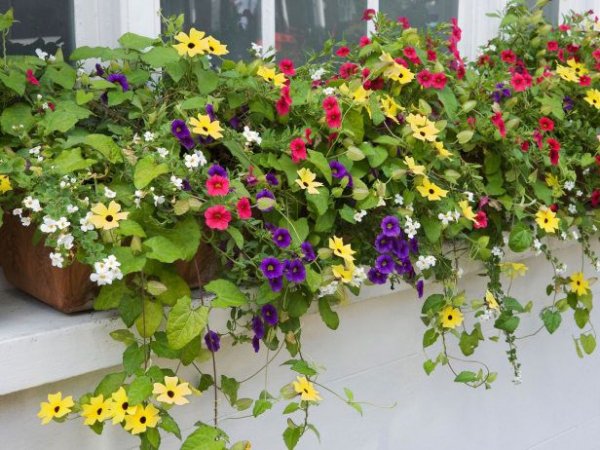 Add a Container Garden to
10

Mugs as Vases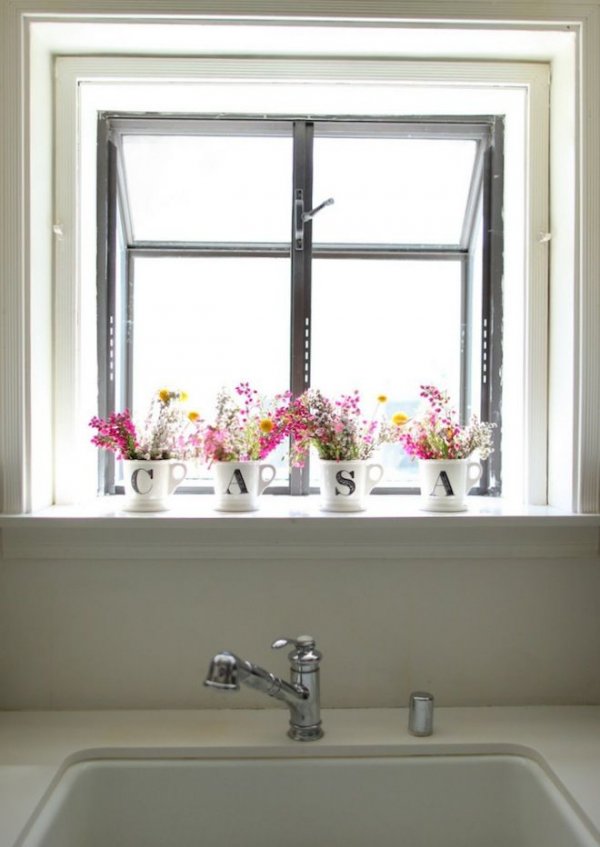 theeffortlesschic.com
11

Brighten up a Kitchen Window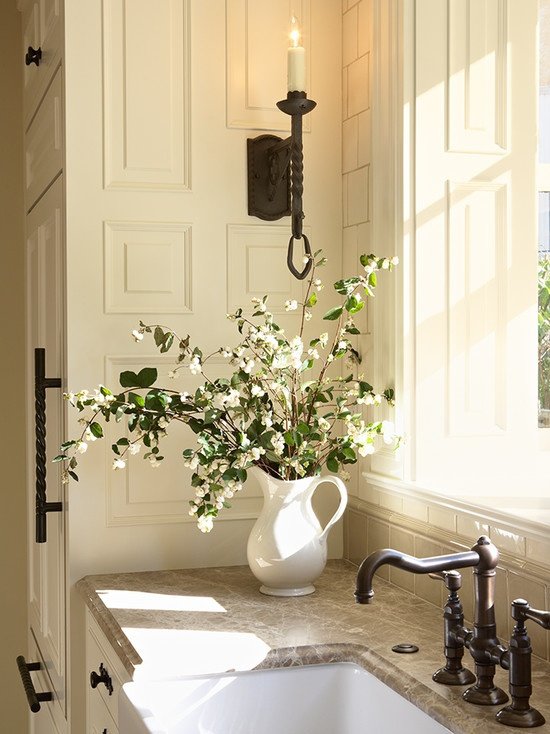 Tudor Kitchen Design Ideas, Remodels
12

Big Flowers in a Small Vase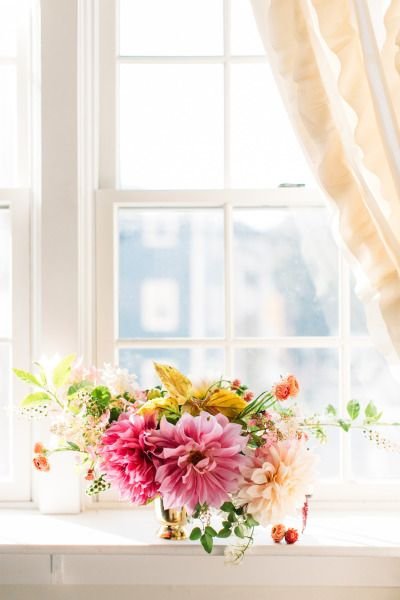 DIY Fall Flower Arrangement
13

A Tiny Vase Showcases the Flowers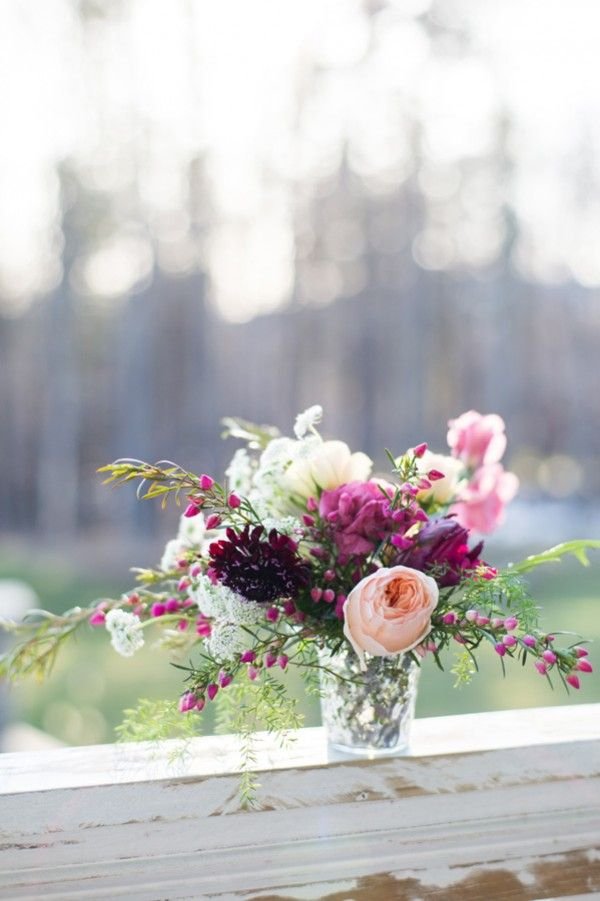 #INNspiredescape Creative Getaway theglitterguide.com
14

Arranged in an Old Pitcher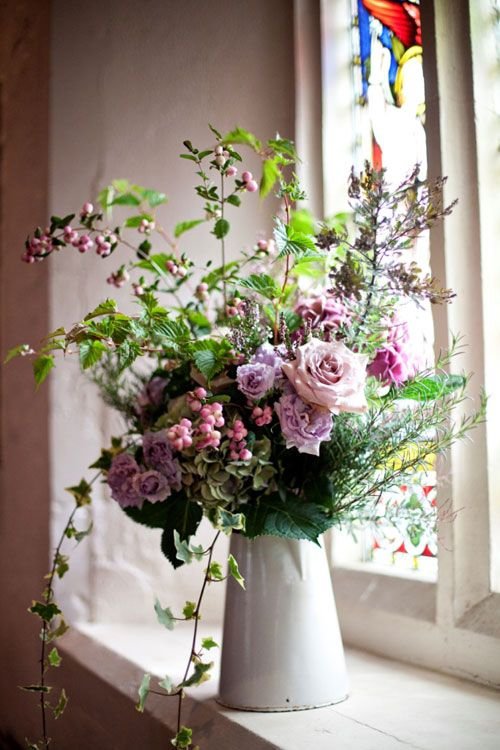 Interview with Vic Brotherson of
15

Try Some Tall Blooms for More Impact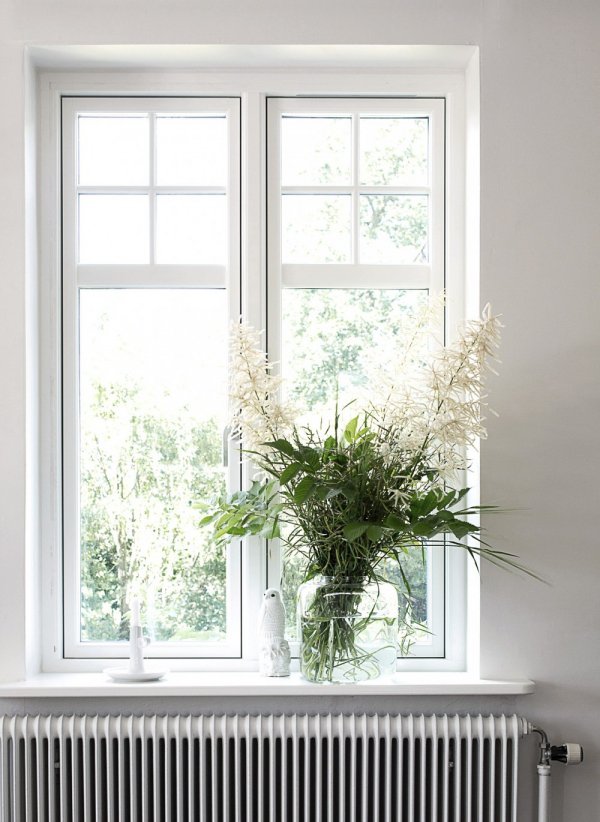 En blond fönstervy! Daniella Witte
16

Wildflowers Can Be Romantic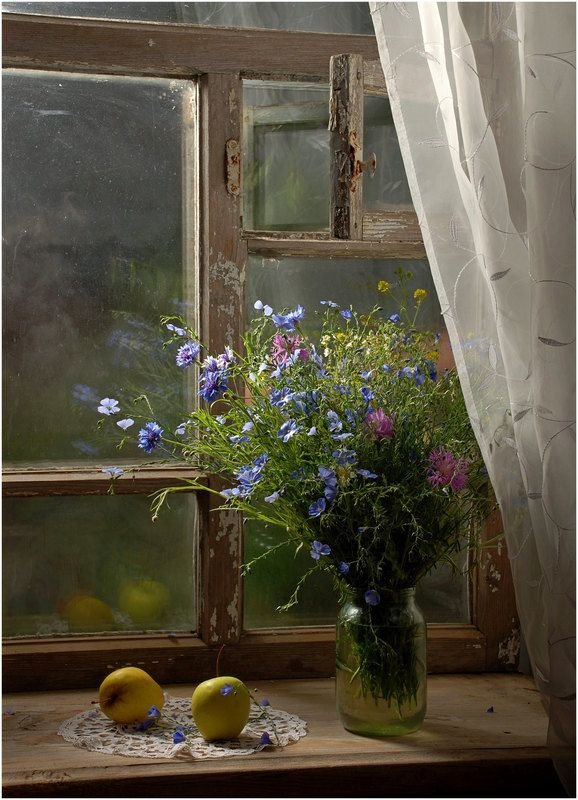 My Fotolog
17

Painted Bottles with White Flowers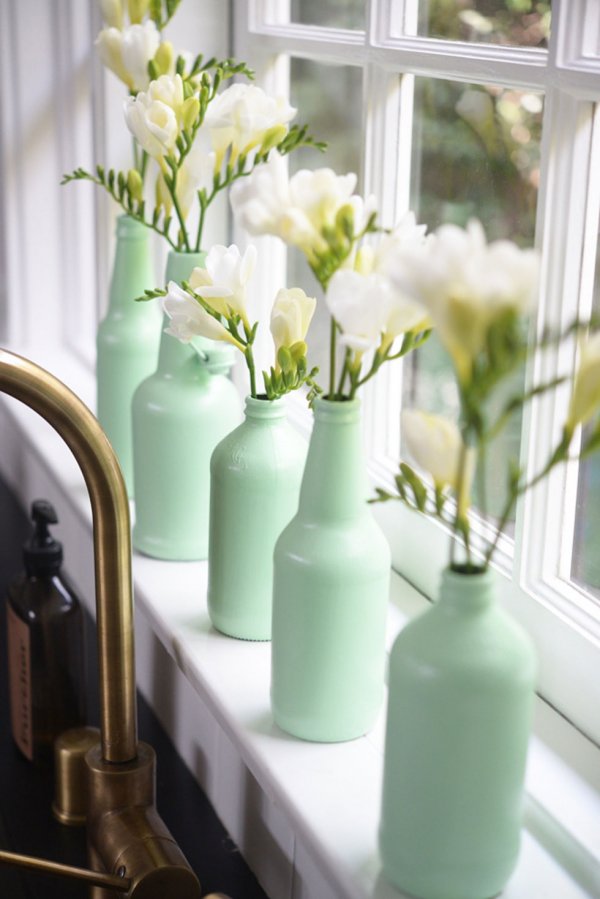 12 Charming DIY Vases That
18

Arranged with Some Knick Knacks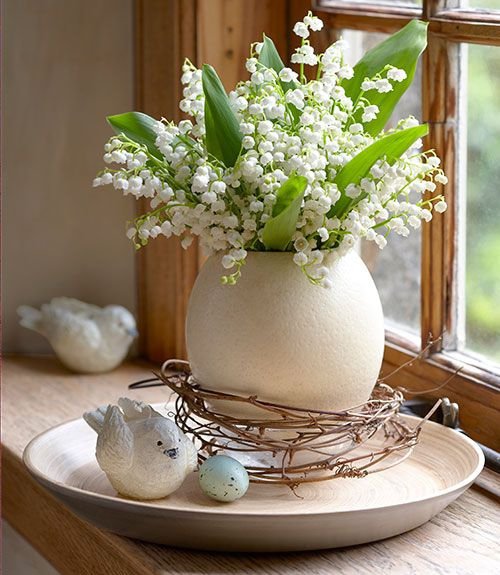 Elegant Easter Egg Decorations
19

Cute Project Using Flowers and Wire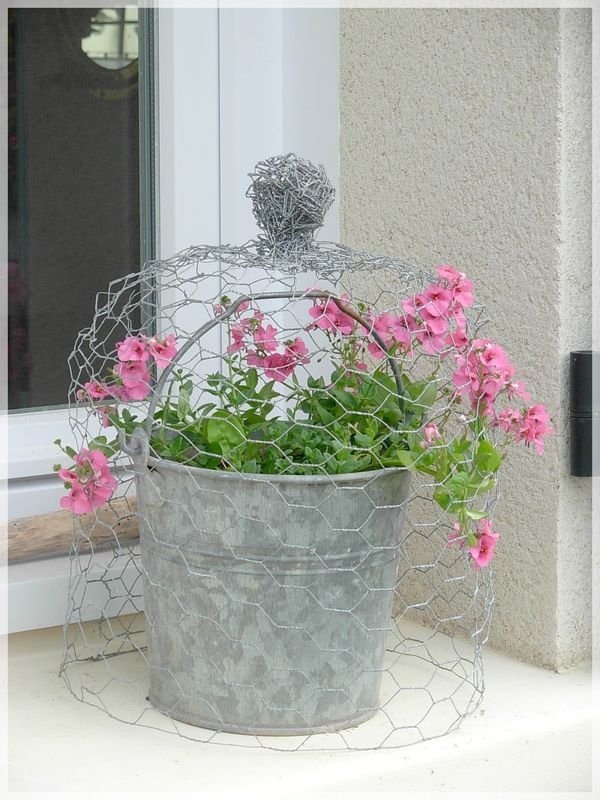 Bois Effet Mer
20

Add Some Colorful Succulents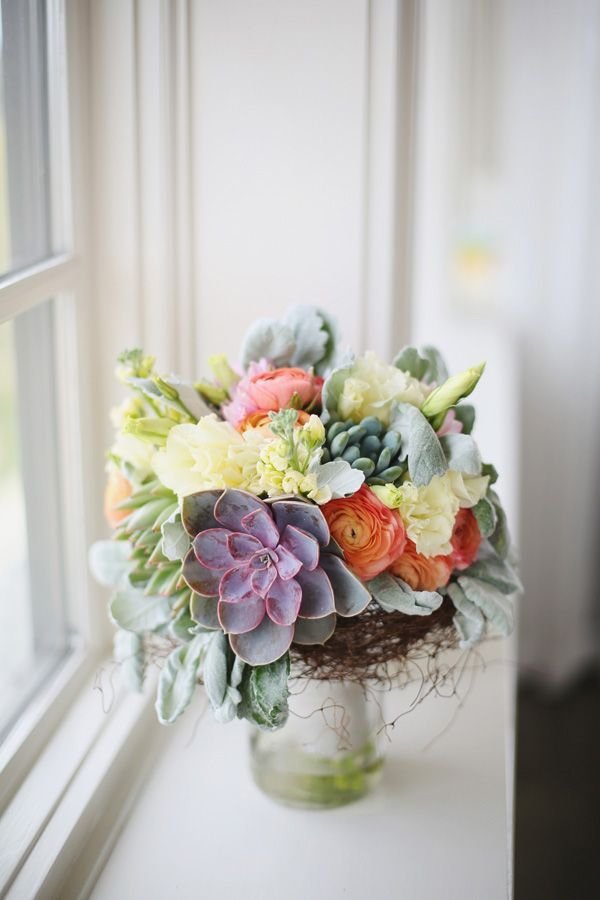 relaxpics.com
21

Arrange the Flowers in a Line Instead of up and down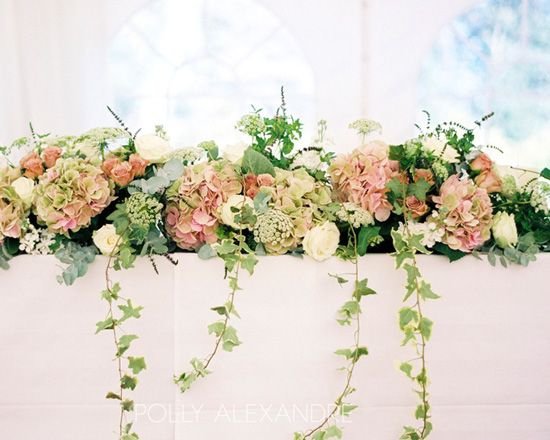 Ruby & Grace - Weddings
22

Use Different Bottles in the Same Color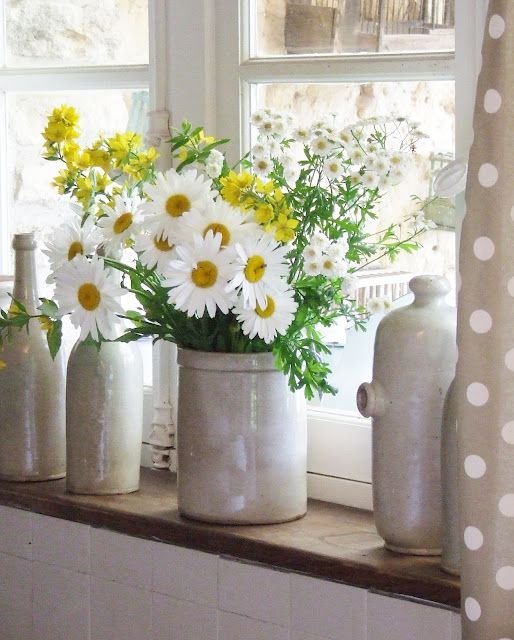 my french country home
23

Tropical Floral Decor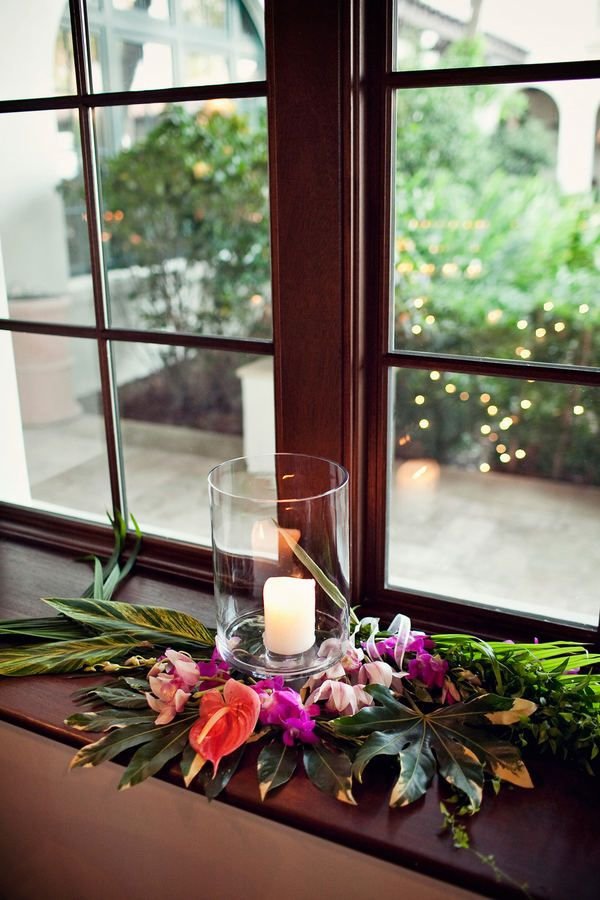 Sea Island Wedding by La
24

Create a Farmhouse Feel with Flowers and Curtains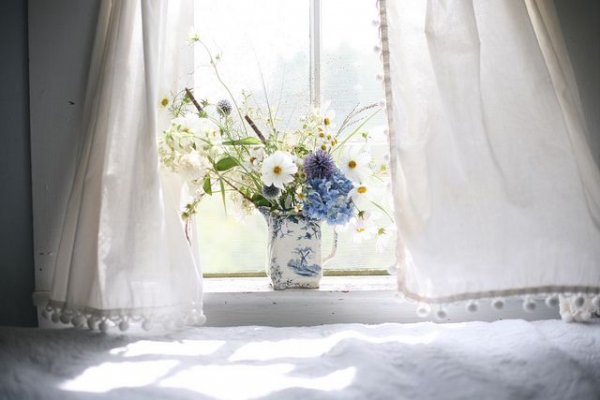 amy merrick: Dog days
25

Sweet and Simple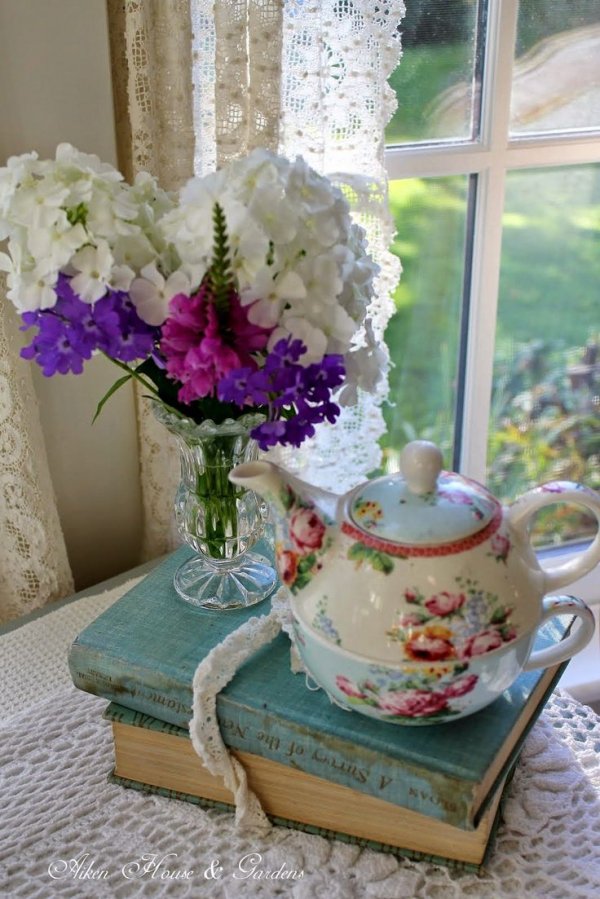 Aiken House & Gardens: Sweet
26

Try Some Orchids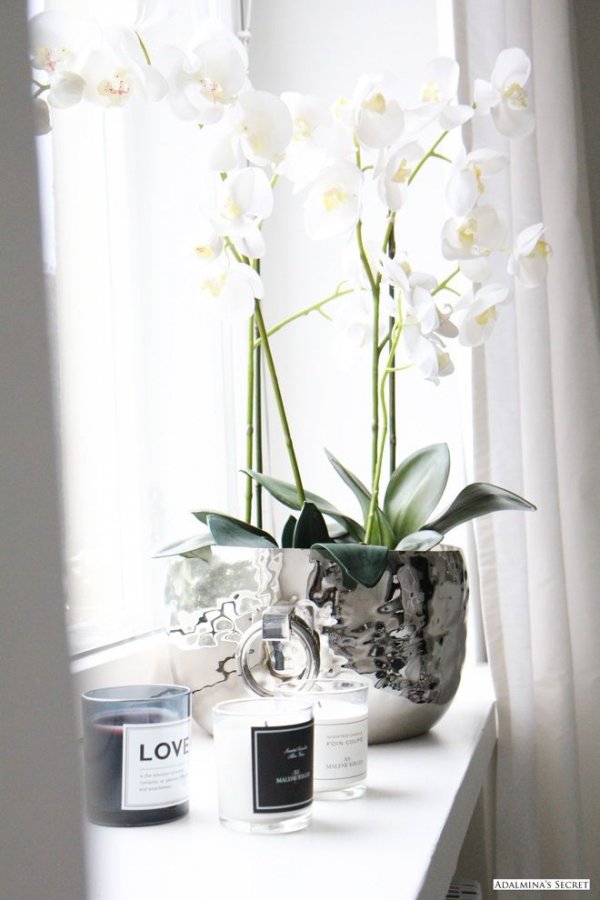 Dear Monet
27

English Country Flowers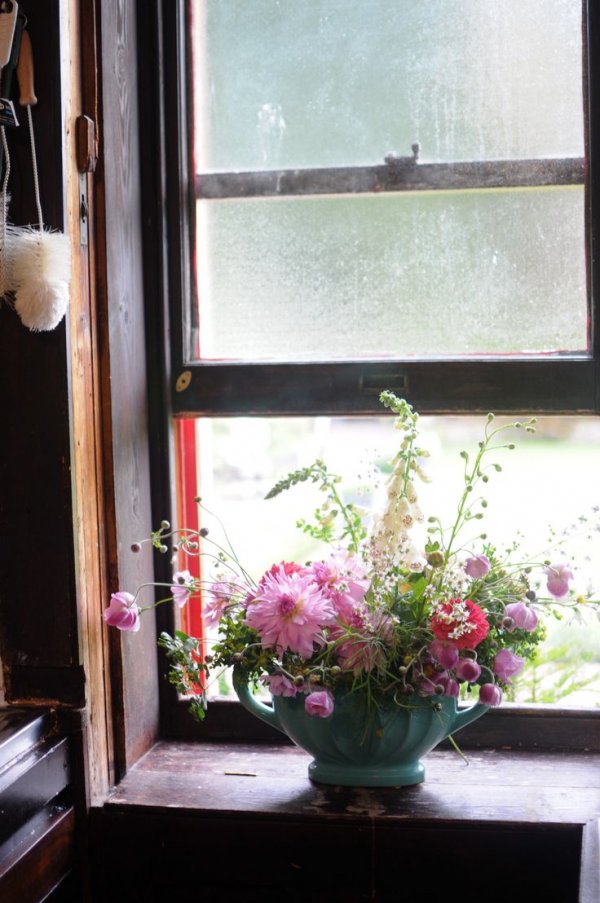 An English Country Wedding with
28

White Flowers in a Rattan Basket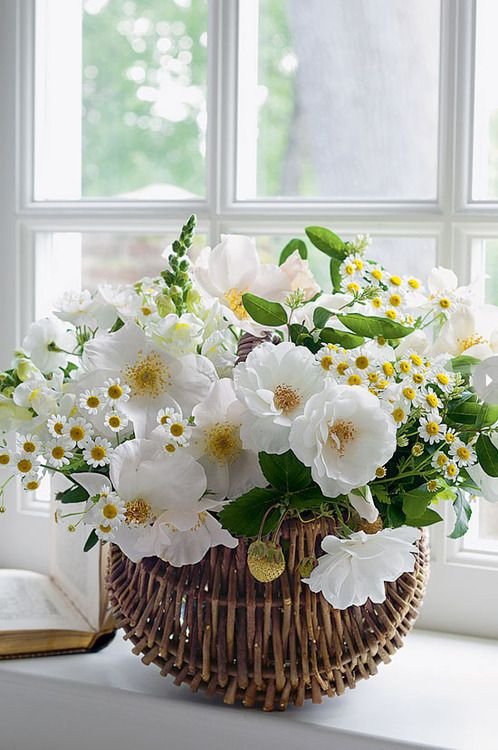 grace(ful things)
29

Arrangement in a Teapot
Beautiful David Austin cut roses...and
30

Tint Flower Water with Food Coloring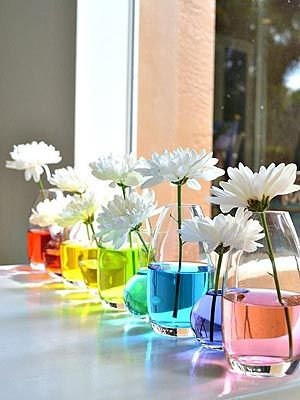 25 DIY Flower Bouquets Mom
31

Use Lots of Pretty and Colorful Flowers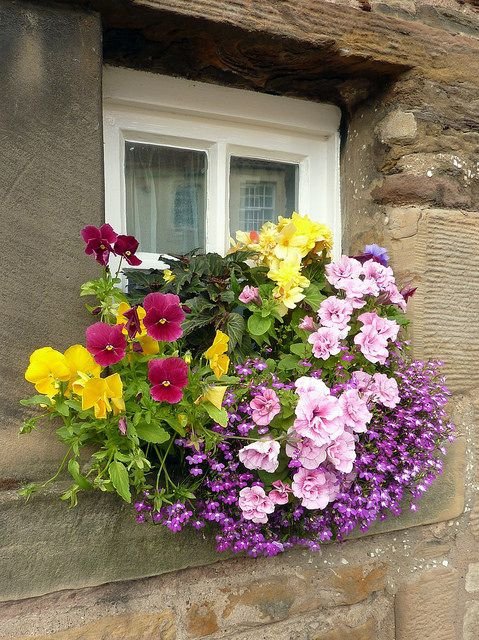 flickr.com
32

Use Flowers in the Same Color Family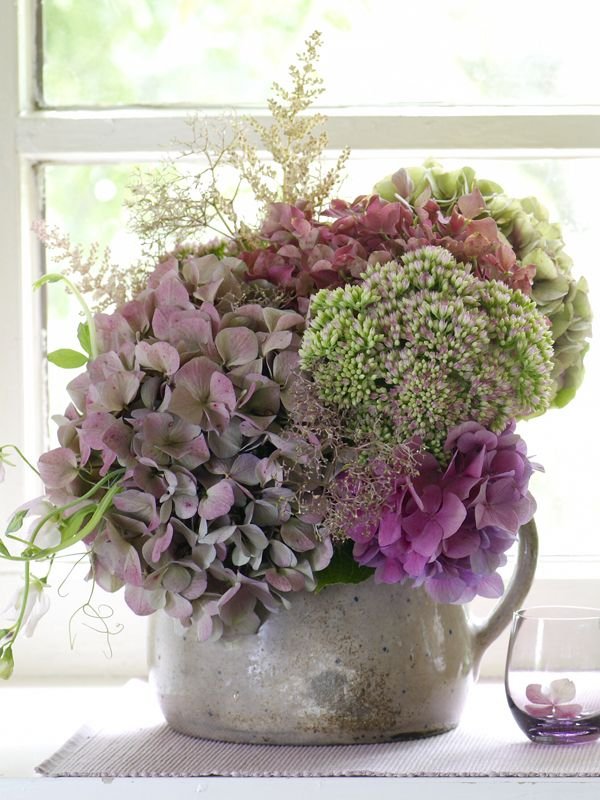 Jeder Strauß ist ein Erlebnis
33

Summer Garden Flowers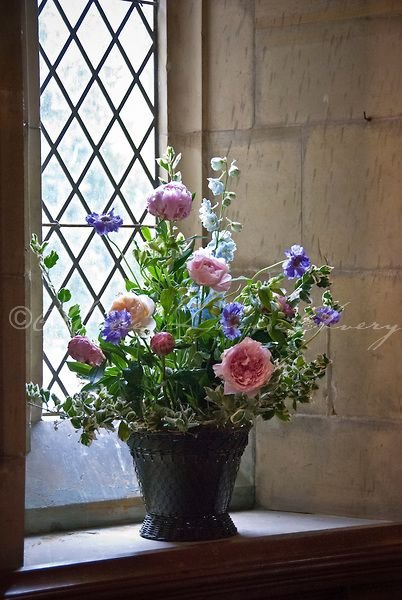 thepicturekitchen.photoshelter.com
34

Group a Couple of Plants Together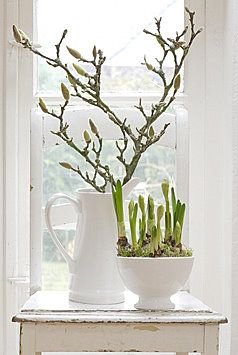 Brabourne Farm
35

Wrapped in Lace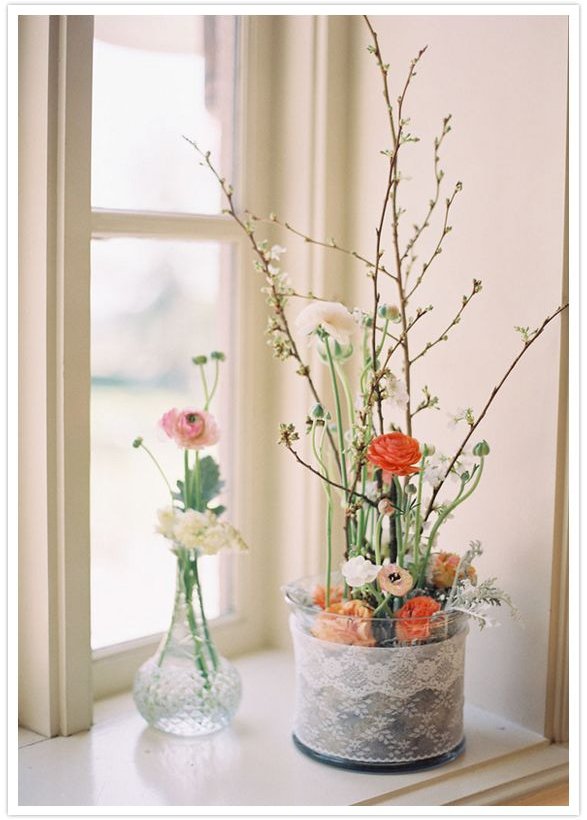 Elegant bridal shower tea party
36

Same Flowers in Different Colors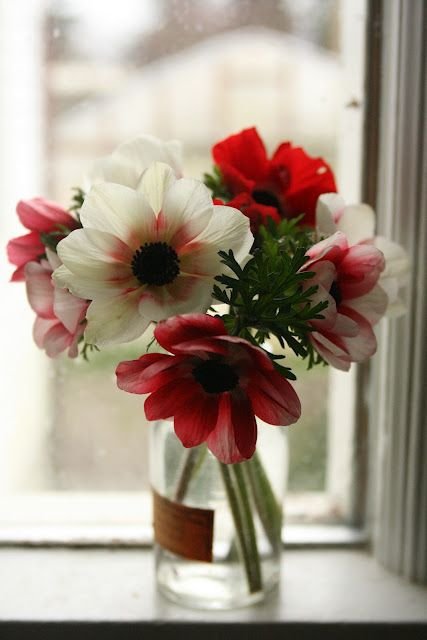 chasingbutterfl1ies.tumblr.com
37

Use Vintage Containers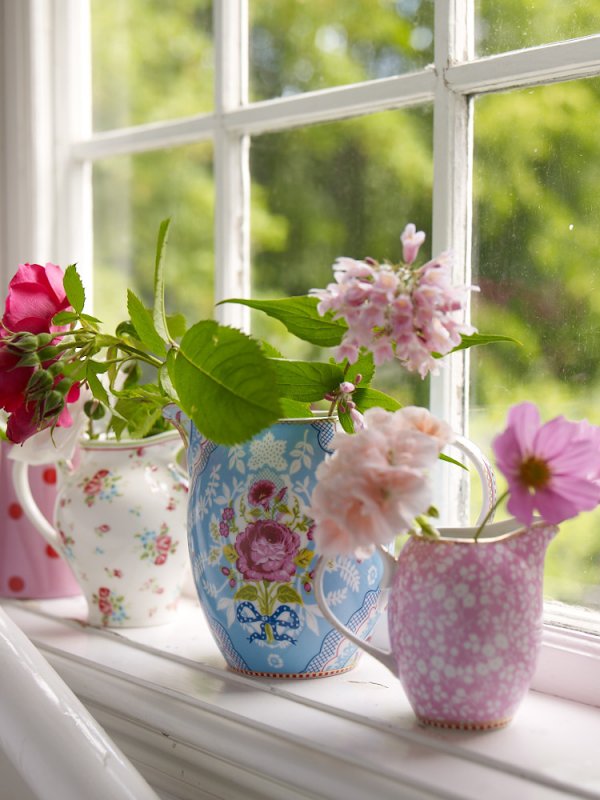 Sanna & Sania: Snöblandat regn
38

Fruit and Flowers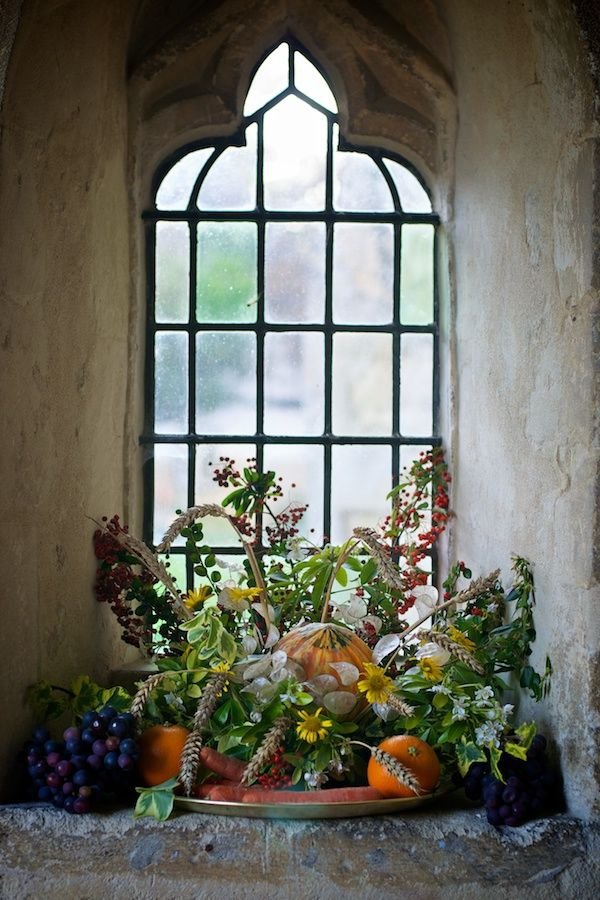 Extra-Relish
39

A White Vase Makes Flowers Pop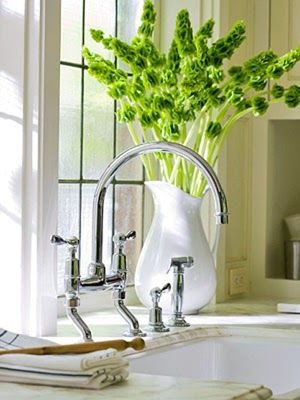 Remodelaholic Patty Cake: St Patrick's
40

Tall Roses in Glass Vases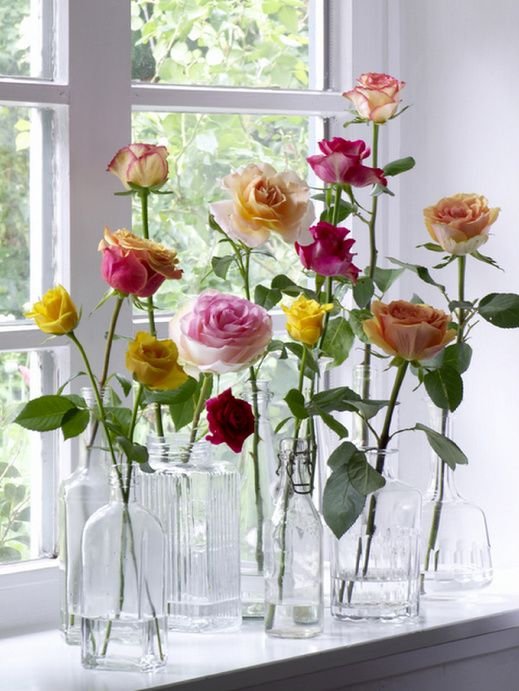 le bonbon designs
41

Simple and Elegant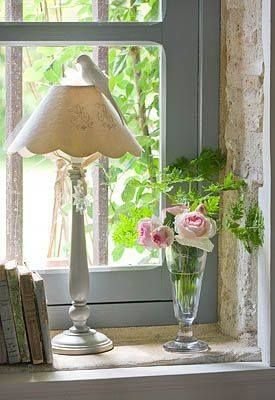 Obsession
42

Pansies and Violas in Matching Bottles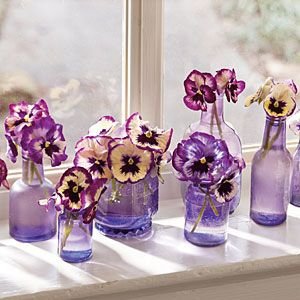 Pansy and Viola Windowsill
43

Gladiolus Make Such a Beautiful Arrangement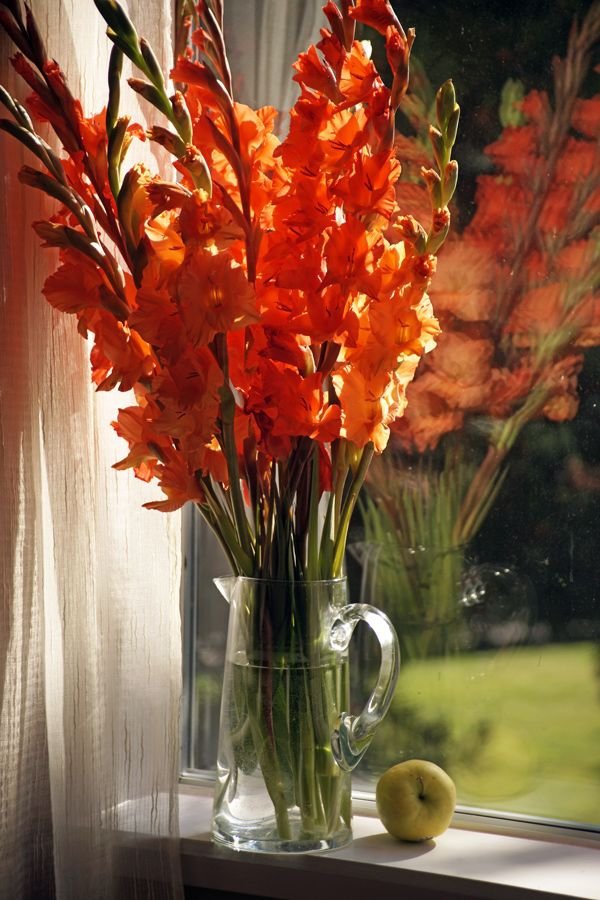 Ana Rosa
44

Lots of Variety in a Simple Arrangement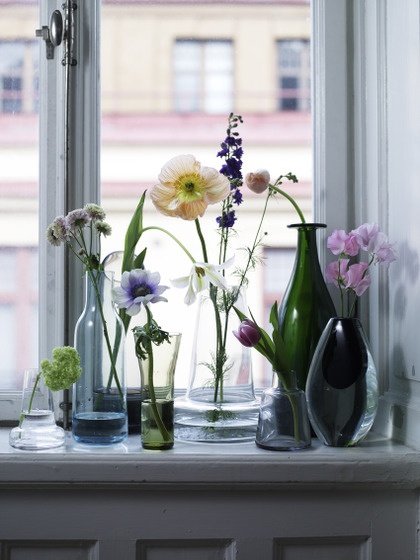 soderbergagentur.com
Do you see an idea you can't live without? Which flowers will you use?
Please rate this article