5 Awesome Ideas on Decorating with Plants ...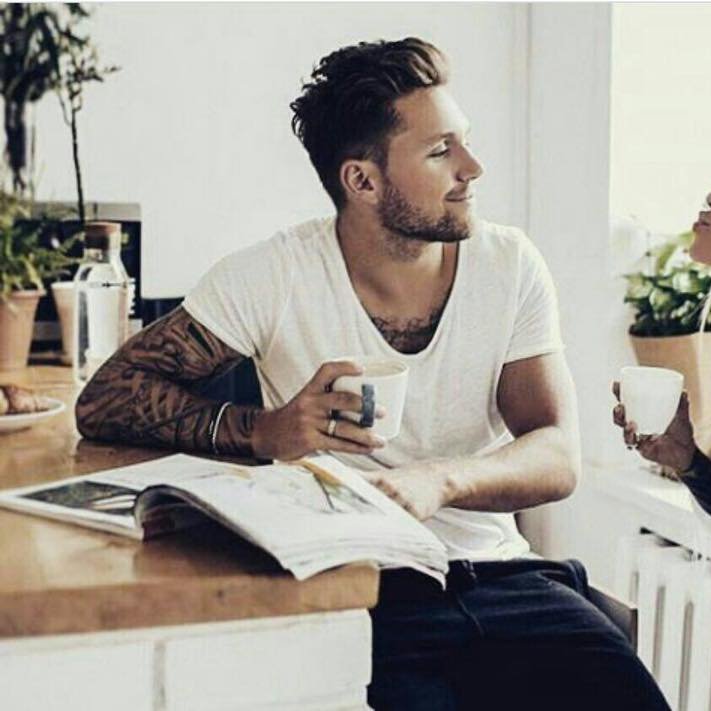 Decorating with plants is generally very easy. If you are looking for some specific tips, then here are 5 awesome ideas on decorating with plants. See if some of them appeal to you!
5.

Go with What Makes You Comfortable
There are a few plants I have because they were given to me by my grandmother or because I remember my mother having certain ones when I was very young. I feel like my family is closer when I see certain plants. If you spot a plant that makes you happy, then maybe you could place it in a special section of the room. This could be your personal space where you go to relax.
4.

Match Your Current Décor
South western and cowboy-themed décor can be accented with cacti, yucca, and other desert-loving plants. Beach décor is perfect for a variety of palms with a seashell display around them. Brightly colored rooms tend to have a tropical feel, so take this into consideration when choosing plants for a room such as this.
3.

Try the Feng Shui Approach
Getting the hang of basic Feng Shui principles can be difficult, but here are a few ideas. The bedroom should be a relaxing place, so avoid cacti and other spiky plants. However, the living room should be a livelier place and spiked plants, palms, aloe, and snake plants are more than welcome in this room. The living room is a place for conversation and each of these plants tend to be good conversation starters.
2.

Hanging Plants Aren't Only Fun for the Cats
Adding a variety of hanging plants to your house or apartment is one way to bring life to any room, but they also don't take up a lot of table space. I like to have a combination of hanging baskets, some with flowering plants and others with vines. Plants that produce vines do great by the window and can easily be draped around the window frame.
1.

Bring the Outdoors in to You
If you live in a climate with unbelievably long winters, then how about creating a sort of indoor forest or garden space? Rubber plants, ficus trees, and other large tropical potted plants can be purchased for very little cost. These also seem to grow quickly and can take up a lot of space in very little time. Certain bulbs can be forced to bloom in the winter as well, which can help to add a bit of color to your indoor jungle.
Live plants aren't for everyone. I do have a couple of vases with silk flowers in them, which provides me with beautiful blooms year around and I don't have to worry about any type of maintenance with these. Do you prefer to decorate with live or fake flowers? What's your favorite decorating idea you've come up with for your plant collection?
Top Photo Credit: MRS TWINS
{{#comments_count}} Show Commnents ({{comments_count}}) {{/comments_count}}