Here are 7 neat garden blogs I wrote to help gardeners like myself. I like passing information that I feel will be useful for all types of gardens and all sizes too. There is a link attached to each description so you can easily peruse the blog when you want. If the short description sounds like something you might enjoy reading or that might have some tips you've been looking for, and then click away!
---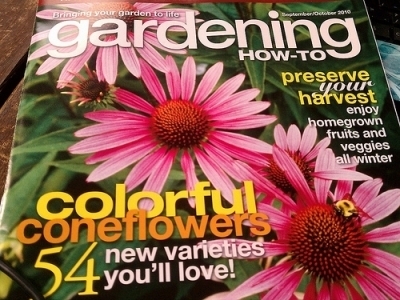 Gardening magazines are always in a stack by my desk; waiting anxiously to be thumbed through. This blog piece gives you a little bit of information on 5 magazines that revolve around tips, letters, ideas, and anything to do with gardening in general.
---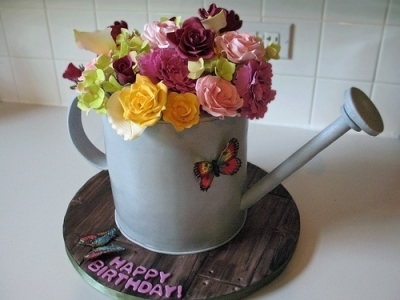 Whether you are needing help growing your very first herb garden or are looking for some tips on how to make it more successful, this blog might have what you are searching for. From choosing the right type of herbs to providing them with everything they need to grow healthy and happy, this blog all the main points you need.
---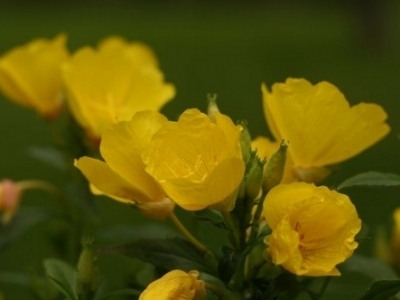 Every gardener knows that neglect will ultimately kill a plant that requires special care, but do you know what else can kill them? This blog lists 5 things that kill plants. A couple of these are also considered to be essential for a plant's survival as well. Go figure! Just remember it's all good in moderation.
---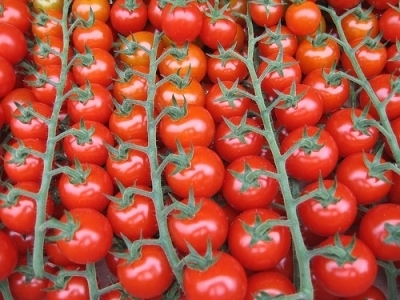 There's nothing cooler than taking a big bowl out to the garden and filling it with all sorts of yummy things for a salad. I like being able to collect an assortment of veggies and greens for my salads. Being able to have the salad prepared before I even make it back to the house is the best thing ever! This short blog piece will give you some ideas on plants you might want to purchase if you would like to make a salad garden too.
---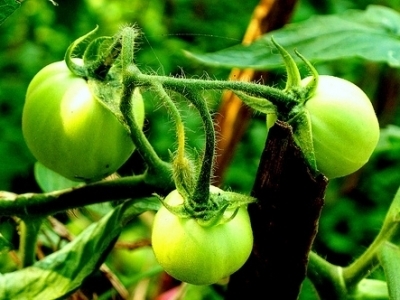 You might have days where you feel as if your green thumb is fading away. This blog offers 5 tips to help you keep that thumb nice and green! They are basic gardening tips that will help you maintain your plants in any type of garden you might want to grow.
---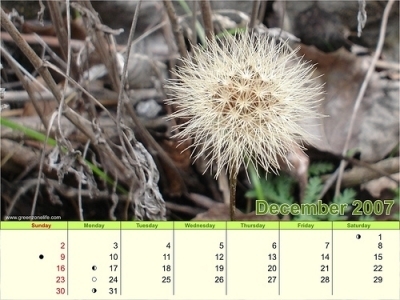 Using a calendar to keep a gardening record isn't something new, but surprisingly many people don't take part in this practice. 5 different reasons to start using a calendar to keep track of your veggie garden are listed in this blog. Who knows, you might find that you agree with these reasons and decide to make your gardening experience a much easier one!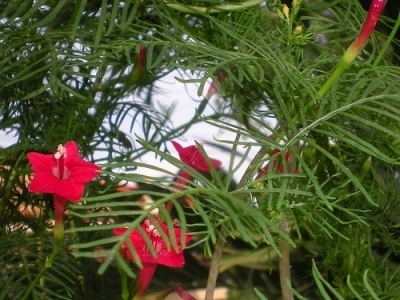 This blog goes through the process of growing Cypress vines. If you aren't familiar with this gorgeous vining plant, you should look into learning a bit more about them. They are beautiful and easy to grow. The 5 growing tips listed in this blog can assist you if you decide to try growing one of these vines for yourself.
If you enjoy gardening, then you might find these 7 neat garden blogs to be filled with useful information. They might be merely a source of entertainment as well. What types of gardening information do you find yourself searching for most of the time?
Top Photo Credit: nyc dreamer
---
Popular
Related
Recent