I love writing about gardening and not just the act of gardening, but anything to do with this fantastic hobby. It's great when I hear from people who enjoy gardening for different purposes. There are the avid gardeners who enter competitions with their crops, the weekend farmers who like to have fresh veggies for the family, and the individuals who find it so simply be relaxing. Whatever type of gardener you are, you might like the following articles about gardening. Here are 7 gardening blogs by me for you to peruse and pass on.
---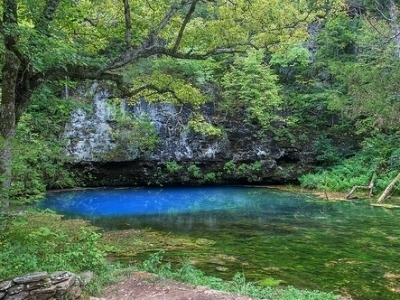 I'm sure everyone can think of at least a couple of reasons why they should be thankful for spring. I've listed my top 5 reasons in this blog. I bet you agree with some of them too. Feel free to list your own reasons in the comment section on this blog or even here. I love hearing from people!
---
Making the switch from fall to winter is a difficult one for many, however at least once winter arrives, you know spring is closer! There actually are many reasons to be thankful for the winter time and I've listed 5 in this blog. I can usually find something good about every season, even winter. Take a look at these reasons and see if you agree with me.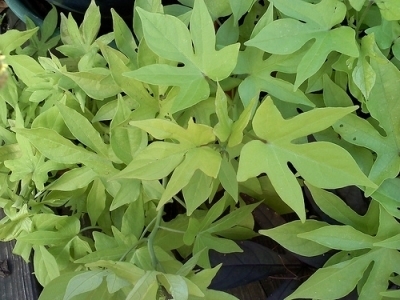 Planters and window boxes aren't only for flowers and herbs. I've had much success in growing veggies in buckets and various sizes of containers over the years. There are 5 plants I've mentioned in this blog that do very well in a container, as long as it is large enough to give the plant room to grow. If you are looking for some ideas for your patio garden, then this might be a good blog for you to read.
---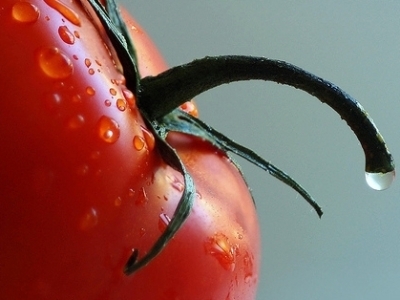 This blog goes over a few basic gardening facts. There are a couple of tidbits about tomatoes and cucumbers, while the other 3 sections of the blog deal with pests, weeds, and soil condition. These are very general, but I think they'd be useful to someone who is just getting started gardening.
---
I adore zinnias and have always found them to be some of the easiest flowers to grow. My grandmother used to send me zinnia seeds in the mail when I was a little kid. They never failed to grow and were such beautiful colors. This blog gives you some great growing tips for zinnias.
---
Christmas has been over for a while now, but if you received a Christmas cactus over the holidays, you might be wondering if you are taking care of it properly. First time Christmas cactus owners don't always know what needs to be done with this holiday plant once the blooms are all gone. This blog can help you out if you find yourself wondering the same thing.
---
I've heard a lot of talk about salvia and it seems to creep into a conversation at the most random times. These 5 facts might be interesting to you if you happened to be noticing that salvia keeps popping up in your conversations too.
I hope you can use some of the information in these 7 gardening blogs by me. They seem to cover a wide range of topics, but all revolve around gardening in some way or another. What type of blog about gardening would you be most interested in?
Top Photo Credit: **Mary**
More
---
Popular
Recent