5 Things You Can do in Your Garden ...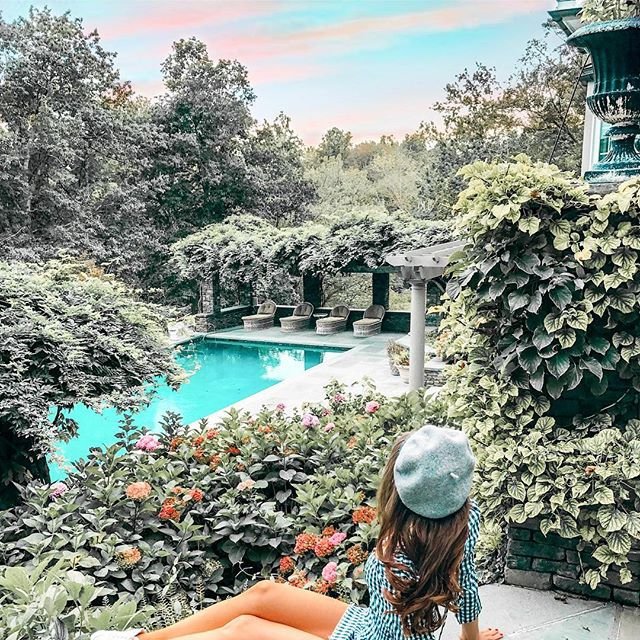 People who have never had any type of garden don't know what to expect, until they've started one of their very own. If you are new to the gardening scene, then the 5 things you can do in your garden that are listed below might be insightful.
Planting sunflowers along one side of your garden will attract many of the large seed-eating birds. You can place a feeder in the middle of the garden for specific birds and a bird bath too. There's no way to be disappointed with the feathered friends you will attract with these additions.
There's no rule that says a garden has to be made into a specific shape or have only certain plants. Plenty of room for creativity is possible. Spell out your name in marigolds, make your own lawn ornaments and place them in the garden, or come up with unique combinations of plants to add to your area. It's all up to you.
My garden is my little getaway area, just for me. I find that I can relax and think about nothing, if that's what I want to do. I have a chance to focus on my plants and let my mind free itself from the distractions of the day. Try to avoid worrying while working in your garden. Relax and enjoy the company of the plants!
People are always looking for something to do with their free time. Why not hold a gardening class in your personal garden area? This can go over very well if you have knowledge on specific plants, growing techniques, or some other type of gardening expertise that you'd like to share.
Inviting over the neighbors for dinner is a common occurrence, but it can be a magical experience when the dinner takes place in your garden. Light the tiki torches, drag out the grill, and add some lawn chairs to your flower garden area.
I enjoy every minute of my garden during the warm months. When it's cold outside, I am usually looking at seed catalogs and planning for later. Was your garden created for a specific purpose? What sorts of things do you do in your garden?
Top Photo Credit: raisonettes
{{#comments_count}} Show Commnents ({{comments_count}}) {{/comments_count}}