When the warmer weather finally arrives many of us can't wait to get outside to enjoy the sun and blue skies. But that doesn't always have to mean heading out to the nearest park or green space. If you have the space in your garden you can create a beautiful haven for friends and family to enjoy with you, while also expanding your living space at home and maximizing the use of your property. To help you get the most out of your backyard, we've put together some top design ideas to create a cozy garden space.
---
1

Extend Your Living Room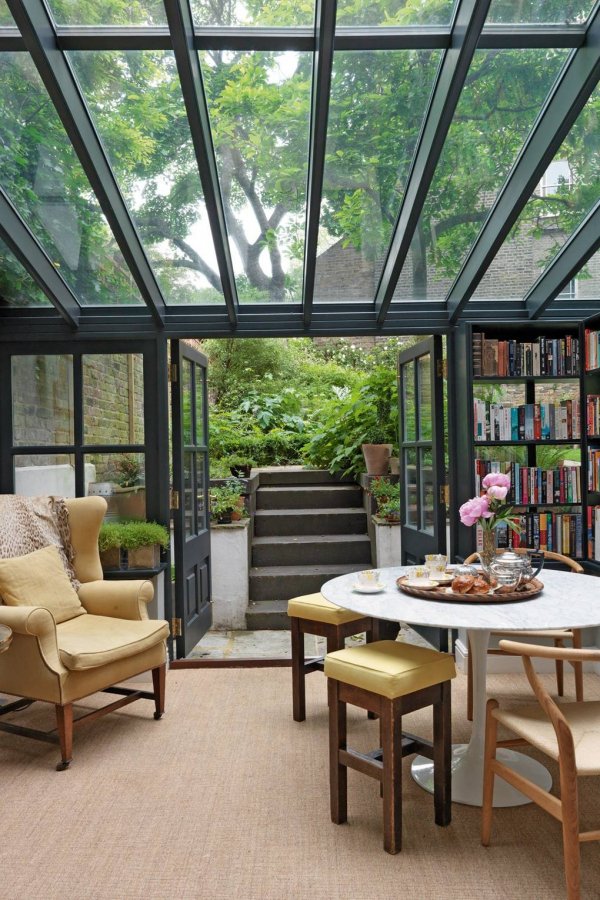 Many properties with gardens will feature backdoors that lead out into the garden area. It is now common for houses to extend their internal living space outside, which is extremely easy to do. If thinking up an entirely new color scheme is too much hard work, why not use the tones already used in your living room to create a cozy place to relax outside? This will feel like a natural extension and makes appear as if the two spaces are no longer separate, but a much larger space that can be utilized and enjoyed by everyone. Add in some garden furniture to match and you'll soon be spending more time outside than in.
2

Make a Cozy Corner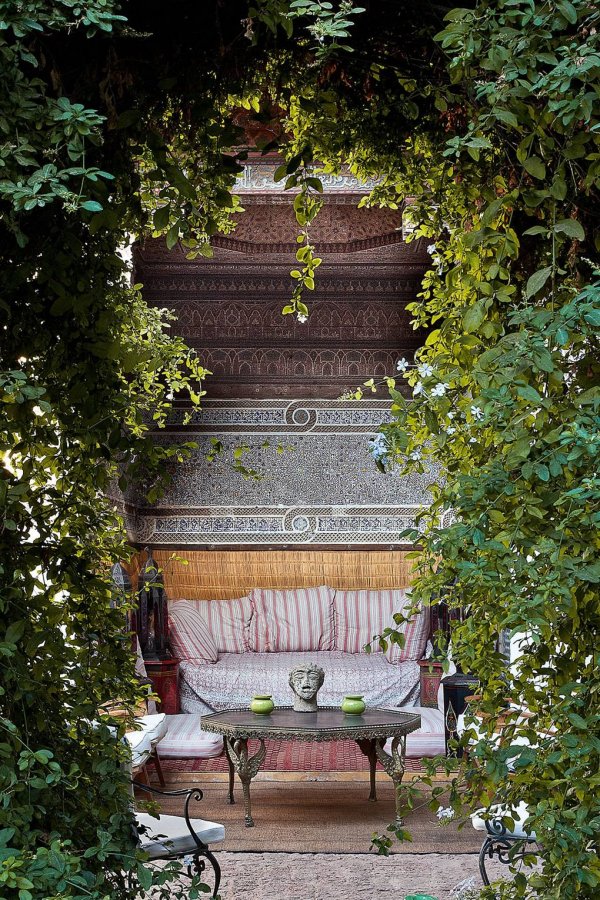 Nothing beats a cozy corner and whatever shaped garden you have it's easy to make a snug getaway. You won't need expensive furniture sets, but simple garden furniture to create the desired look. For example, push a couple of benches together and use a large cushion so you can sink in and relax. Or simply cover an existing bench with cushions and blankets so you can nestle in and hideaway while you watch the world go by and recuperate.
---
3

Think about Lighting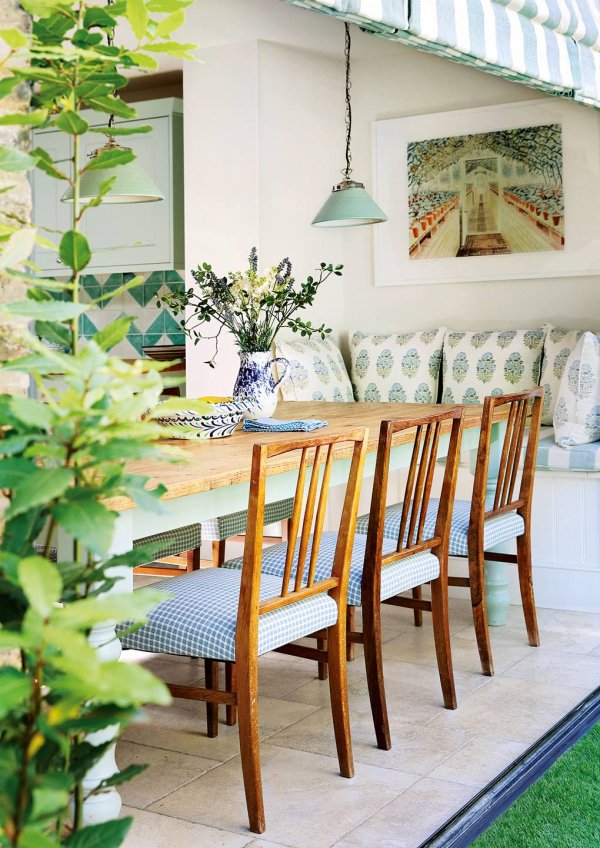 Even when the summer starts to fade away the days get shorter you can still make the most of your garden. Using the right lighting can extend the amount of time you can spend outdoors, ensuring it isn't left neglected during the off-season. Whether it's using vintage lighting or even decorating the space with fairy lights, you can illuminate the outdoor area to add warmth and dimension, while making it feel cozy and inviting for people to venture out even if the temperature has dipped a little.
---
4

Add Plants and Greenery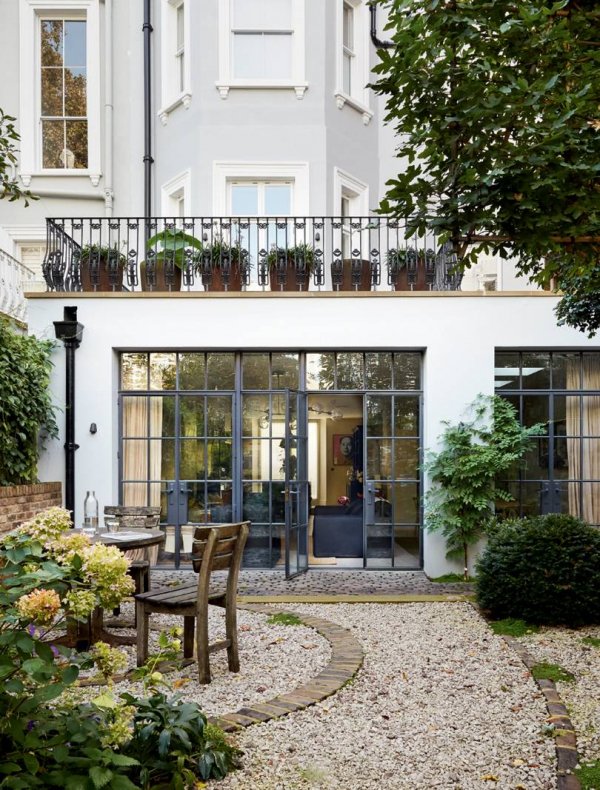 What is a garden without the beautiful colors of nature? You don't have to be a gardening expert to pick out flowers and plants that look amazing. Plants like Sedum, Hibiscus, and Candytuft look fantastic all-year round as they can withstand all types of weather changes. And not only are they aesthetically pleasing, but they bring a number of health benefits to your life too. Whether you want to plant them in the soil, or as potted plants on the patio or terrace area, they are long-term investments that make any garden feel like home.
---
5

Use Simple Garden Furniture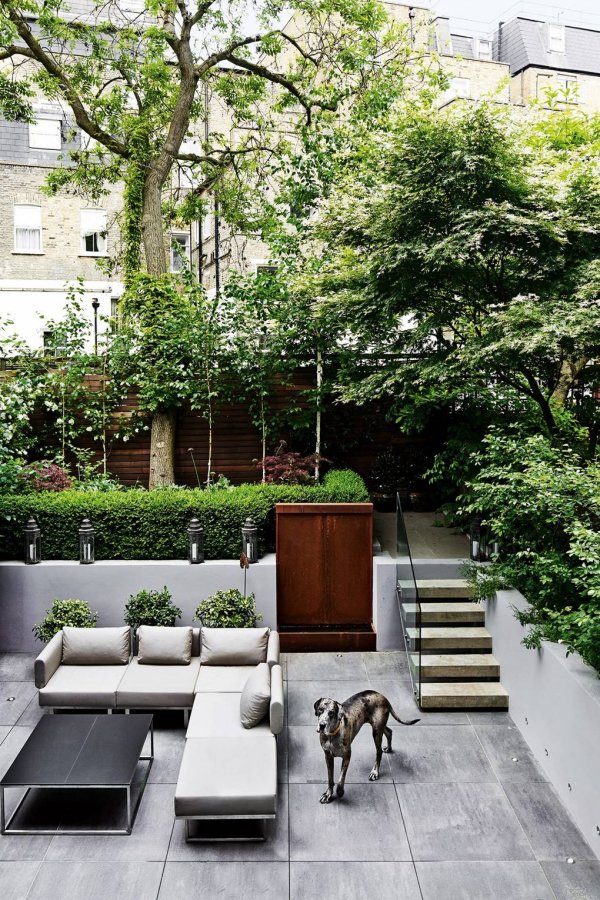 Garden furniture is available in a variety of styles and sizes, but sometimes it's best to keep things simple. Why not start with a few cozy chairs and a garden coffee table to hold refreshments, so at the very least you can sit down and enjoy the garden at your own pace. There are other garden furniture sets you can purchase, such as rattan dining ranges, sun loungers, and more, all depending on your budget and size of garden available to you. But if you want to keep it simple, almost every garden can accommodate some chairs and a small table as a start point.
---
6

Add Some Color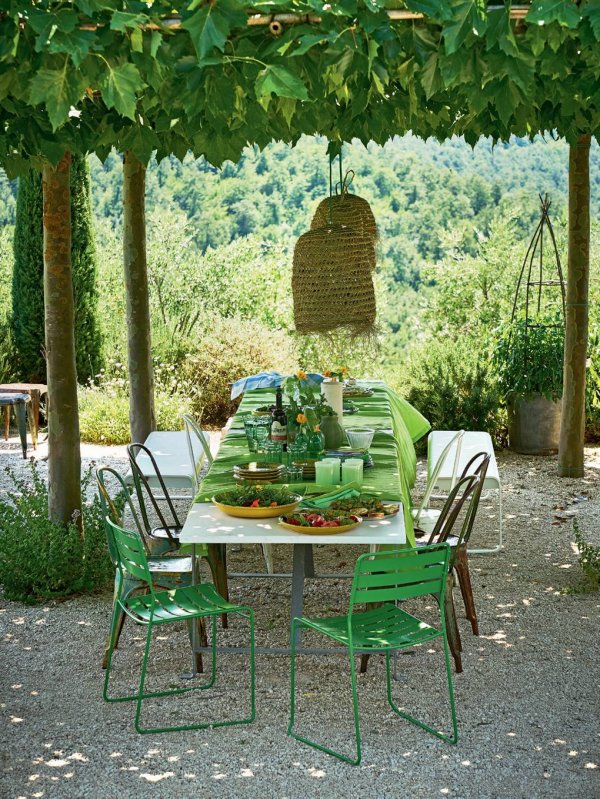 You'll find that many garden furniture sets with come in various shades of brown or grey. Furniture Maxi offers a great range of high quality indoor, bedroom, dining, and rattan garden furniture. The best gardens are filled with an array of colors and you can also buy products that complement the natural environment. From sunny yellows to vibrant blues and reds, why not opt for furniture sets that give you the seating and dining options you need, but will also put a smile on your face every time you walk into the garden?
---
7

Conservatory Furniture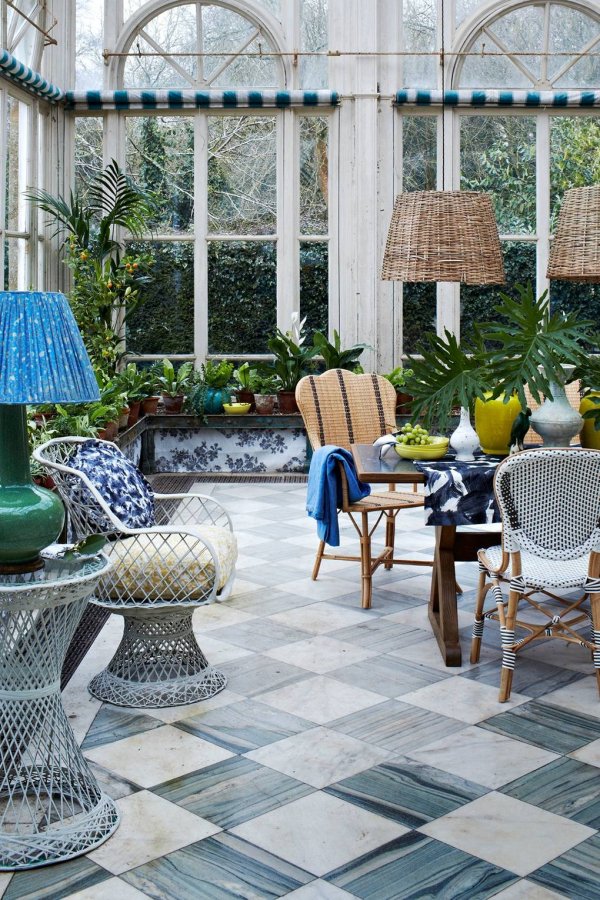 Conservatories and orangeries offer the perfect middle ground as they bring you closer to your outdoor space, while still giving you weather protection where needed. If you have an existing extension or are thinking of building one, the conservatory furniture you choose will play a key role in the interior design and how much time you spend there over time. Rattan furniture is always a great investment as it can be used both indoors and outdoors and is light and easy to move. Or you may opt for garden furniture intended to remain firmly in one location. Whatever you decide on, just make sure it is comfortable, durable, and easy to maintain – then you can ensure you get the most out of your purchase.
---
Popular
Related
Recent