COMMENT
Summer is a great time to grow something. It's incredibly satisfying to reap the bounty from what you sow. Gardening doesn't have to be hard or time consuming either. Use these easy hacks and you'll have the garden and yard of your dreams with time left over to kick back and sip a margarita.
1. Use Eggshells to Enrich the Soil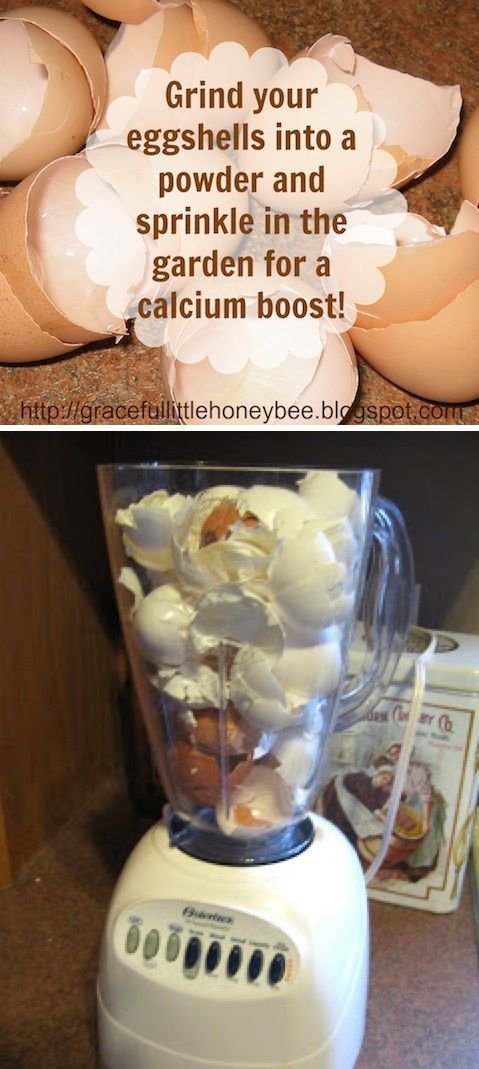 Via
20 Insanely Clever Gardening Tips
Use Concrete Crack Filler to Keep Unwanted Weeds from Sprouting up
Explore more ...