5 Tips on Decorating for the Holidays ...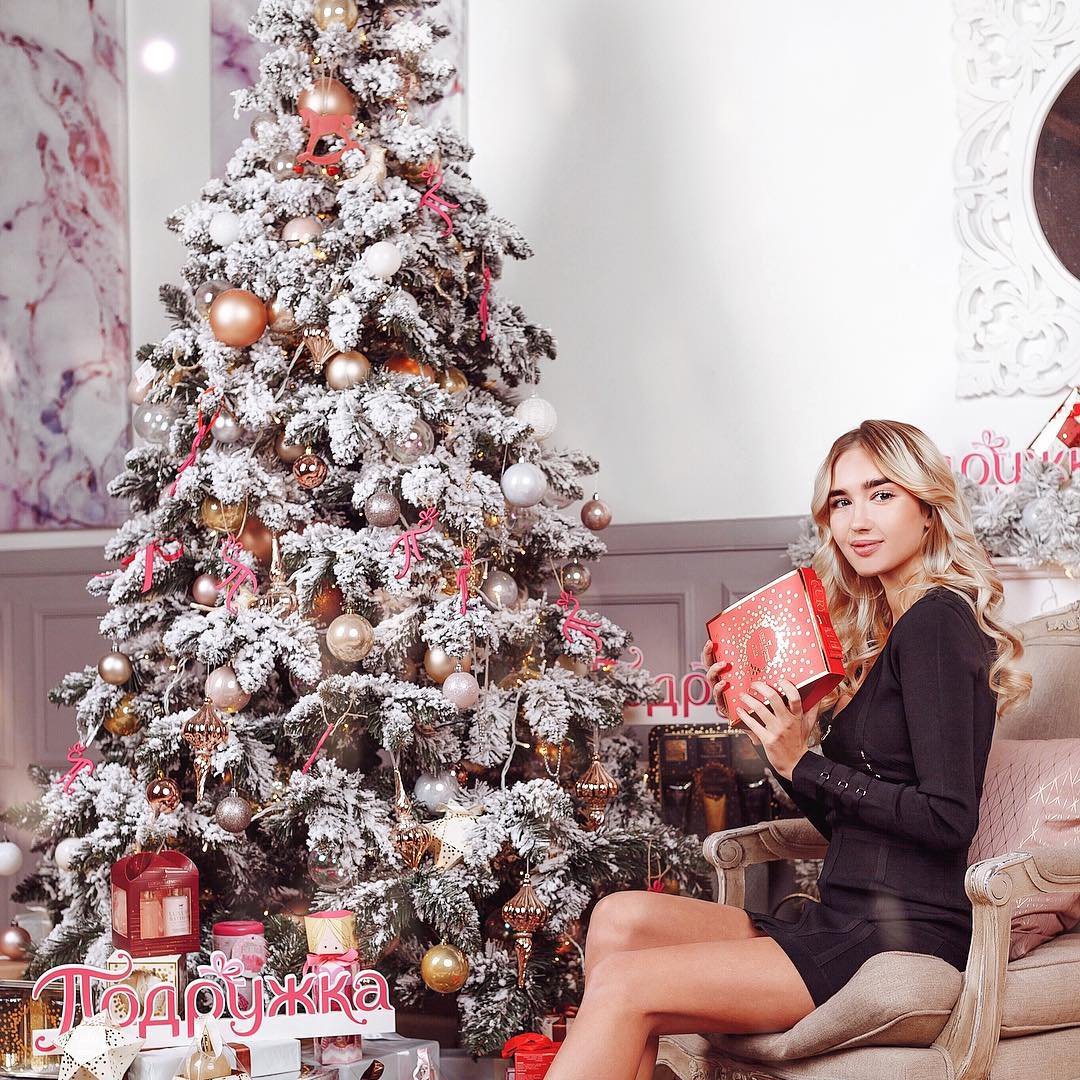 I think decorating for the holidays is loads of fun. Below are 5 tips on decorating for the holidays I thought I'd share. Hopefully you can use some of them, pass them on, or they inspire you to come up with some amazing decorating ideas of your own!
5.

Brighten up the Garden
The garden always turns various shades of brown during the holidays, due to the colder weather, so I like to spruce things up a bit by adding in some evergreen plants in containers. I keep the containers fairly small, so as to make them easier to move around the garden. Adding gold or silver bows to the containers can make even the simplest container more festive.
It's amazing at how much character twinkle lights can supply to a drab environment. I wrap them around the railing that runs along the front deck. I have a few battery operated sets that get placed among the table decorations and on the wreath that hangs on the front door. Plain white lights can add a bit of elegance and don't cost much at all.
3.

Greenery Makes Things Look Alive
I use both real evergreen sprigs and fake evergreen pieces to create table displays, decorations for the doorways, and to bring a bit of life to the drab outside. I live in an area where winter means dormant trees and no color whatsoever can be seen on the outside of the house. A little bit of garland can go a long way!
Whether it's making tons of snowflakes to hang from the ceiling or letting them cut up some old Christmas cards, kids can be very creative when it comes to decorating for the holidays. Kids can be put in charge of decorating the table for dinner with special napkin holders or a display that can be placed around the dishes of food. This project will keep them entertained for quite some time.
1.

Make a Winter Scene to Greet Visitors
You don't have to have snow to make a wintery display. Fake snow can be made from rolls of batting that are sprinkled with silver glitter. Pieces can be placed around a Christmas tree or on a table with the manger scene. Snowmen can be made from Styrofoam balls and set on the fake snow as well.
Thinking of new ways to make the house or garden a bit more festive is always a challenge, but a fun one. I'm always curious to see what my family thinks of my ideas each year. Do you have some decorating tips that you'd like to share with others? Do you find decorating a chore or one of the best parts of getting ready for the holidays?
Top Photo Credit: April Atrocity
{{#comments_count}} Show Commnents ({{comments_count}}) {{/comments_count}}