An herb garden is a wonderful thing to have at home because it allows you to make fresh, delicious meals with just a snip of your kitchen shears. Even if you live in a cold locale, you can foster healthy herbs inside, perhaps on your windowsill or in your sunroom. If you have an outdoor garden, you can start your herbs inside and them move them outside when the temps go up. Either way, here are all the things you need to make a successful go of it. Have fun!.
Table of contents:
1

Fan Planter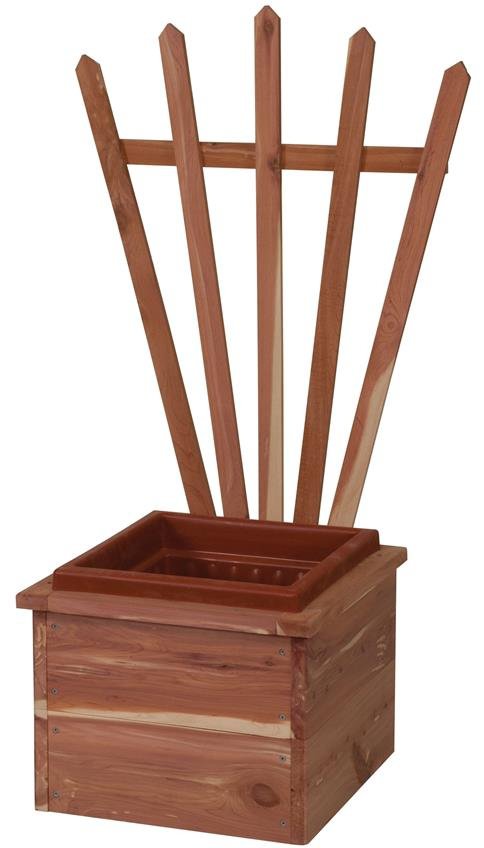 dutchcrafters.com
$87.00
This planter is perfect for tall or vining herbs, such as mint.
2

Burlap Hanger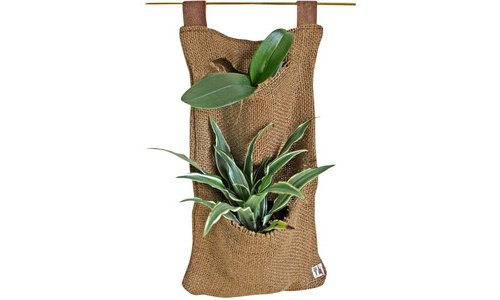 scoutmob.com
$42.00
What a cool way to grow herbs!
3

Wooden Planter with Chalkboard Label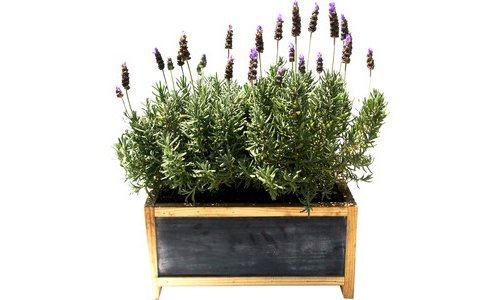 scoutmob.com
$40.00
You'll never get your herbs mixed up again with this handy chalkboard label.
4

Self Watering Planter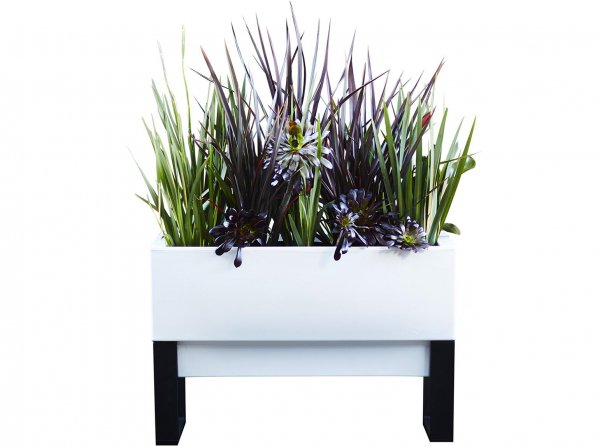 ahalife.com
$200.00
Have trouble remembering to water? This planter takes care of it for you.
5

Herb Garden Set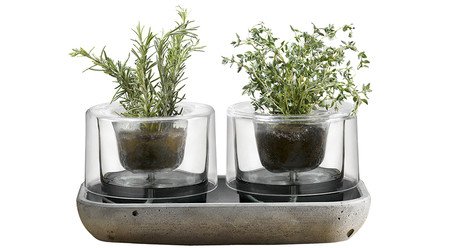 us.amara.com
$171.00
Here's everything you need to grow a couple of herbs with hardly any effort.
6

Starter Kit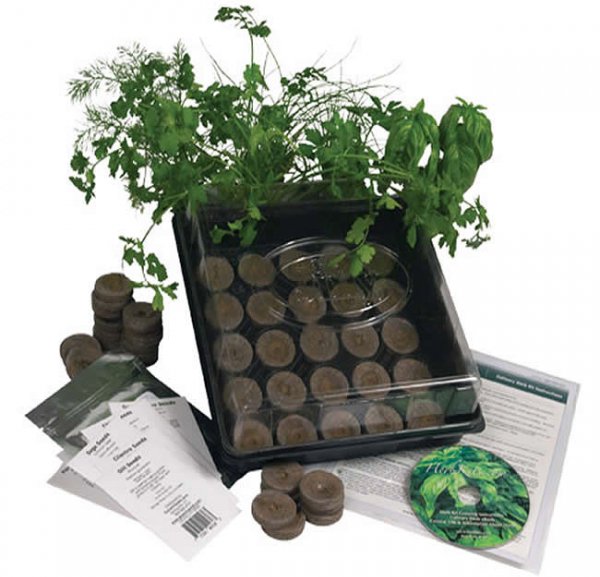 overstock.com
$39.00
Here's everything you need to grow all the herbs you need for fantastic meals every night of the week.
7

Really Cool Planter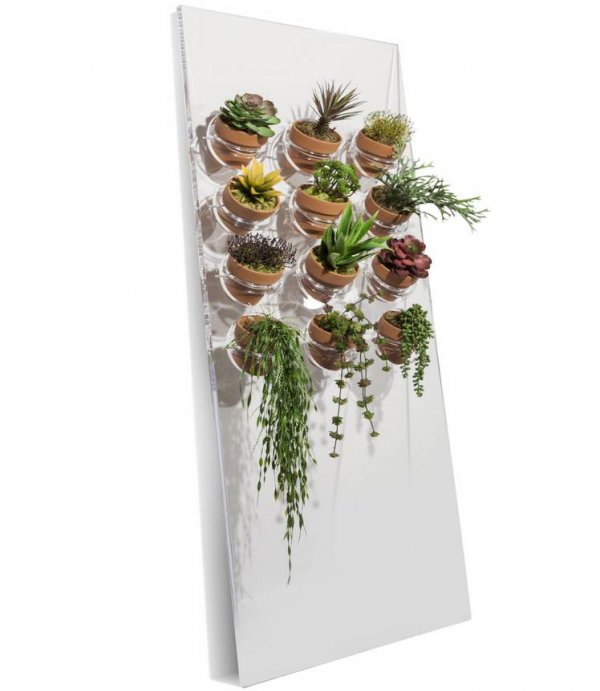 domino.com
$1,499.00
This planter is definitely a splurge, but it's really cool, don't you think?
8

Herb Garden Wagon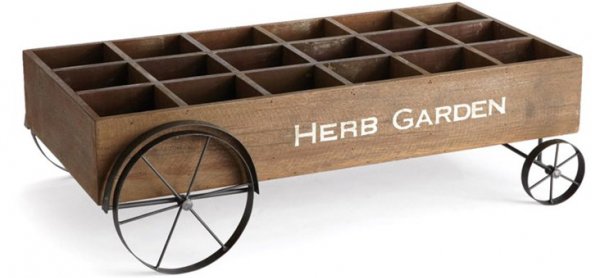 okl.scene7.com
$284.00
It's totally easy to move your herb garden from place to place with this wagon.
9

Portable Garden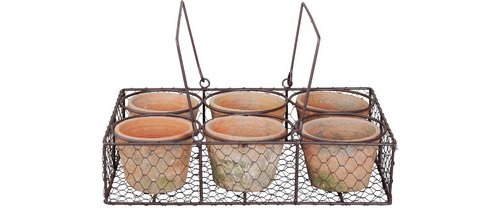 dotandbo.com
$36.00
This is fabulous, don't you think?
10

Herb Snips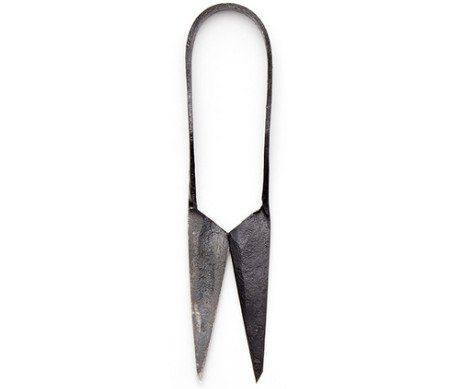 trouva.com
$9.00
This snips make it super easy to harvest your herbs when you're ready to cook with them.
11

Forage Table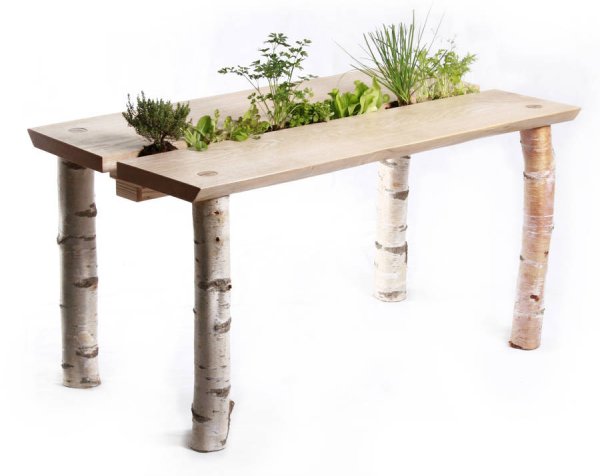 notonthehighstreet.com
$3,065.00
This is definitely on my wish list!
12

Indoor Pots

zulily.com
$150.00
These are perfect for growing herbs all together in your house or patio.
13

Something to Decorate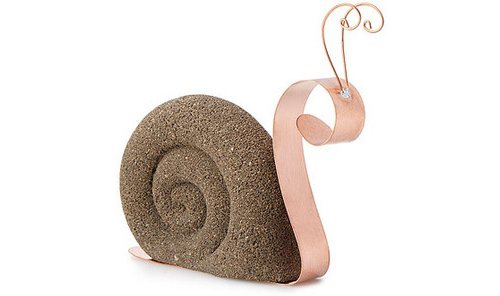 uncommongoods.com
$30.00
Give your herb garden some personality with this little guy.
14

Garden in a Bag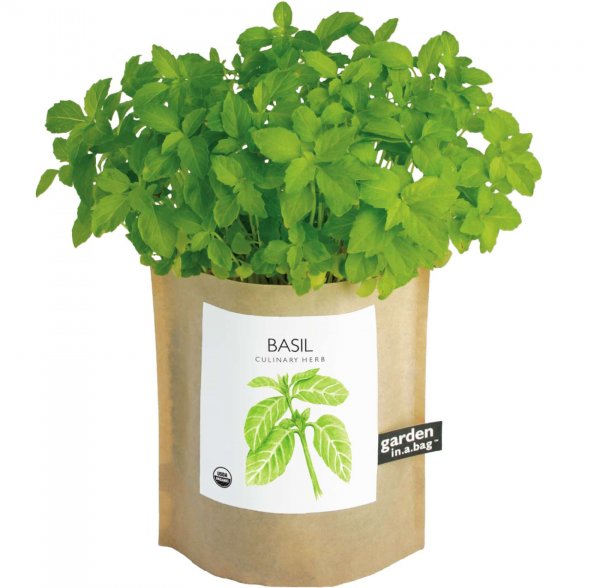 surlatable.com
$10.00
You'll always have fresh herbs on hand with this.
15

Mini Greenhouse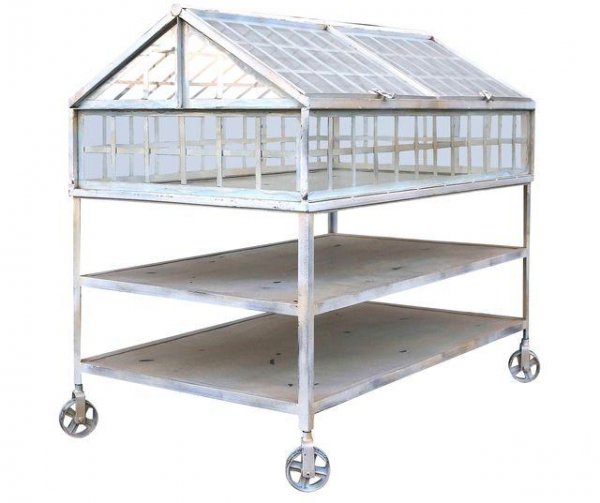 chairish.com
$1,100.00
Wouldn't this be cool to have?
16

For Washing up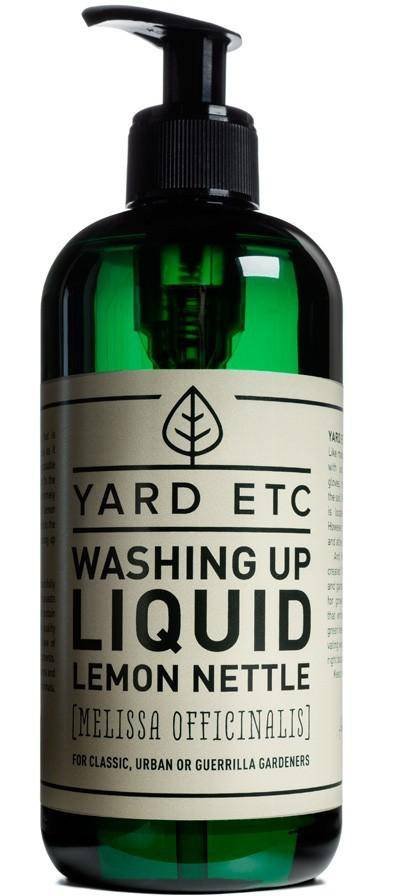 popmap.com
$28.00
When you're done gardening, use this soap to clean your hands. You'll love it!
17

Perfect for Your Windowsill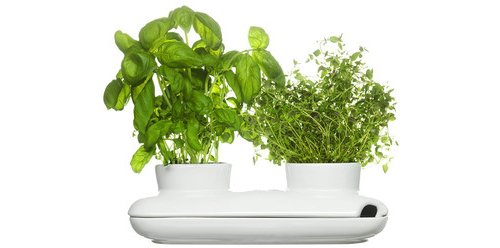 dotandbo.com
$39.00
This is perfect for growing herbs on your windowsill.
18

Eco Growing Kit

zulily.com
$13.00
Here's something that's environmentally friendly. You gotta love that!
19

Mini Garden Tools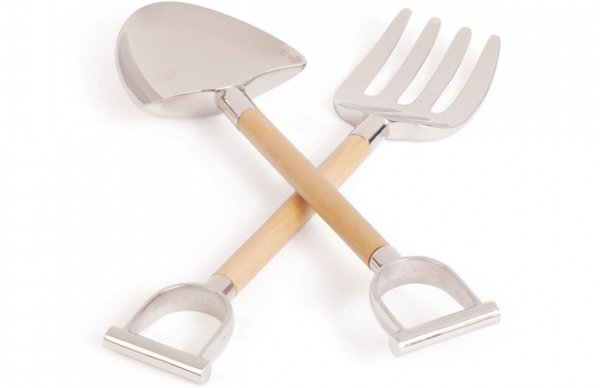 dotandbo.com
$62.00
These are perfect for planting and taking care of your herbs.
20

Watering Can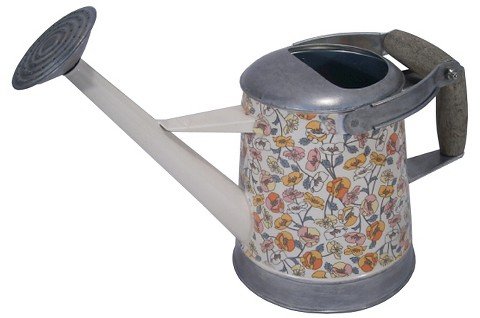 scene7.targetimg1.com
$20.00
You're going to need a watering can to take care of your herbs and this one is super cute.
21

Garden Labels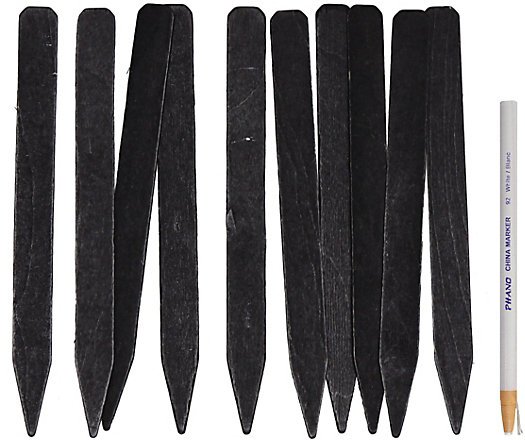 shopterrain.com
$14.00
These make it easy to remember which herbs you planted where.
What herbs will you be growing this spring?
Please rate this article