So you don't have a huge yard, but still want a garden. You can totally have a cute place for growing plants even if you have a postage stamp yard, or no yard at all. Check out these tiny gardens and I think you'll see just what I mean.
---
1

Itty Bitty Fairy Garden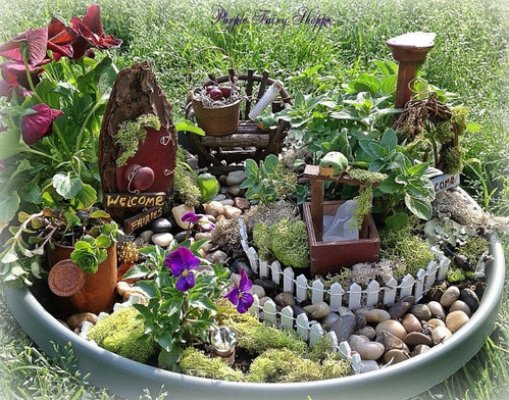 You can grow this little garden indoors or out.
---
2

Hanging Garden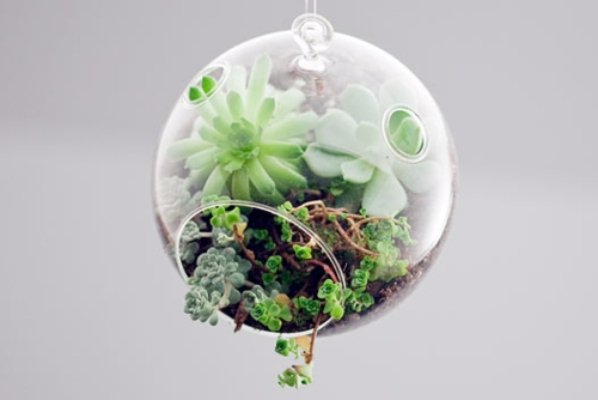 Short on space? A hanging garden is the obvious solution.
Trendinig Stories
3

Garden Friend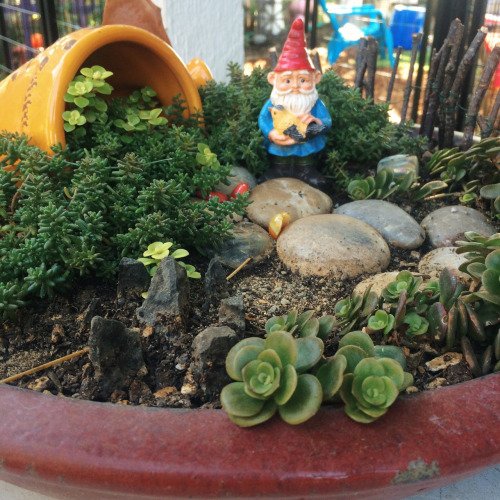 No tiny garden is complete without a little gnome.
---
4

Lots of Green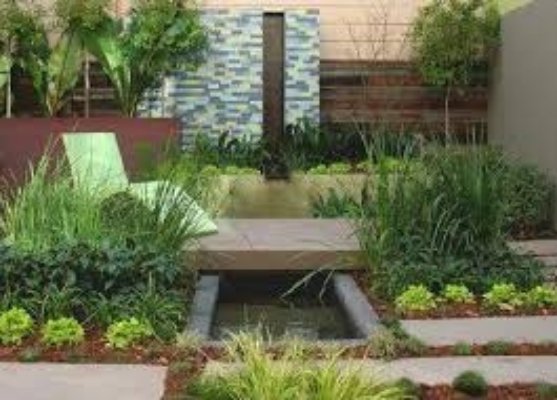 Even a tiny patch of yard can become a fabulous garden.
---
5

Rooftop Garden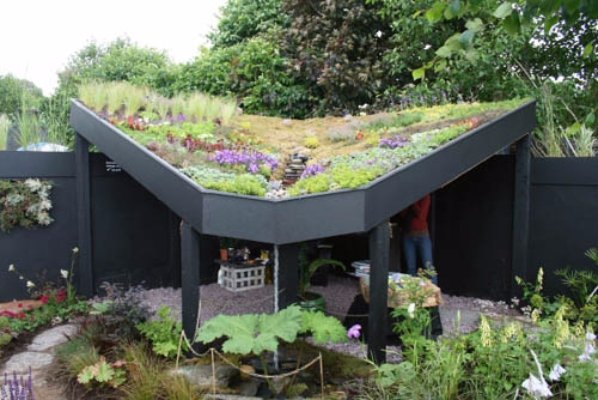 Maximize your garden space by planting things on a small roof.
---
6

Potted Garden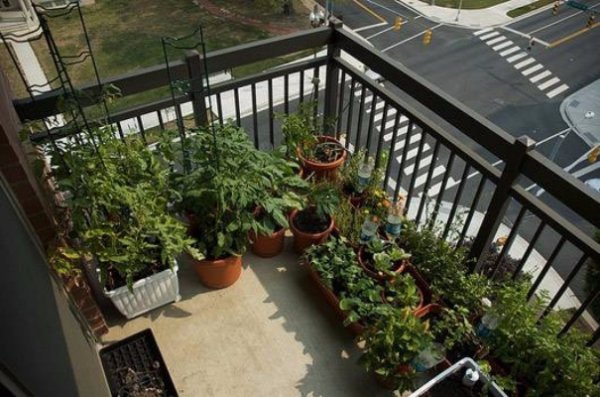 Even if there's no dirt in your outdoor space, you can still grow some plants in pots.
---
7

Use the Wall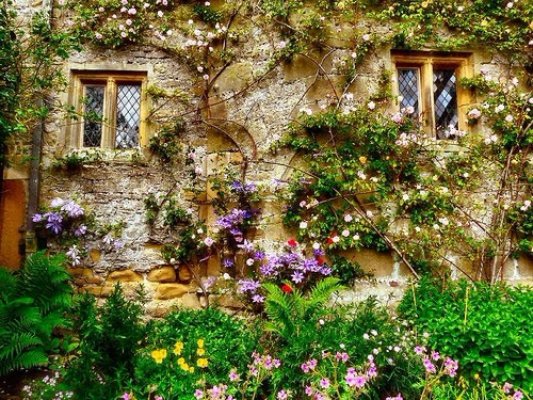 Creeping plants that grow on the wall are perfect for small gardens.
---
8

Lots of Plants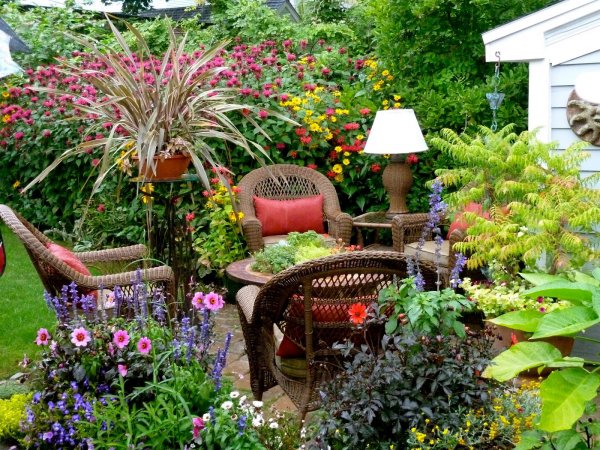 Just because a space is small doesn't mean you can't have a lot of plants in it.
---
9

Use All Available Space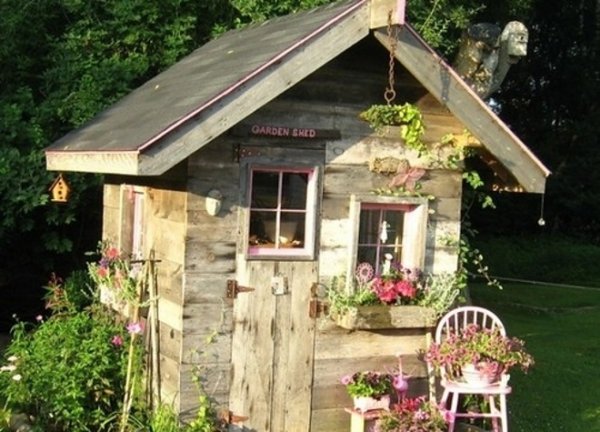 No, this space isn't large, but it uses all available surfaces to grow things.
---
10

Create a Privacy Wall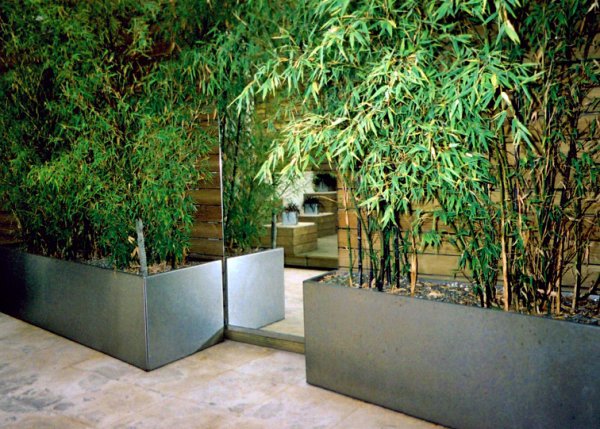 Create privacy in a small space by planting things that grow tall.
---
11

Your Own Oasis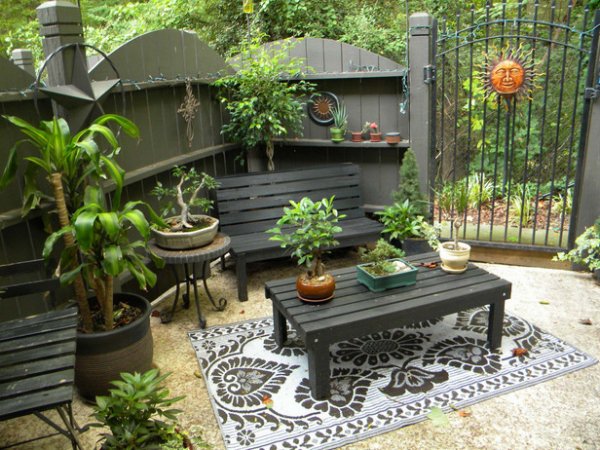 This tiny courtyard is the perfect place to grow a little garden.
---
12

Use the Fence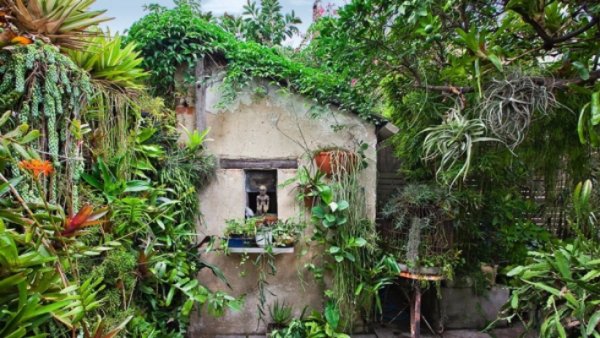 The gardener here makes great use of space by turning the fence into its own patch of garden.
---
13

In a Tiny Yard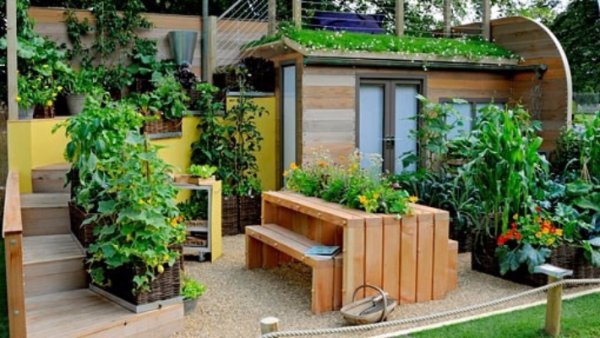 This tiny house and tiny yard are absolutely perfect, don't you think?
---
14

Mix Things up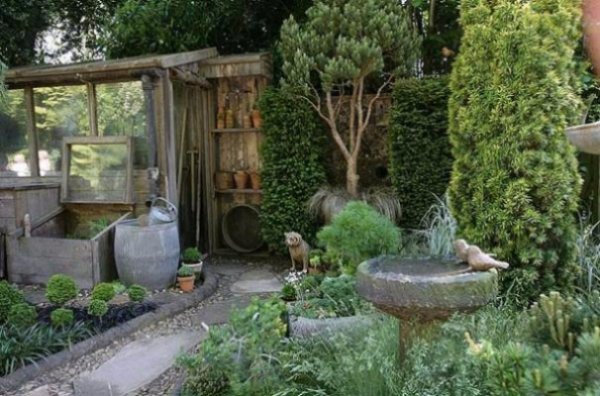 There might not be a ton of space here, but what little there is makes great use of space.
---
15

Balcony Garden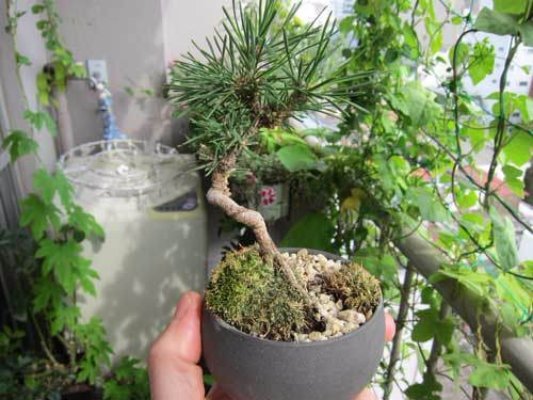 Living in a garden is no excuse to not have an adorable little garden.
---
16

Great for Sitting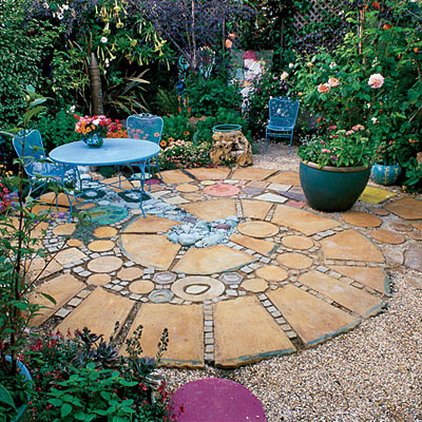 This garden might be tiny, but it looks like the perfect place to sit and relax.
---
17

Tiny Succulents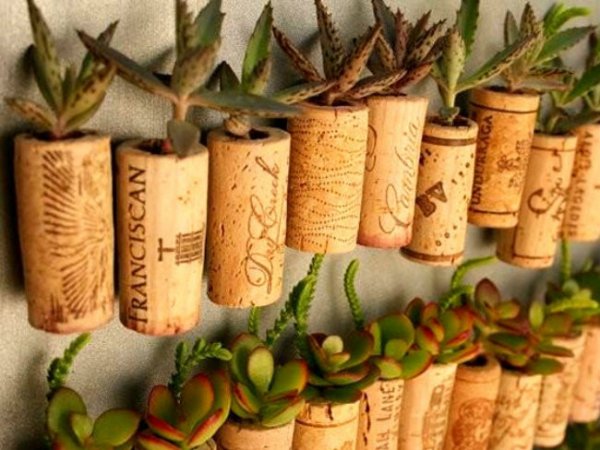 Here's another tiny garden that you could grow inside or outside.
---
18

Perfect for Lounging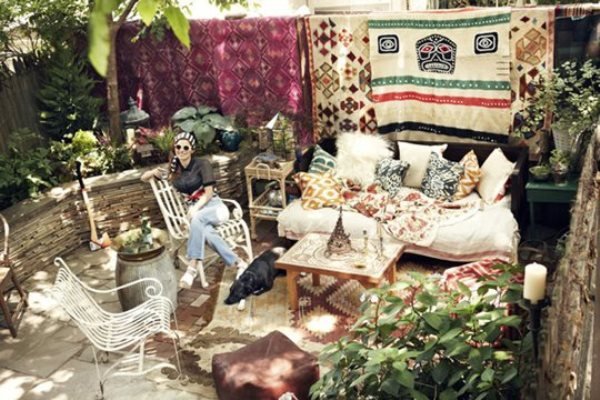 The plants in this garden define the space while also providing shade.
---
19

Tiny Herb Garden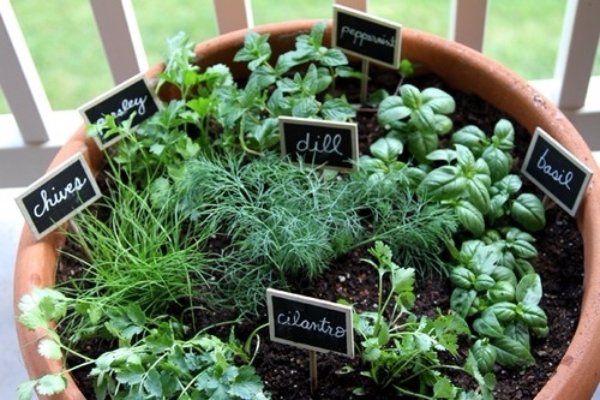 Isn't this tiny herb garden adorable? I love the little signs!
---
20

Super Tiny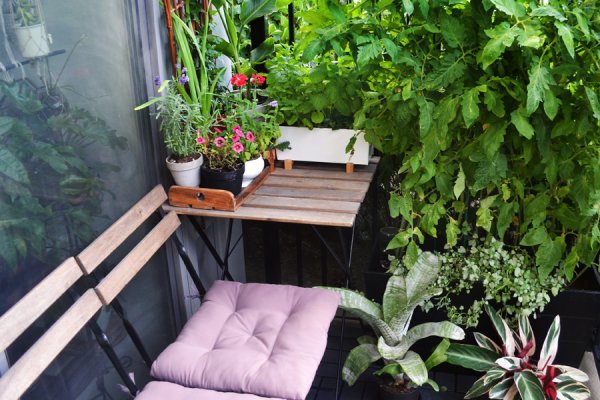 Could you do this in your outdoor space?
---
21

Tin Can Gardening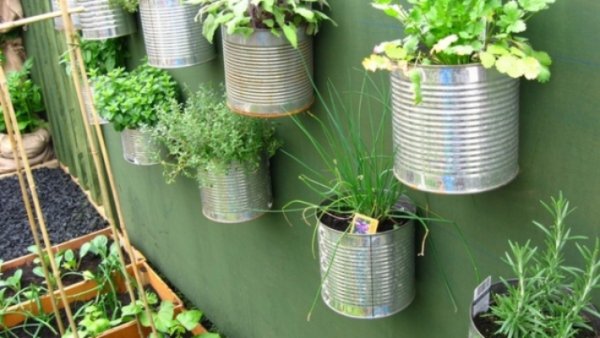 Even if all you have is a fence, you can still have a garden.
Do you have a tiny outdoor space? Are you ready to grow a tiny garden? Which one is your favorite?
---
Comments
Popular
Related
Recent