5 Plants to Keep Away from Pets ...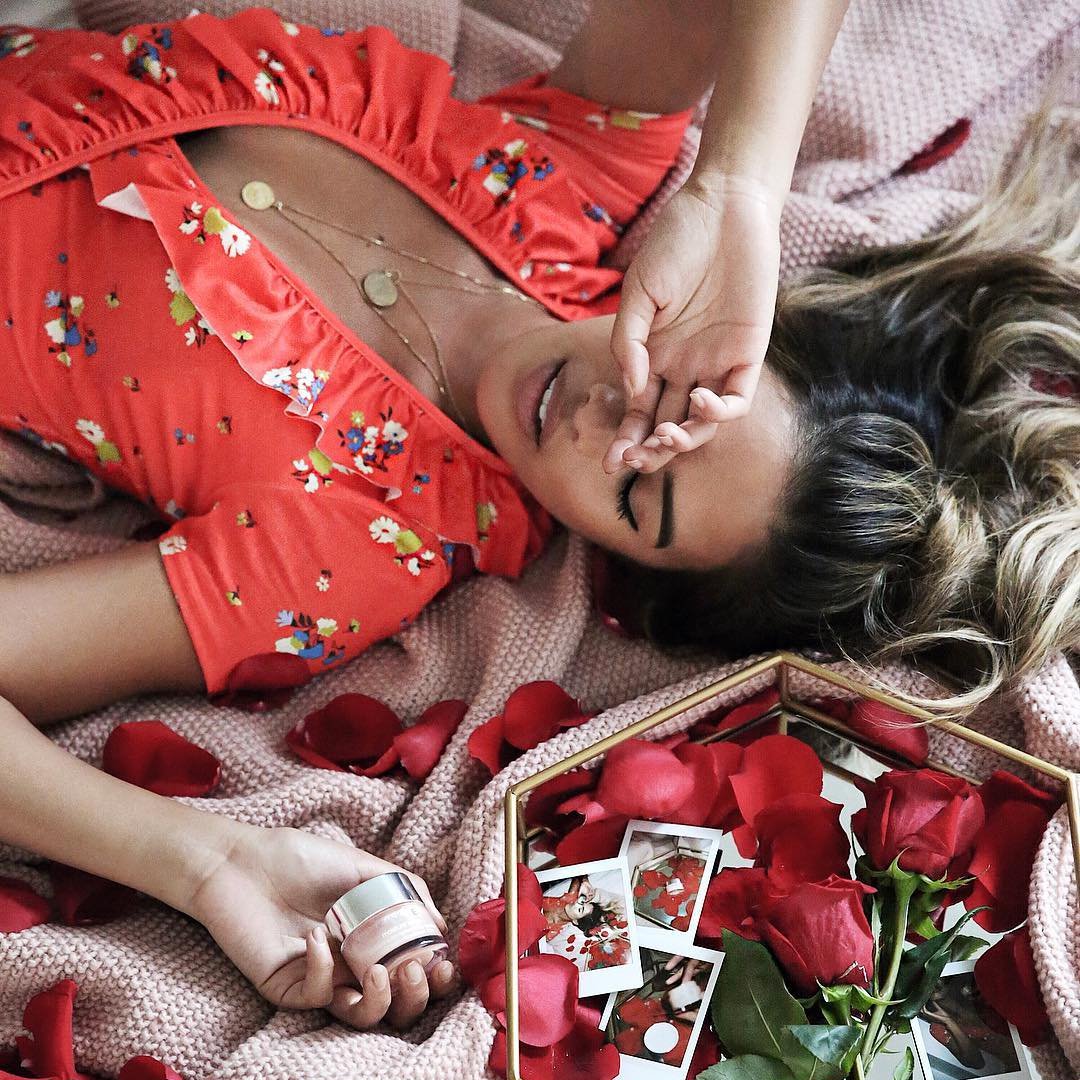 I love having a house full of plants, but I also enjoy the company and companionship of my furry little friends. Keeping these two separated is sometimes necessary, for the protection of both plants and animals. I've made a list of 5 plants to keep away from pets for you to use as a reference for checking to see if you have some plants that may cause harm to your loving pet.
The common name for this is Dumb Cane. It is a tropical plant that many people enjoy having in their homes. These plants contain raphides, which tear the soft tissue inside the throat when eaten. Quite a few houseplants have these needle shaped crystals inside them.
I had a really hard time keeping my cats out of these when they were kittens. The large leaves are excellent hiding places for kittens. The kinds I have are very colorful and vary in size. The whole plant is poisonous. Some people know these as Elephant Ears.
This is an exceptionally fun one for animals, in the sense that it is usually dangling down and tempting to pull on. These vines are considered ornamental and often are draped around the edge of a window, which my cats love to sleep in. The entire plant is poisonous to animals, so be sure to keep this plant well away from pets.
A lot of homes have these in them during the Christmas season, since they are often associated with this festive holiday. The stems, leaves, and flowers are all poisonous. I know these are beautiful with their red leaves, but they need to be kept up high and out of reach of your animals.
The entire plant is poisonous to pets. Actually, most lilies are poisonous to animals. Easter Lilies are the ones sold in grocery stores during the Easter holiday. They have elongated white flowers on them and bloom for a limited time. I find that putting it in the kitchen window allows me to still look at it, but the cats don't seem to bother it here.
If you already have plants and are looking into getting a pet of some sort, make sure that you are able to keep them separated, if necessary. Do you find it difficult to have both pets and plants in your home? Have you ever had a pet get from one of your plants?
Top Photo Credit: donsutherland1
{{#comments_count}} Show Commnents ({{comments_count}}) {{/comments_count}}