5 of My Favorite Plants from a Gardening Magazine ...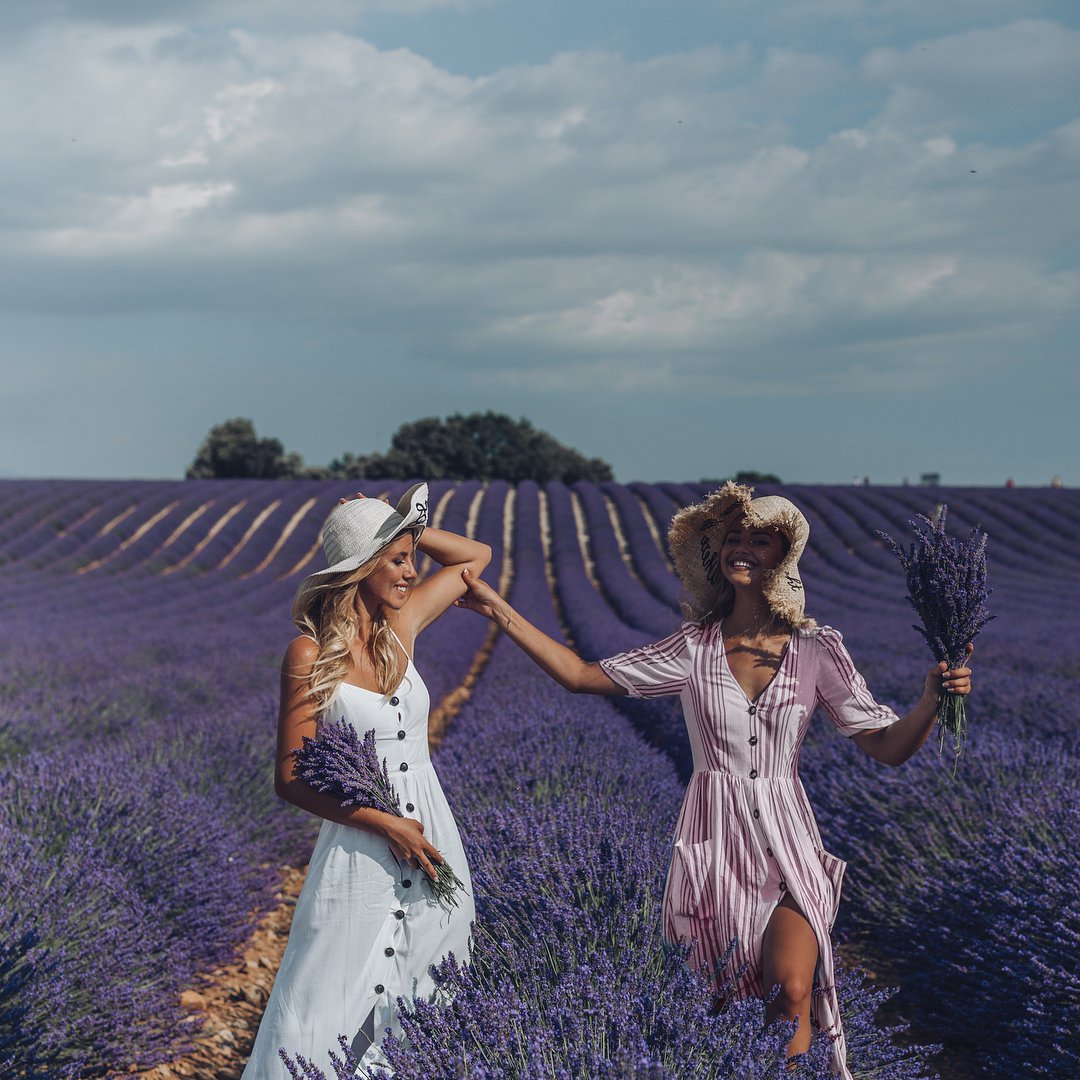 I recently got a gardening magazine from Burgess Seed and Plant Company. They have an amazing assortment of flowers, seeds, and trees for sale. The variety is large and the prices are very good. I've already made up a list of plants to purchase for this spring in this particular catalog, so here are 5 of my favorite plants from a gardening magazine to read about. Maybe you'll find a new plant for your spring garden too.
5.

Salmon Sunrise Daylily
I was intrigued by the salmon color streaked with white that is found on the 5 inch blooms of this particular daylily. These beautiful lilies bloom in July and then a second time in the fall. They can be grown in zones 3 – 9 and almost 3 feet in height.
4.

Creeping Mountain Gold Aurinia
If you're looking for a plant that will add some color along a walkway, this is the one. The vibrant yellow flowers of this plant are fragrant and can even be planted in containers too. After this plant is done blooming, the silver leaves are just as stunning as the blossoms.
I love how the small purple blooms on these 2 feet tall plants look like miniature roses. The stems are completely upright creating a nice cluster of purple flowers as they bloom. The dark green foliage contrast nicely with the deep purple flowers and bloom-time is supposed to be very long.
I'm always looking for flowers that attract lots of butterflies. This is supposedly an excellent one to add to your garden if you want to draw in the butterflies as well. I love the lush compact foliage that accompanies the pink and red spikes. The bright blooms last for up to 5 weeks too.
1.

Polar Night Rhododendron
I think the deep purple hue of this plant is amazing. The flower buds are such a deep purple that they almost look black. You'll need plenty of room if you are planting these flowers in your garden. The mature size of this plant is 3 feet tall by 6 feet wide. They are very beautiful!
If any of these plants interest you, it's best to find out if they are able to be grown in your particular climate zone. Even if they aren't, you can still plant them to enjoy for a single season. Which of these flowers do you think you'd be most likely to plant in your garden?
Top Photo Credit: Princes Milady
{{#comments_count}} Show Commnents ({{comments_count}}) {{/comments_count}}