12 Months of Birth Flowers and Their Meanings for Girls Wanting to Learn Something New ...
By Neecey
Flowers have so many languages. They convey a massive range of emotions, they are symbols for many things and there's a flower for every occasion. There is also a flower for every month so if you're going to receive flowers for your birthday maybe these birth flowers are what you should hope to receive.
---
1

January - Carnation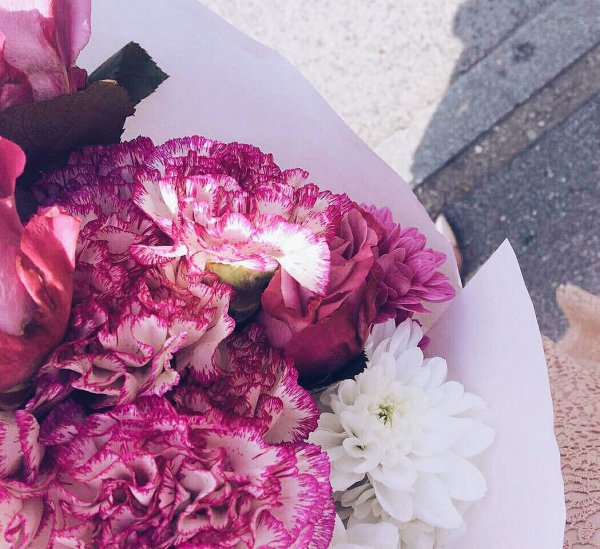 The birth flower for January symbolizes love and fondness. Carnations are a hugely popular flower in bouquets and come in quite a range of colors. These colors also have meaning, delving further into the overall conveyance of love and fondness. Pink carnations represent the message that someone will never forget you, red symbolizes love and variegated carnations suggest a longing to be with someone.
---
2

February – Violet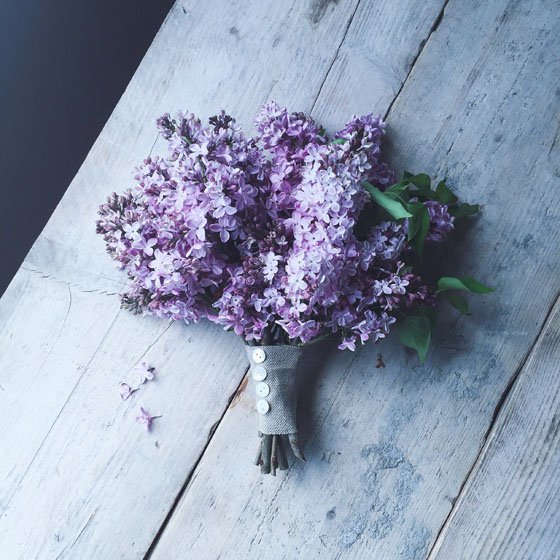 A favorite flower of the Victorians, violets represent truth and loyalty. It's a flower that successfully manages to be vibrant and delicate at the same time, ranging from vivid purple to snow white. If someone presents you with purple violets they're telling you they'll always be true. If you receive white violets, there's a suggestion you might want to take a risk or chance.
---
3

March – Daffodil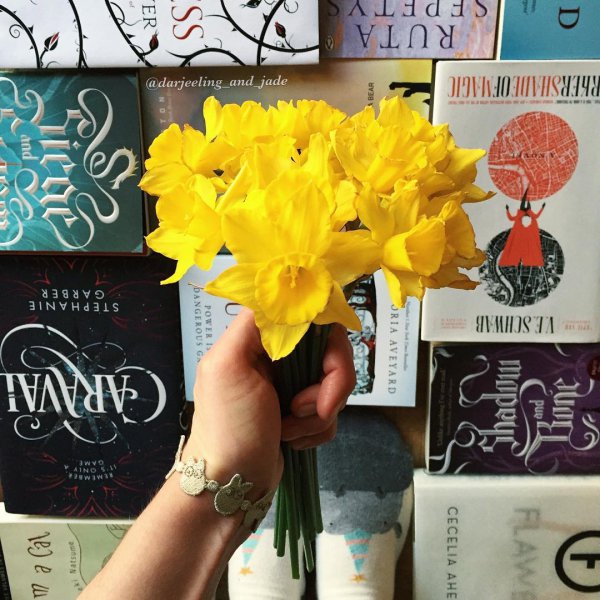 March is the start of spring and with daffodils blossoming everywhere, it's no surprise that the gorgeous yellow daffodil is the birth flower for March. Associated with the new life of spring, the daffodil means prosperity and happiness. Always remember, if you are giving daffodils, never present just a single bloom as his represents misfortune.
---
4

April – Daisy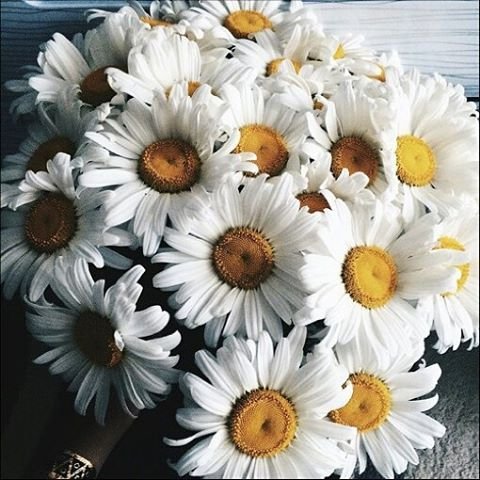 The small and delicate daisy that loves to feel the warm sun on its face is April's birth flower. It might be a small flower but it's big on meaning, symbolizing purity and innocence but also beauty and cheerfulness.
---
5

May - Lily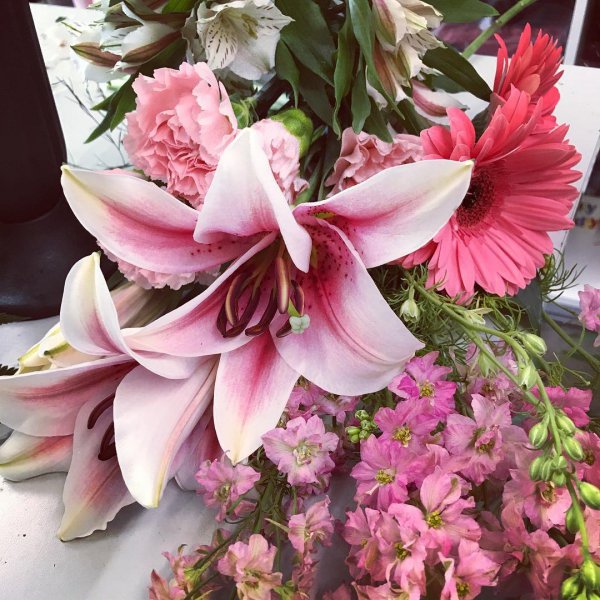 In one aspect of the language of flowers, lilies are associated with death – but don't worry my loves if you were born in May. It is not so much death but a symbol that a soul has returned to innocence – a much more beautiful meaning. These big showy flowers that come in a riot of colors as well as white are a symbol of beauty, humility and sweetness.
---
6

June – Rose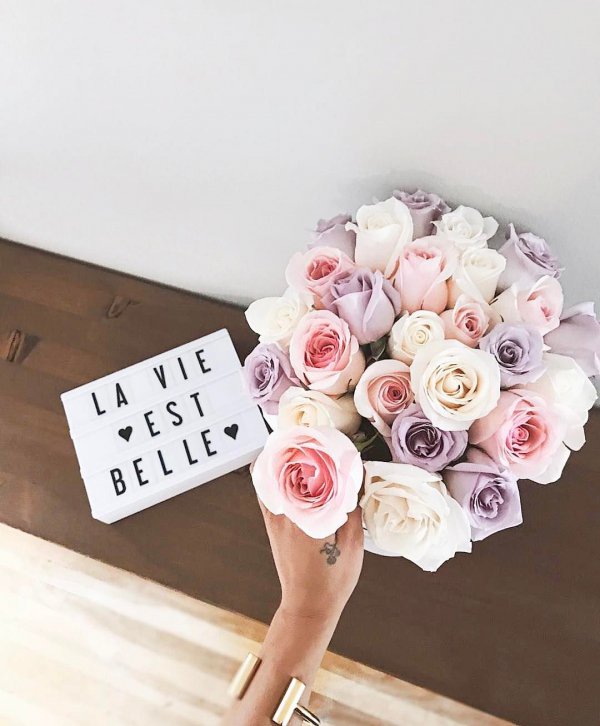 Ladies born in June are extremely lucky to count the rose as their birth flower. Roses have a separate language all of their own according to their color - see here 7 Rose Colors and Their Meanings: the Language of Flowers ... @Neecey This means that it's easy for anyone who wants to give a gift of roses with the perfect message.
7

July – Larkspur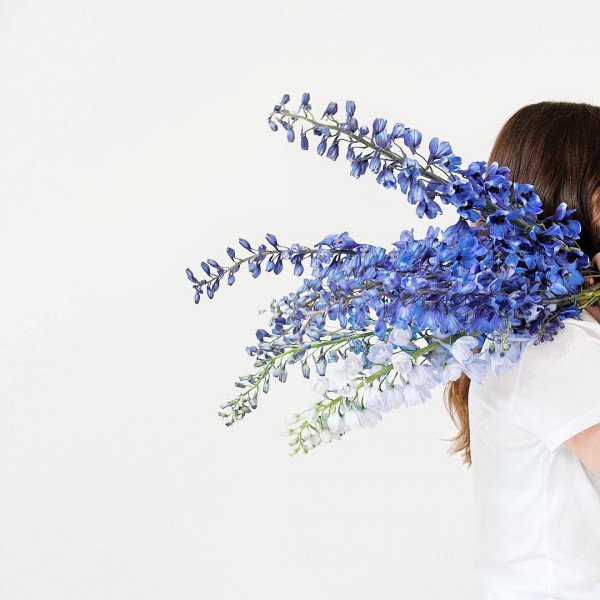 I think this is one of the most unusual choices of birth flowers – at least, uncommon. This tall type of delphinium has small delicate buds and comes in white, pink and purple. The pretty buds represent fondness and attraction and are symbols of an open heart.
---
8

August – Gladiolus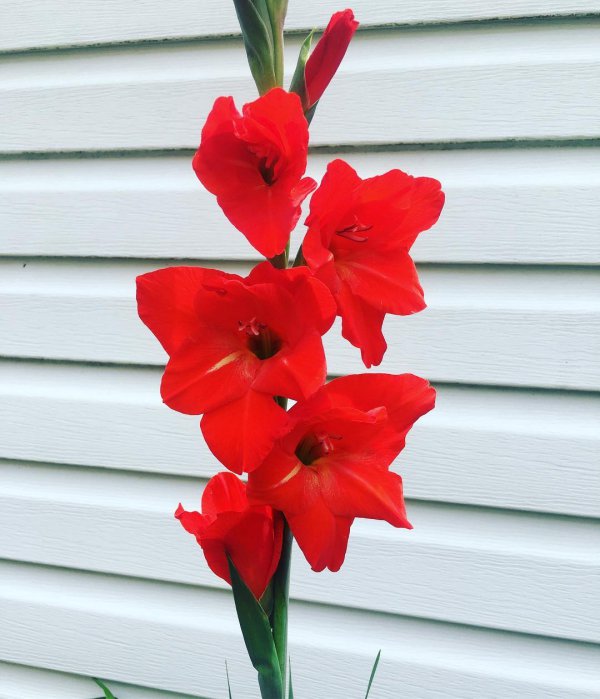 Another big showy flower, the sword like gladiolus is definitely a statement piece. The big funnel shaped flowers in bright and cheerful colors represent attractions and first love.
---
9

September – Aster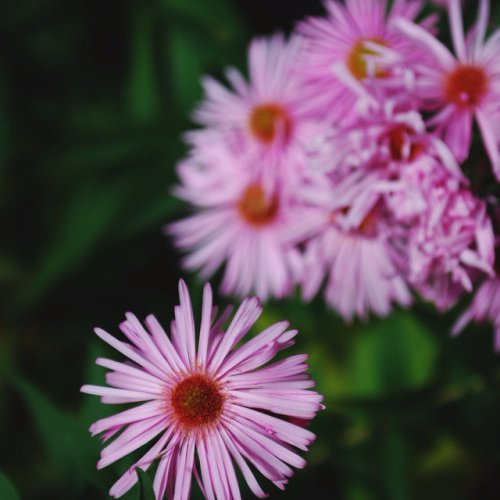 If you're a September baby, your birth flower is the bright and bold aster. Coming in a wide range of colors from white, through pink and red to purple, the most common symbolism is wisdom, faith and love. If you receive a gift of asters, someone is expressing a wish that you look after yourself,
---
10

October - Marigold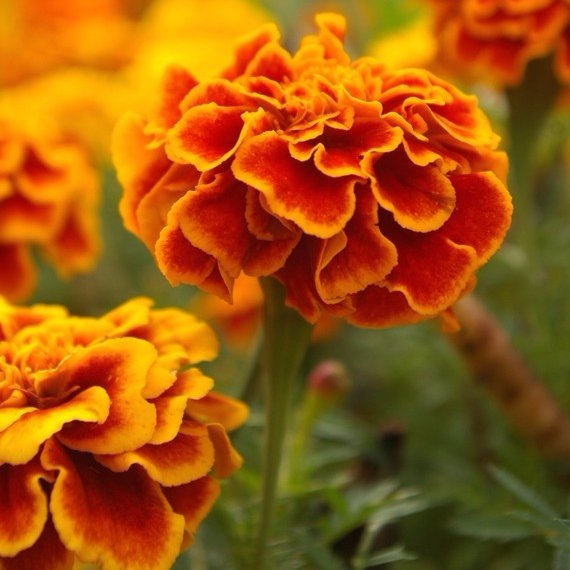 Bursting with a typical color of the fall season, marigold is a perfect choice for the birth flower of October. Although their association is with sorrow and sympathy, that is forgotten because their bright and bold appearance is sure to bring a smile to your face.
---
11

November – Chrysanthemum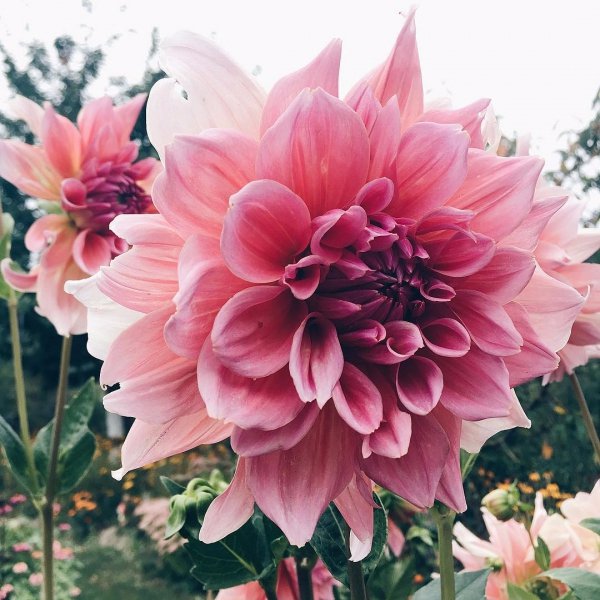 Another favorite for bouquets, the lovely, long lasting mum is November's birth flower. Chrysanthemums are especially good for Mother's Day or Mom's birthday because their message is one of maternal love. Their wonderfully cheerful colors are also a symbol that someone is a wonderful friend.
---
12

December – Poinsettia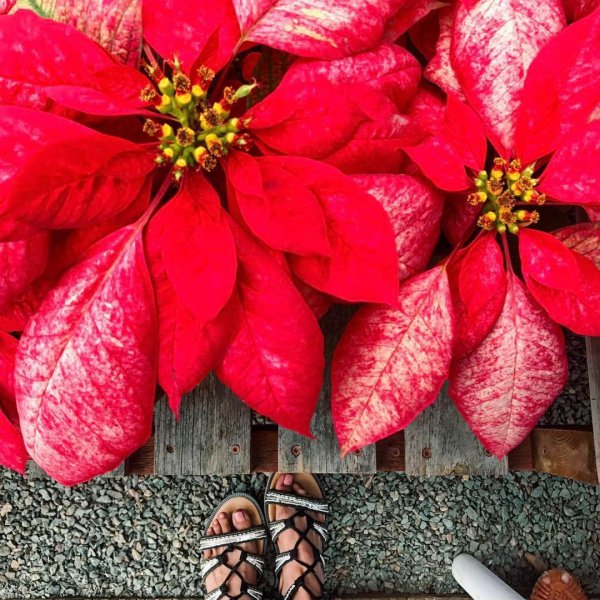 Indelibly associated with Christmas, it's no surprise that the distinctively vibrant red and green poinsettia is December's birth flower. Have poinsettias in your home at Christmas and you are embracing its message of love. If your hunny presents you with one as a gift, the message is "you're the only one."
Do you love your birth flower and its symbolism?
---
Comments
Popular
Related
Recent