5 Great Flowers for Birthdays ...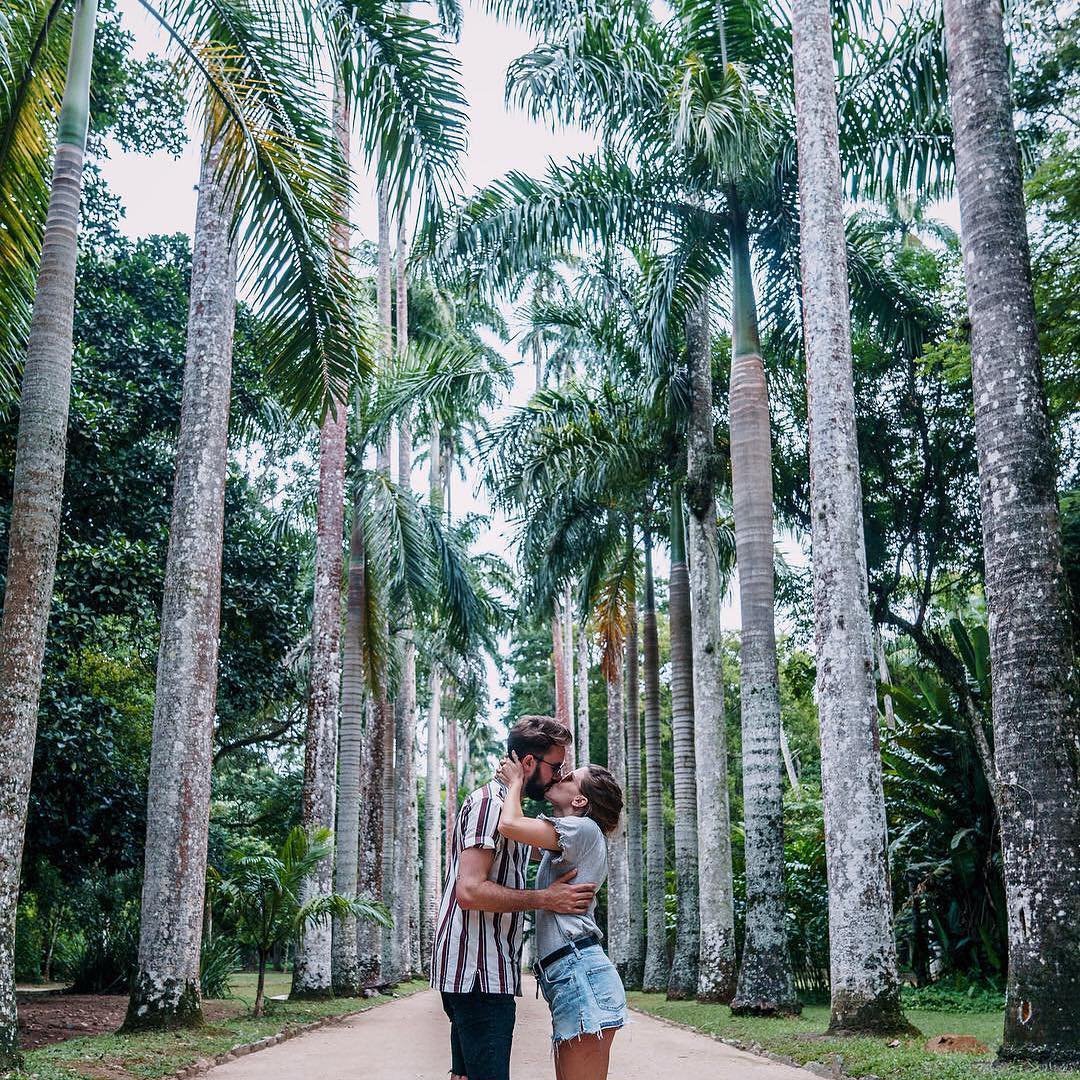 If I'm giving flowers to someone as a birthday present, I like to give an actual plant instead of cut flowers. I enjoy the thought of my flowers continuing to grow and bringing a smile to my friend's face each time she/he sees them in her/his garden. Here is my list of 5 great flowers for birthdays. Of course, I'm sure your friend would also enjoy a lovely bouquet with any of the extremely fragrant flowers mentioned below.
I've seen tulip bulbs for sale even in the dead of winter, which makes it easy for me to create something fun for friends with winter birthdays. I'll place 4 or 5 tulip bulbs in a brightly decorated planter filled with potting soil and then give the container to my friend as a gift. He/she gets to enjoy watching their gift grow and bloom as time goes by.
These hardy purple flowers are very fragrant. They don't grow very tall, so they can be planted in a small container, such as a hand-decorated yogurt cup or even an elegant teacup. This is the perfect flower for a kitchen window too, since it doesn't get very tall.
Christmas time is a common holiday for these flowers to appear in stores, but they can be given any time of the year in celebration of a birthday. The bulbs are very tiny, yet each flower is relatively tall and slender. It's amazing at how many of these flowers can fit in a single container. Since they are white, they can be dressed up with colorful ribbons and you won't have to worry about the colors of the ribbons and flowers clashing.
This is a woody plant and actually makes a very nice houseplant. In warmer zones, gardenias can be placed outside in the ground to continue growing throughout the year. The scent coming off the white flowers on this plant is absolutely heavenly.
I adore these delicate flowers! They have an elegant appearance, come in a variety of colors, and give off a wonderful aroma. Many florists sell these already in containers or you can plant seeds on your own. Either way, I'm sure your birthday gift will be a success.
I hope this list gives you some ideas for birthday flowers. Any of these can be planted outside in the ground. However, it's best to find out what zones they are best suited for so they don't die over the winter. What types of flowers do you like to give on birthdays?
Top Photo Credit: |3r!@||||@
{{#comments_count}} Show Commnents ({{comments_count}}) {{/comments_count}}