5 Tiny Plants to Fill Small Spaces in Bouquets ...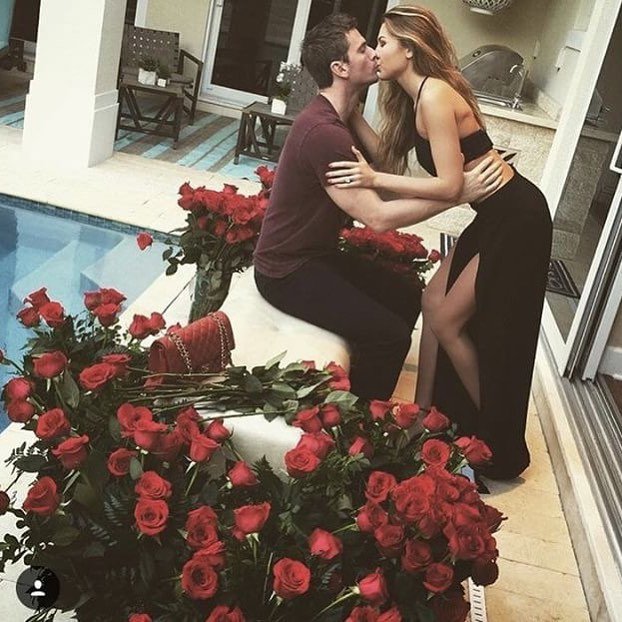 I like having bouquets of fresh cut flowers on the living room table or in the kitchen window. I not only enjoy seeing the large blossoms of the iris, tulips, or lilies I pick for my bouquets, but I also find myself scanning the yard for small flowers and plants to use as 'fillers'. If you find yourself wondering what you can plant in the garden to use with your fresh cut flowers, then take a look at the following list. Here are 5 tiny plants to fill small spaces in bouquets.
The fluffy white blooms at the tip of each 20 inch tall stem add fullness to a bouquet. Being white, these flowers don't clash with even the most vibrant colored bouquet of flowers; fresh or dried. This ornamental grass is drought tolerant and will grow in most types of soil.
This plant grows to be about 2 feet tall and is tipped with bright pink spherical blooms. The flowers hold their color even after they have dried completely, so they are excellent in dried bouquets of flowers too.
The long stems on these tiny flowers make them perfect for any size of bouquets. The flowers are only about an inch across and come in light blue, pink, white, and dark blue. These hardy plants grow just about anywhere too. You can save the flower heads once they have gone to seed and plant them the following year.
Depending on the variety of Coral Bells used, you have the choice between either miniature white or pink flowers. Multiple bell-shaped flowers are placed the length of a long, slender stem, which allows them to be stuck in the middle of even the most compact bouquets.
The flowers on lavender plants last for a long period of time, even after they have dried. Besides the common dark and light purple hues, flowers on some lavender plants are actually a pale pink instead. These little flowers are perfect for adding a bit of scent to a non-fragrant bouquet as well.
Maybe this list will give you some alternatives to use in your fresh cut bouquets in the future. Most nurseries sell these plants already started and ready to place in the garden, so you don't have to wait for seeds to germinate. What types of 'filler' flowers do you like to use?
Top Photo Credit: min51
{{#comments_count}} Show Commnents ({{comments_count}}) {{/comments_count}}