5 Plants with Unique Flowers …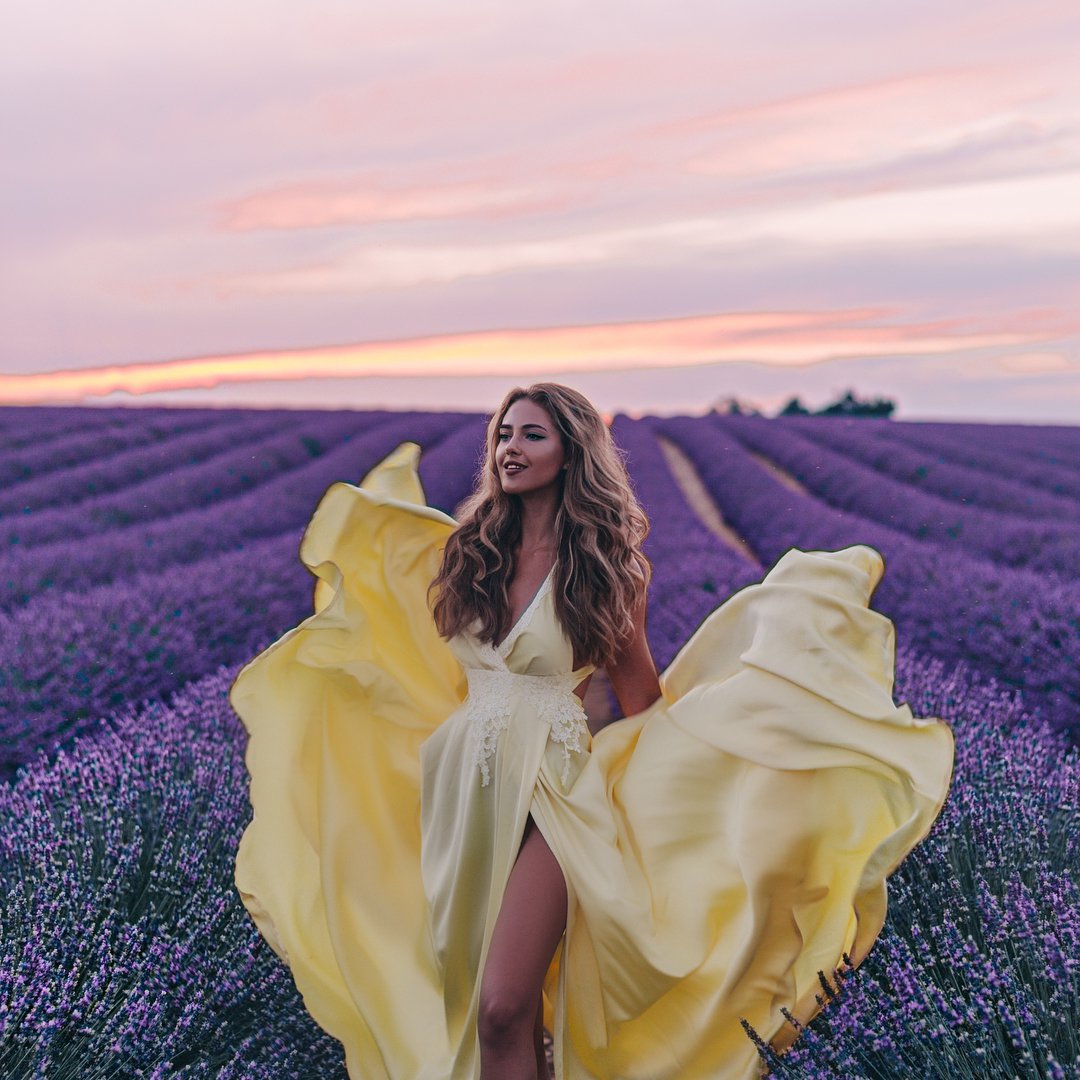 Most of the time, I purchase a particular plant because the shape or color of the flower intrigues me. The following 5 plants with unique flowers are a sample of ones I've recently noticed in my new plant catalog. Maybe you've already heard about or seen them, but they are all new to me! See what you think and let me know of any plants you've come across this spring that have unique flowers.
I adore daffodils. My front flower bed is filled with an assortment of them, but I sure don't have this one. Each stem is covered with an abundance of daffodils with white petals and a yellow cup in the center. This particular plant flowers in the early part of summer, so you can enjoy your single daffodils all spring and this one later on in the season. They do well in partial shade or full sun.
4.

Miss Piggy Oriental Poppy
The name of this flower was the first thing that caught my attention. The color is a nice contrast between the palest of pink outer petals and a deep dark purple center. Each of the outer petals is a bit ruffled which gives the crepe-like blooms a softer appearance. Deer won't munch on these lovely plants and they bloom in the early part of summer. Plant them in full sun for best results.
The chocolate-brown heads of each flower on this plant are rounded with a few golden petals protruding from the underside. The globe-shaped blooms are atop a single stem and look great when planted alongside irises and glads. Plant in full sun and they will bloom all summer long.
2.

Green Jewel Coneflower
I'm familiar with the Green Wizard coneflower that has the cone-shaped center like the wild purple version I see along the side of the road, but this flower resembles more of a daisy or a small sunflower instead. The center is an olive green and each petal surrounding the center is a pale green. These flowers bloom from the summer into early fall and like lots of sunshine.
1.

Loysder Wieck Helenium
The shape of flowers on this plant is very different than the Lollipop variety I described above. Each flower on this plant has dark orange petals that look like someone rolled them between their fingers. As the petals near the center of the flower, the orange fades to yellow. They grow best in full sunshine and bloom from the end of summer until the frost comes.
These plants make a great conversation piece and can be added to any sunny garden. Which plant do you think sounds the most unique?
Top Photo Credit: NYBG
{{#comments_count}} Show Commnents ({{comments_count}}) {{/comments_count}}