31 of Today's Swoon Worthy 😍 Flowers Inspo for Women 🙍🏼🙍🏿🙍🏻🙍🏽 Who Need a Pick Me up 🙃 ...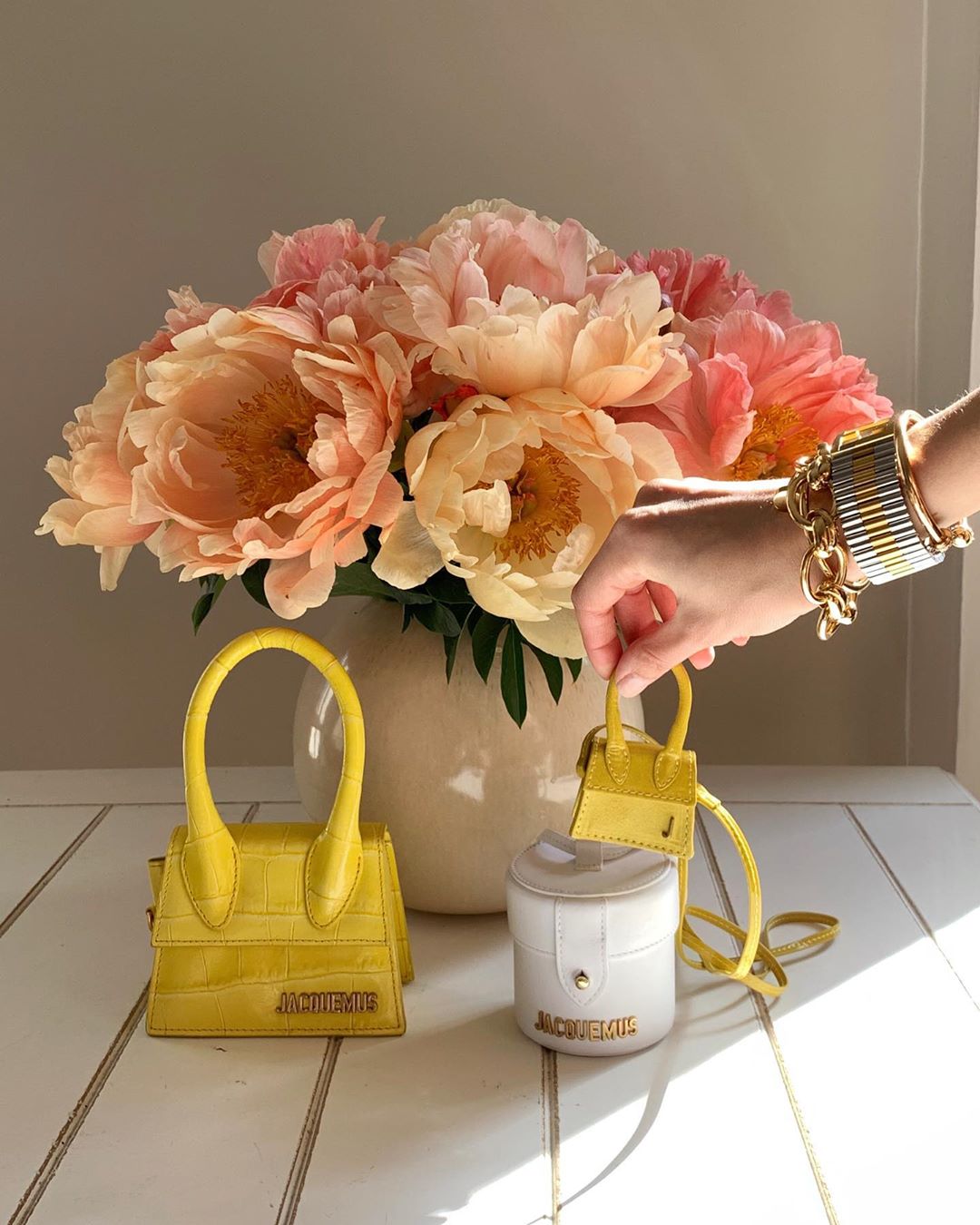 Flowers are fabulous and they always make us smile and boost our mood. Check out these awesome flower inspos but before you do, here's an interesting fact:
Lavender is the ultimate sign of femininity.