30 of Today's Bomb 💣 Flowers Inspo to Brighten 🌟 Every Girls' Day 🙋🏼🙋🏽🙋🏻🙋🏿 ...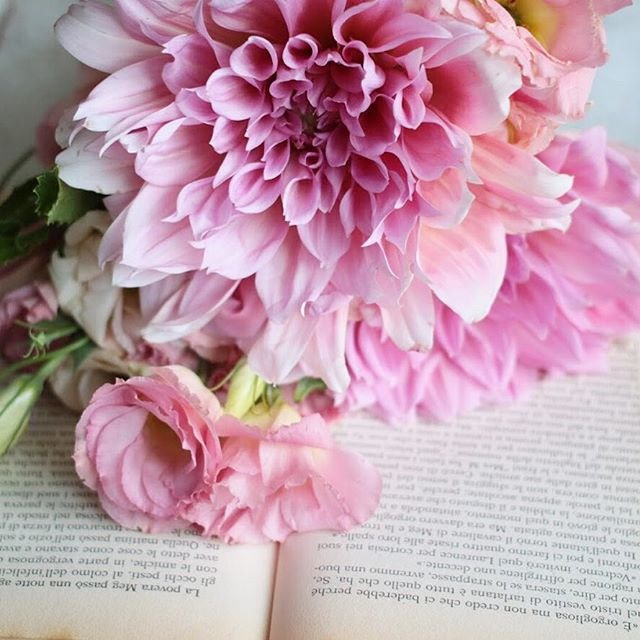 Flowers are fabulous and they always make us smile and boost our mood. Check out these awesome flower inspos but before you do, here's an interesting fact:
Yellow Roses are a sign of happiness. They are lighthearted.