COMMENT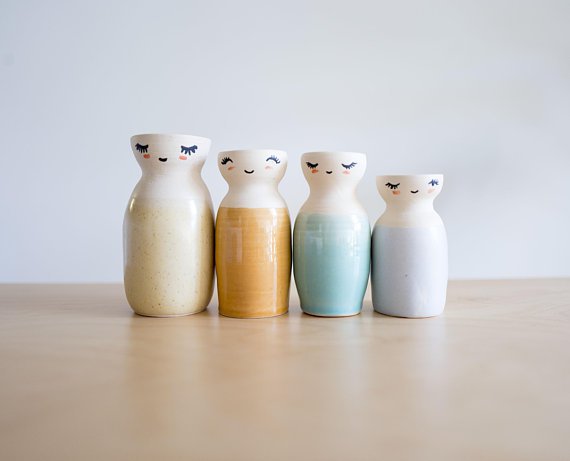 We're well into 2018, but that doesn't mean you can't still make some changes in your life. You know, turn over a new leaf, if you will. Are you looking for some lively ideas for decorating with plans? Do you want to refresh and add some new life to your space?
If the answer's a quick and easy "yes!", adding plants to your home can be a great way to do just that. And they have plenty of other benefits, too. From helping to purify your air to simply adding a fun pop of color, there are plenty of great reasons to fill your home with plants.
Here are some of our favorite tips for decorating with plants, so you can go green today.
1. Start with a Cart
A simple cart is a great place for your plants to live. You can fit a lot of them on there, too! A plain, white cart (or a bench, if that's more your speed) provides a lot of room to showcase your diverse plant collection and keeps everything in one place. Think of it as the focal point of the room, if you will.
Use Unique Vases
Explore more ...