COMMENT
We average folk aren't the only ones that enjoy having a lush and beautiful yard and garden. Sure, we have to do most of the work ourselves, but we can definitely take some inspiration from the people who can pay for the garden of their dreams. Do you need some inspiration for your yard and garden? Here's everything you'll ever need to have the outdoor space you've been lusting after.
1. Sophie Conran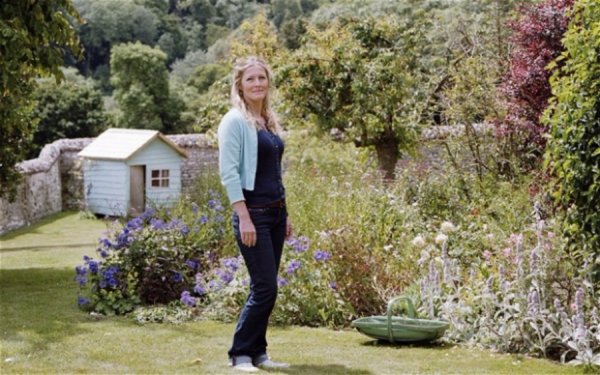 Via
Celebrity Gardeners: Sophie Conran's garden
Take a cue from Conran and pile large plants behind smaller ones to create a sweeping vista right in your own backyard.
Michael Strahan
Explore more ...