2. Peperomia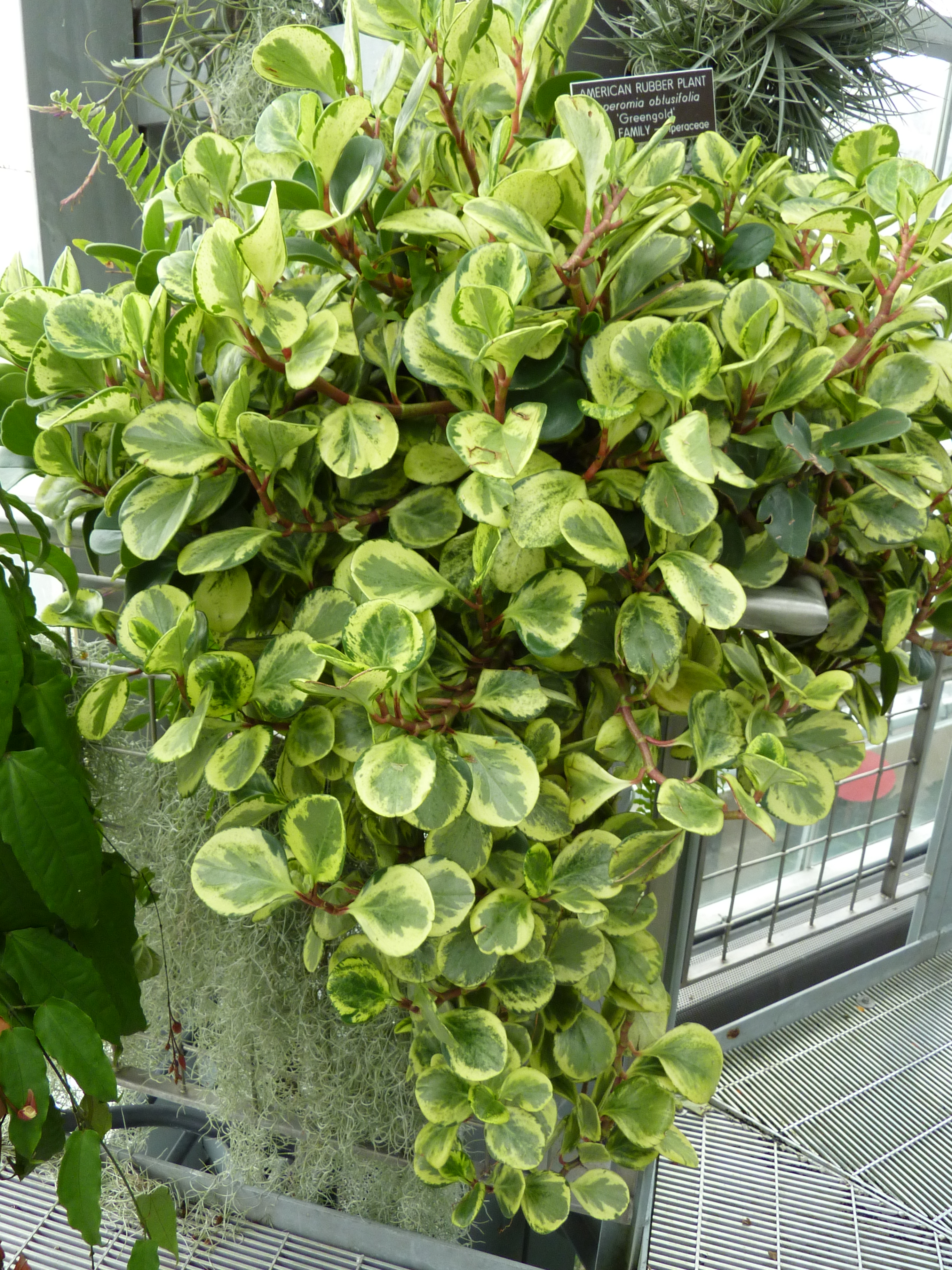 Available in a few different, very beautiful varieties, this interesting foliage plant definitely is a good choice for an inexperienced gardener! Its decorative leaves are hard to miss yet it doesn't need a lot of space and can be grown as a small potted plant.
It doesn't need a lot of light either, which gives you total and utter freedom in your interior decorating choices and, best of all, grows best when not watered excessively!
Expert tip: This gorgeous plant has a dark side, too! It's toxic when swallowed and therefore not suitable for homes with small children or plant-eating pets.
Cornstalk Dracaena