7 Things Not to Leave out of Your Vegetable Garden ...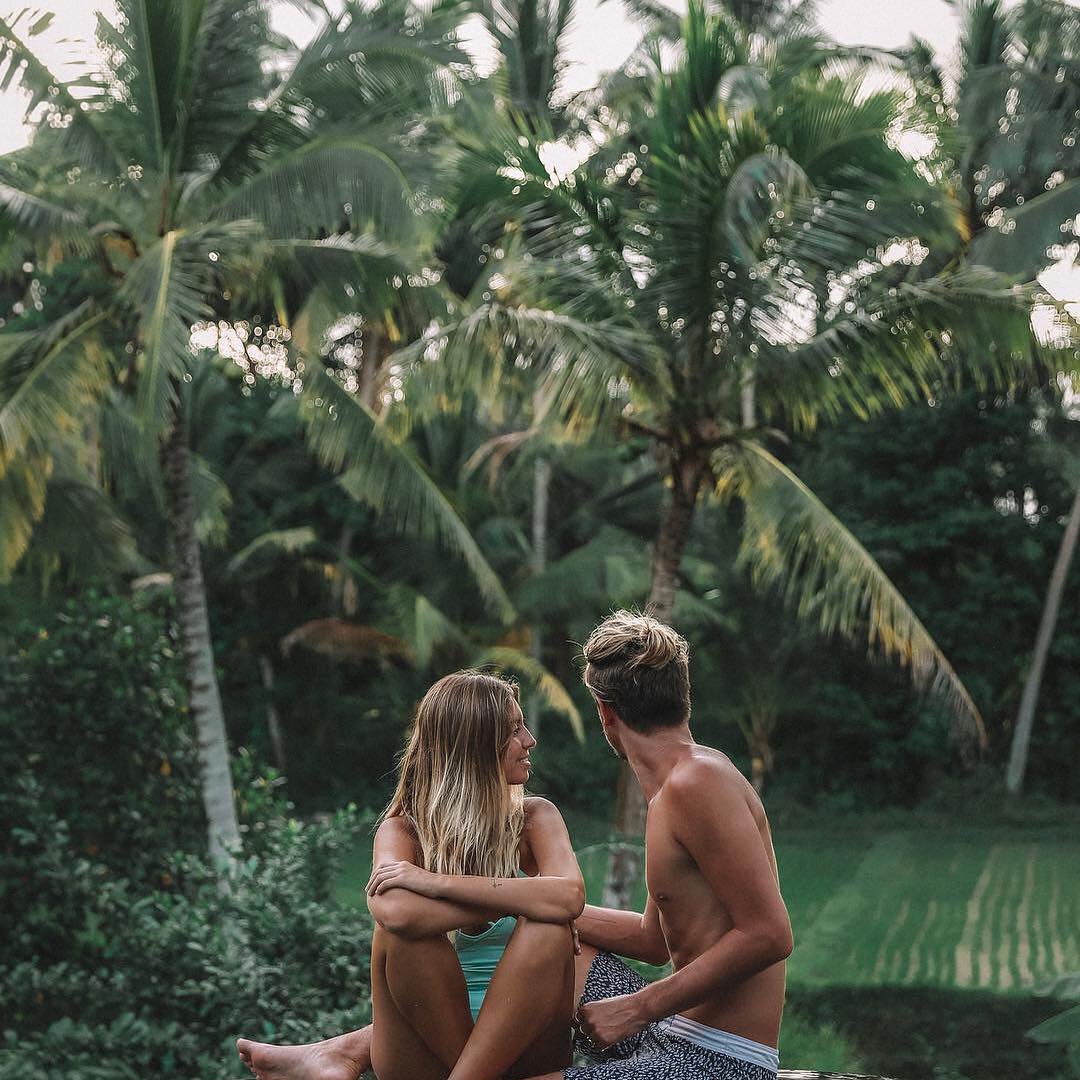 I spend most of my winter looking through seed catalogs to find new plants for my vegetable garden. Here are 7 that I thought would make fantastic additions to my veggie collection this year. Take a look at my list of 7 things not to leave out of your vegetable garden and see what you think.
Are you looking for a type of lettuce that is heat tolerant? If you are, then this lettuce might work well in your area. The tender leaves of this type of lettuce tastes like Bibb lettuce. This type of lettuce also doesn't go to seed as quickly as most other varieties.
Radishes always seem to add an interesting flavor to a salad, but they are also tasty fresh out of the ground too. This mix of radish seeds includes red, white, purple, and pink hues of radishes once they mature. These seeds are also perfect for container gardens.
These deep purple beans are shaped like traditional green beans, but they are the most amazing hue of purple! They will turn to a dark green color as they are cooked, which tends to make it easier to convince the kids they are just like regular green beans.
I like fresh cucumbers on my salads and added to my tuna salad sandwiches. However, I don't enjoy the burping that takes place after eating cucumbers. Thankfully these little beauties are of the burpless variety and I don't have to worry about the after-effects of eating cucumbers.
Never heard of blue potatoes? Well, now you have! They are actually more of a deep purple, than an actual blue color. Imagine how exciting it will be to serve blue mashed potatoes during Thanksgiving dinner. Your side dish will be the talk of the day!
No, these aren't pepper-producing plants. These are actually tiny oblong tomatoes that evolve into orange, yellow, and red fruits on the same plant. They are fun to eat by themselves or perfect for making a salad more colorful.
1.

Cheddar Hybrid Cauliflower
This unique plant produces cauliflower that isn't the typical white bumpy kind. The curds on this cauliflower plant are the color of cheddar cheese! Even after cooking, this cauliflower is still has a beautiful orange tint to it.5
Out of these 7 things, have you already heard of most of them? Feel free to share information on some new veggies you've decided to add to your garden this year.
Top Photo Credit: RGerendasy
{{#comments_count}} Show Commnents ({{comments_count}}) {{/comments_count}}