5 Tips on Putting Christmas Lights in Your Garden ...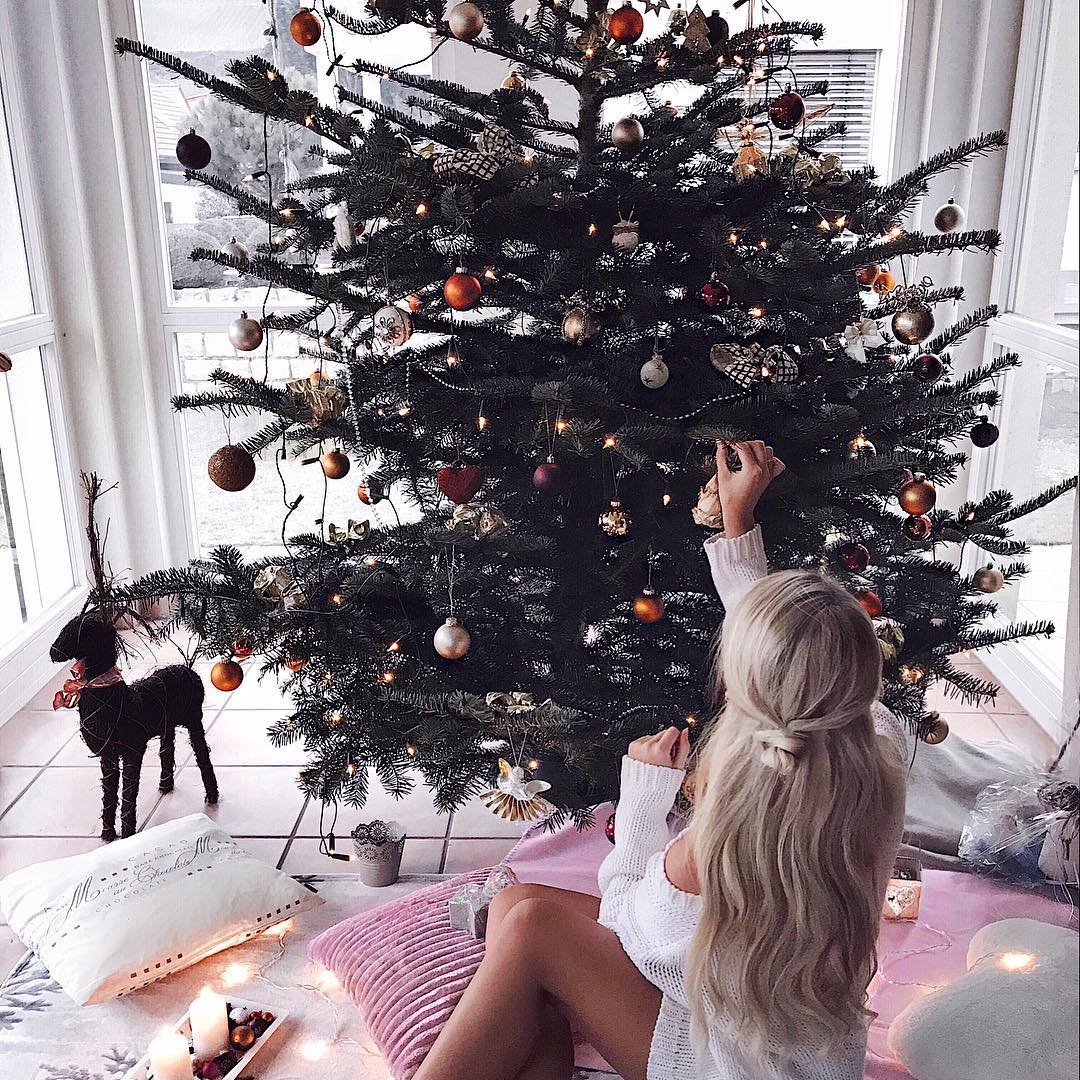 I'd leave my Christmas lights up all year long if I could. My husband would probably frown upon this idea if I mentioned it. However, twinkle lights give off the perfect amount of light; not too much to hurt the eyes, but plenty to see by. They seem to create a different atmosphere wherever they are placed, even if they are in the garden. Here are 5 tips on putting Christmas lights in your garden.
It's easy to go out and plug in a set of Christmas lights when it starts to become dark outside, but I can't always remember soon enough. I attached a timer to the twinkle lights in my garden. This device will turn the lights on right at the time I have it set for. It's a nice surprise to look outside and see the lights already on. It also saves me from having to bundle up in lots of layers to go turn the lights on when the weather gets colder.
4.

Stick to Woody Plants when Hanging Lights
Trees and large bushes are sturdy enough to not be damaged by twinkle lights. Some plants might stay green for a couple of months into the fall, but they might not have the ability to successfully hold up Christmas lights. I wrap larger strands of lights around tree trunks and some of the smaller strands I place in the shrubs.
3.

Place Rope Lighting along the Ground
I think rope lights look much better on the ground. These come in Christmas colors and can add some great color to the garden. It's cool to look outside and see the garden glowing red and green. Most rope lighting is made for outdoor use and even the snow doesn't bother them. It's always good to check on the package when buying them though.
2.

Don't Forget the Fence!
The icicle lights are excellent for hanging from the garden fence or along the gate. Even if you don't live in an area where it snows a lot during the winter, icicles still look nice. Intertwining some silver tinsel garland can add a bit of sparkle to the icicle display.
Even though most Christmas lights sold today are safe for both indoors and outdoors, it's always good to check on the package they are purchased in. Using outdoor lights inside is usually fine, but the other way around doesn't always work out so well. Make sure you use an extension cord that is also made for the outdoors.
I love adding Christmas lights to my garden. I hope you get the chance to at least wrap some around the trees this year. You might be surprised by how amazing a few twinkle lights can be. They really spruce up a wintry garden. Do you already have Christmas lights in your garden? Did you hang them to make the garden more festive or just because you wanted to?
Top image source: tumblr.com
{{#comments_count}} Show Commnents ({{comments_count}}) {{/comments_count}}