5 Tips on Growing Sweet Potatoes ...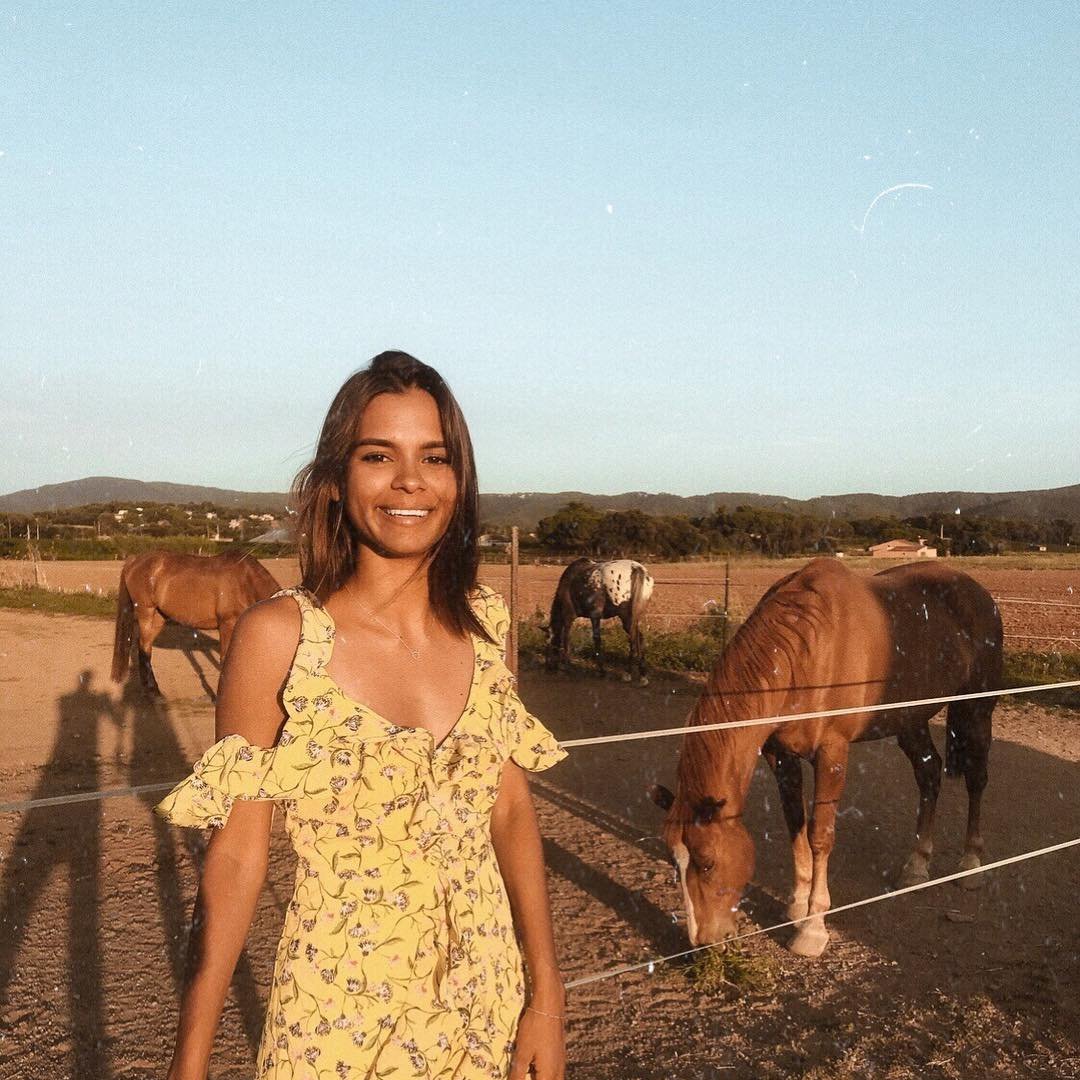 Sweet potatoes take about 120 days to raise and are well worth the wait. These tubers are very easy to grow. I've had many potatoes sprout in the pantry without even trying! If you like sweet potatoes and are thinking about starting a crop of your own, then these 5 tips on growing sweet potatoes will come in handy.
5.

Sprout Potatoes before You Plant Them
Buy some of your favorite sweet potatoes and place them in the pantry or in a paper sack in a dark closet. Each potato will begin sprouting before you know it. The little sprouts on each part of the potato can be planted and will then grow into a new plant.
While planting the entire sweet potato would be much easier, this won't give you multiple potato plants. Every sprout can be planted for an individual plant, but you'll need to cut the potato up into portions first. Don't make the pieces too small or the sprouted parts won't have enough nutrients to turn into full-sized plants.
Sandy soil works best, since it is well-draining and makes it easier to harvest the sweet potatoes when they are ready. However, this type of potato isn't picky. They will grow in soil that has lots of clay in it as well. If the ground is too hard to till or extremely rocky, build a raised bed with lots of compost and loose soil to plant your potatoes in.
2.

Keep Weeds in Check until Leaves Form
Once the leaves begin to grow large on the sweet potato vines, you won't have to fight the weeds anymore. The thick cluster of leaves along each vine will keep the weeds from having enough sunlight to grow next to the potato plants.
1.

Wait until the Leaves Begin to Turn Yellow before Harvesting
If you are worried about digging your sweet potatoes too soon, do a test dig with one plant. As long as you dig up the potatoes before they are hit by frost, they should last in storage for a long period of time.
I enjoy the taste of sweet potatoes more than white potatoes, so I always have at least a few on hand. I was so excited to learn how easy these potatoes were to grow and had great success the very first time I raised a handful of them. Do you have a garden plot where you can easily grow sweet potatoes or will you need to create a raised bed for them?
Top Photo Credit: Dominique Loves Light
{{#comments_count}} Show Commnents ({{comments_count}}) {{/comments_count}}