5 Great Plants for Homemade Beauty Products ...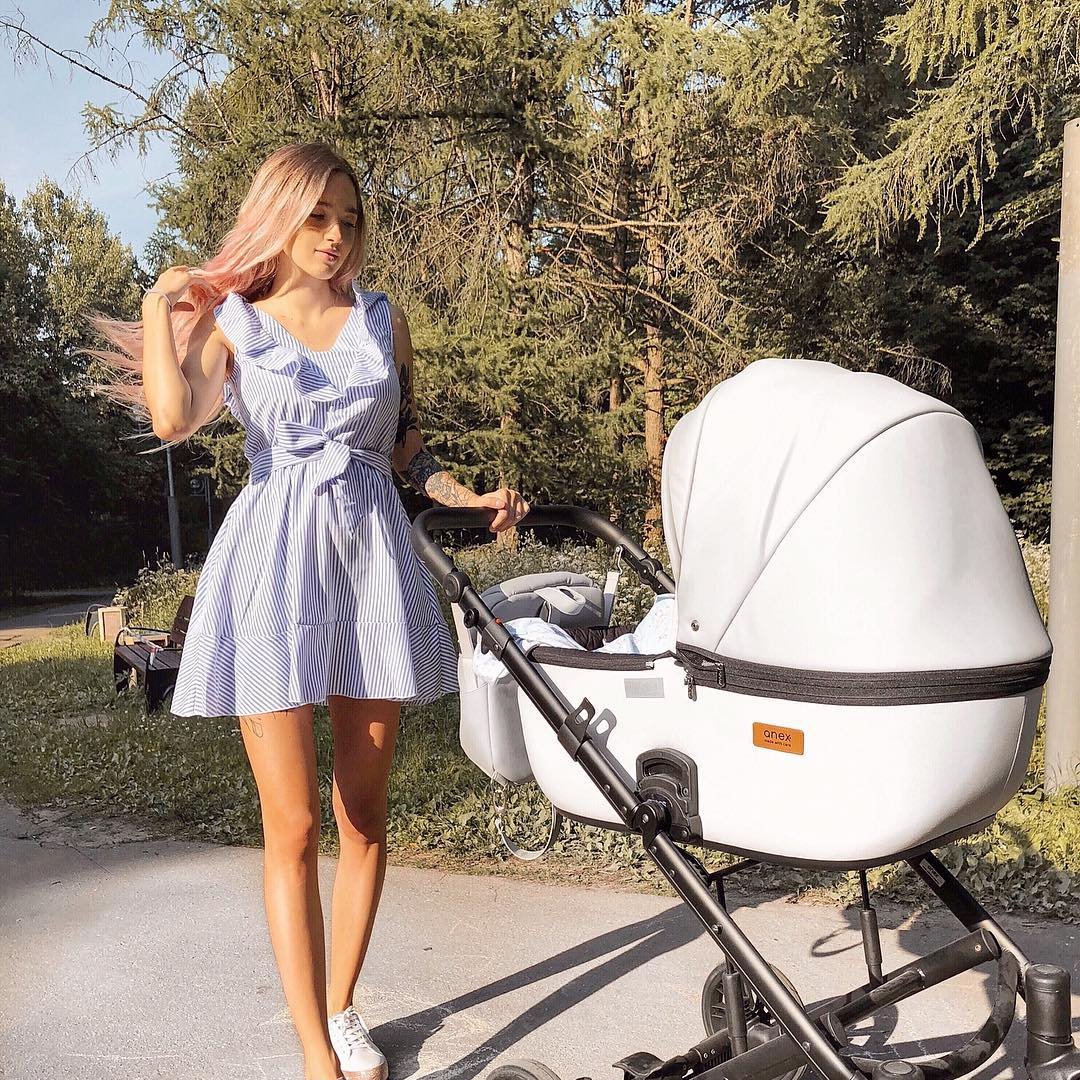 I feel that most beauty products sold in stores are rather pricey. I also don't always know what each ingredient is. Making my own beauty products at home enables me to know what type of ingredients I'm using on my skin and where each one came from. If you think you'd like to make your own skin aids then take a look at the 5 great plants for homemade beauty products I've listed below.
It's easy to grow cucumbers, as long as you have enough room for them. The seeds produce large vining plants that can spread out quite a ways. Slices of fresh cucumber can be kept in a bowl of water in the fridge for use on puffy eyes. Place a slice on top of each closed eye and the swelling will go down very quickly.
Fresh lemon balm leaves can be ground up and added to oatmeal, honey, and a bit of sugar to make a paste that is used as a facial scrub. Using sugar instead of salt will keep your skin from becoming too dry as you exfoliate your skin. This can actually be used on your entire body if you wish.
Mint is not only soothing when taken internally as a tea, but it is excellent for your feet. Add some ground spearmint leaves to warm water and soak your feet in it at the end of the day. The mint will make your feet feel very refreshed.
The scent from roses can be drawn out by placing them in a very small amount of rose hip oil or coconut oil. This rose-scented mixture can then be poured into bathwater or used with a glycerin soap mix for making your own homemade rose-scented soap.
These gourds take a long time to grow, but they are amazing. Once they are ready to harvest, peel the outer skin off of each gourd and allow each one to dry. If you want to cut a larger gourd into smaller pieces, these tiny bits can be left to dry and then ground up and added to your favorite face or body wash. This is an excellent way to make an easy exfoliant.
If you get the chance, give on of these ideas a try. They are fun projects if you are looking for coming up with ideas for a Girl's Night In as well. Have you ever made any of your own beauty products before?
Top Photo Credit: jver64
{{#comments_count}} Show Commnents ({{comments_count}}) {{/comments_count}}