5 Great Ground Covers for Your Spring Garden ...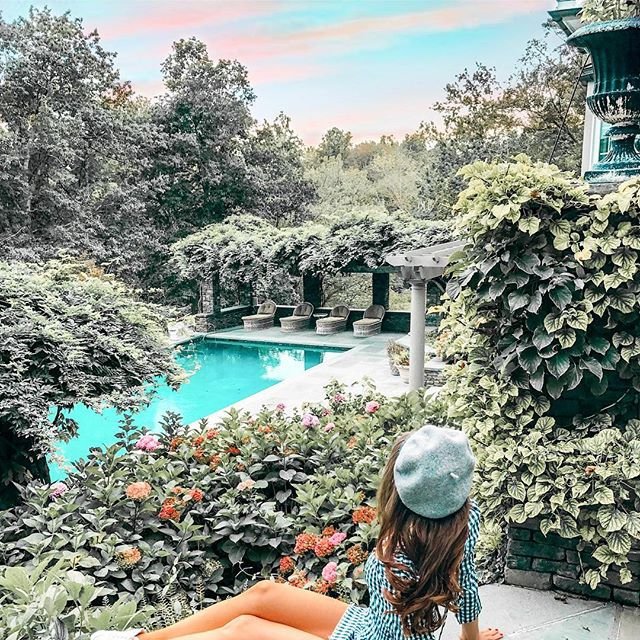 Do you have spaces in your yard where the mud tends to run off in thick rivers whenever it rains? Are there bald spots around the yard that you can't seem to cover? If you answered 'yes' to either of these questions, then you might find something in the list below. I've provided descriptions of 5 great ground covers for your spring garden.
I love how the light green leaves form a dense carpet and allow the itty bitty white blooms to sit right on top. This is perfect for planting between stepping stones to keep the weeds from popping up. It's also hardy for zones 4 to 8.
I have some of this that I planted in three different spots a couple of years ago. It sends out runners and spreads like crazy. You can't accidentally kill it, but you can keep it contained with a border if you wish. It's also alright if you mistakenly mow over a portion of it too. This plant grows right back!
The yellow star-like flowers hover over the deep green masses of foliage of this ground cover. Sedum is extremely hardy and grows just about anywhere, even between rocks. Sunny embankments can be covered in no time at all with this plant and the leaves are green all year long.
This plant is a nice one to place along the edge of a rock wall. The evergreen-like foliage will cascade down the wall and continue to bloom as it grows. Butterflies also love the fragrant blossoms on this easy to grow ground cover.
I adore the blue flowers that appear on this lush plant. Periwinkles even grow in poor soil, so just about anyone can get them to spread successfully. They will also grow in both sun and shade, which isn't an attribute that most plants have. This is a very universal ground cover.
The few choices above might be enough for you to find something that works well in your trouble spot. What type of ground cover have you looked at in the past?
Top Photo Credit: dixie dave(I will be back soon)
{{#comments_count}} Show Commnents ({{comments_count}}) {{/comments_count}}