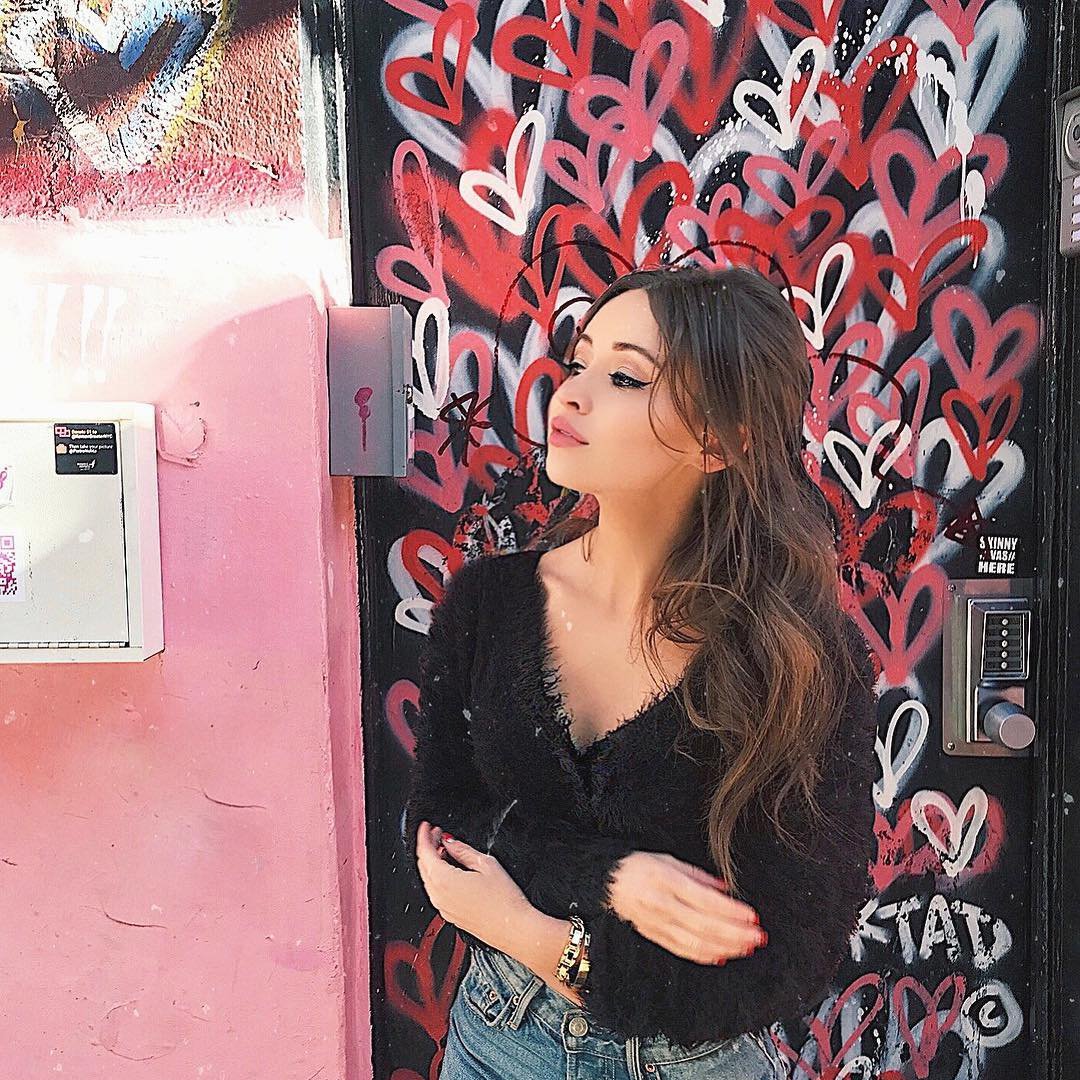 I like all color of flowers. I feel the more hues I can see in the garden, the better. If you are looking for some blooms in pink to add to your garden, then take a look at the 5 cool pink flowers I've listed below. There are tons to choose from, but these 5 are at the top of my list.
Tall and elegant, the blooms on a cleome plant are a sight to behold. Each blossom is a combination of thin petals and narrow spikes. These are great for planting towards the back of a garden. They grow to be very tall, so they are able to be seen peering above most other plants in the garden.
This is my favorite lily of all time. The color scheme on these lilies is amazing. Each dark pink petal is framed by a thin line of white. Inside the main portion of pink on each of these petals are very small dark spots. I've always had a lot of success growing lilies. They are fairly easy to grow and I highly recommend having at least one Star Gazer Lily in your garden.
With all the varieties of this plant, it's easy to find one that grows well in your region. I prefer the kind that has blooms that look like a small pink heart with a white arrow coming out of them. My grandmother has had one in her garden for as long as I can remember. This shade loving plant hangs out under my grandmother's pine tree at the edge of her garden. These gorgeous pink flowers get tons of compliments every year.
The smell that these flowers give off is absolutely heavenly. One blossom will fill an entire room with the most fantastic scent I've every come across. Different colors are available. The pink versions consist of blooms that are pale pink in color and very compact. I like to cut a single one and place it in a vase in the kitchen window. Talk about an excellent air fresher!
I now these other pink flowers came off of small garden plants and not giant trees, but the blooms on a Mimosa tree are so neat! Not only are humans intrigued by their spiky yet fuzzy looking appearance, but butterflies and hummingbirds can't resist the smell given off by the tropical blooms.
I hope you find plenty of pink flowers you wish to add to your garden. These 5 have all made their way into my yard and I hope to have many more pink flowers in the future. It seems that quite a few of my flowering plants produce yellow blossoms! What plants with pink flowers are some of your favorites?
Top image source: mimeenature.deviantart.com
{{#comments_count}} Show Commnents ({{comments_count}}) {{/comments_count}}