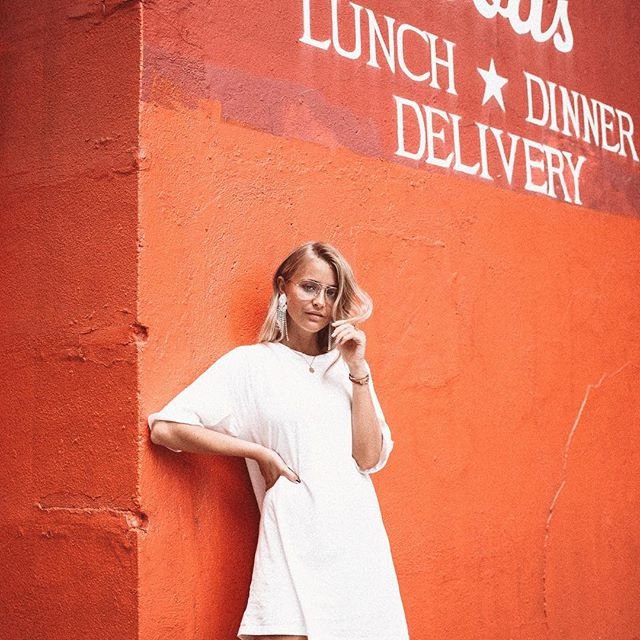 There are so many plants to choose from that I wish I lived in an area where I could grow them all. Unfortunately, the winters here are too cold to grow many of the gorgeous tropical plants I adore. Here are 5 cool garden plants that I think are tops! Maybe one of these flowering plants will find their way to your garden.
These plants don't need a lot of sunshine and the blooms are fantastic! They tend to cover the entire plant with colors ranging from white to bright pink, depending on the variety.
I've always been attracted to the bright yellow color and intense fragrance of daffodils. When I came across the Butterfly Daffodil, I was elated! These flowers have a ruffled center to each bloom and are often a light or dark orange, with the outer petals being white. One variety is completely yellow, but still has the ruffled inner petals. They are beautiful!
The bright orange color on these plants may not be an intricate or delicate flower, but it is definitely eye-catching. The orange husk over the fruit produced by these plants doesn't crumble after the plant is harvested and is often used in table arrangements or other types of decorations.
Also known as Love Lies Bleeding, this plant has excellent tassels that are a gorgeous magenta color. These appear during the summer and stay until the fall. Some varieties of this plant have deep red foliage. Amaranthus can grow to be up to 8 feet tall, so be sure to have plenty of room.
This perennial grows to be about 2 feet tall and the blooms actually look like a bunch of tiny lilies plastered onto the top of a single stalk. There are random red spikes that protrude from the center of each miniature lily. These are sometimes called Surprise Lilies; since the blooms seem to suddenly appear out of nowhere. The blooming stalks show up before the foliage begins to emerge from the ground.
I hope you've gotten the chance to at least see some of these plants up close. The blooms on some are truly magnificent, while the intricate leave display is what makes the others so intriguing. Do you have any unique plants in your garden? How did you come to find them?
Top Photo Credit: Rana Pipiens
{{#comments_count}} Show Commnents ({{comments_count}}) {{/comments_count}}