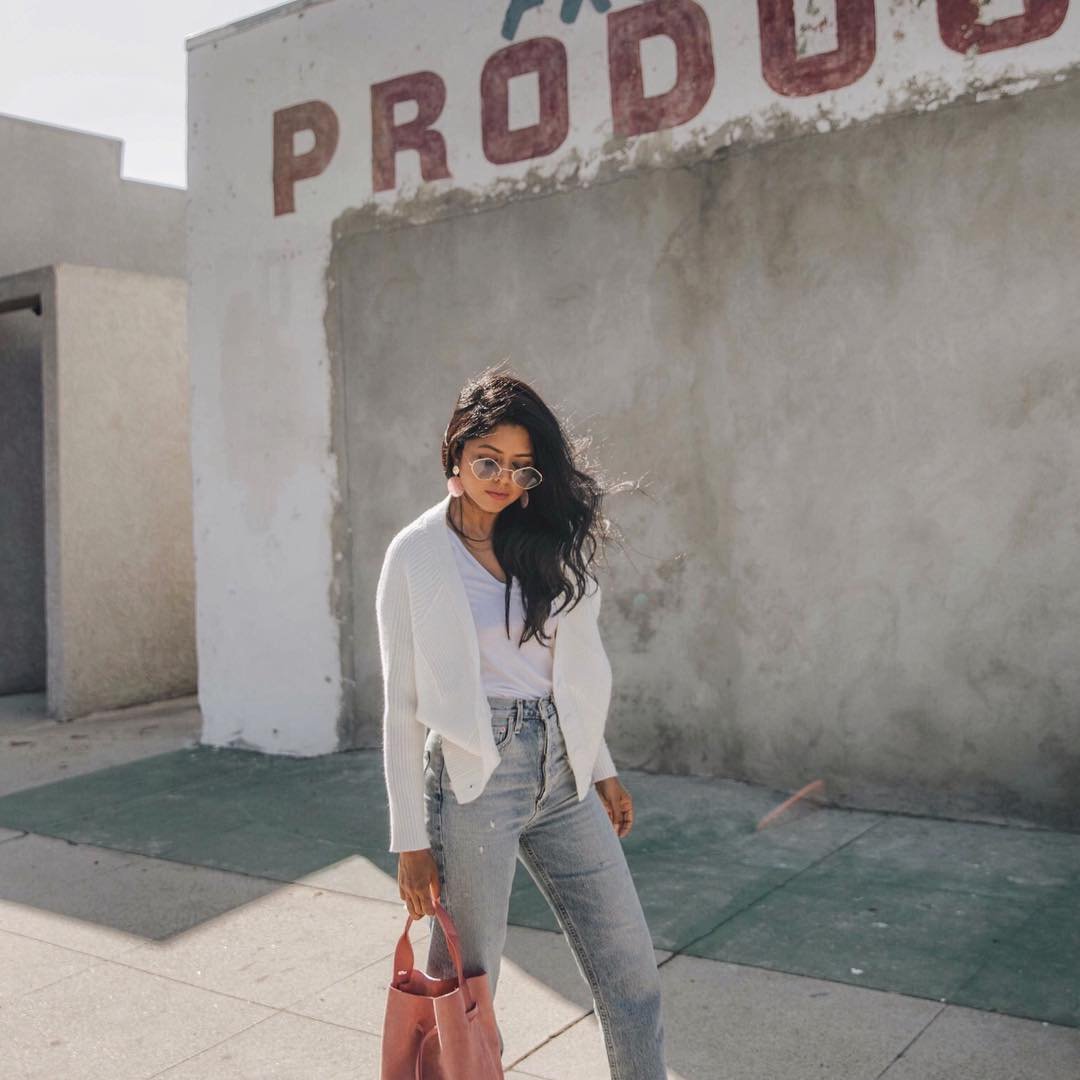 Autumn isn't only a time for the trees to show off their colors. The 5 cool fall flowers I've listed below make excellent decorative pieces, both in a container and in a fall garden. I hope you get a chance to add some of these fantastic flowers to your collection.
Most people refer to these flowering plants simply as 'mums'. They come in a slew of colors and look fantastic for weeks and weeks. Even if you end up leaving them in the pots the nursery sells them in, these plants will keep right on blooming. Once you plant these in the ground, be sure to mulch after a heavy frost to protect the roots over the winter.
Even though this plant is very sensitive to frost and cannot live outside in temps below freezing, it adds tons of color to any fall landscape or container. It begins blooming at the beginning of summer and keeps on going until the first freeze.
These little beauties bloom from the end of August until the first frost sets in. I adore the tiny pink variety, but they also are available in white, blue, and purple. They are very delicate looking and hardy at the same time. The amount of blooms these plants pack on is amazing!
This plant may be hardy, but it still can't fend off the deer. Sedum looks fantastic all year long, which makes it a great addition to any garden. There are very little problems that arise with this plant and it doesn't need much attention at all.
If you have soil that doesn't drain very well, then these are the plant for you. These remind me of a miniature coneflower, but they come in orange, yellow, and red. Sometimes these plants grow so tall and spindly that they need some extra support via a garden stake.
I'm sure you are familiar with each of these plants mentioned above. I purchased most of mine from the local hardware store. I usually make a fall display with them by leaving the plants in their original containers for a couple of weeks. Afterwards I plant them in the ground and wait for their return in the spring. What are some fall flowers that you like to decorate with?
Top Photo Credit: Luigi FDV
{{#comments_count}} Show Commnents ({{comments_count}}) {{/comments_count}}