COMMENT
So you want a lovely yard, but have more of a black thumb than a green one? Not to worry! There are lots of forgiving plants that you can plant in your yard that are hardy and super easy to take care of. Filling your yard with some of these plants means a gorgeous look all summer long, even if you tend to kill plants rather than make them thrive. Things are about to change right now!
1. Hosta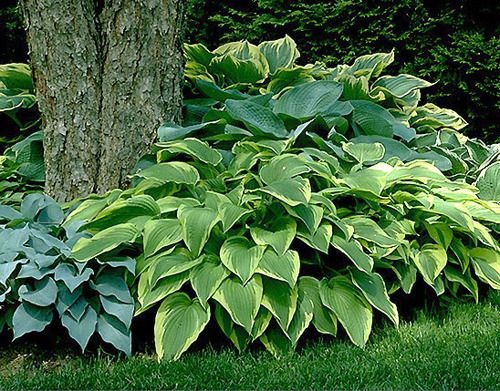 Via
8 Low-Maintenance Outdoor Plants for
Hostas add a good touch of green and they attract hummingbirds.
2. Aquilegias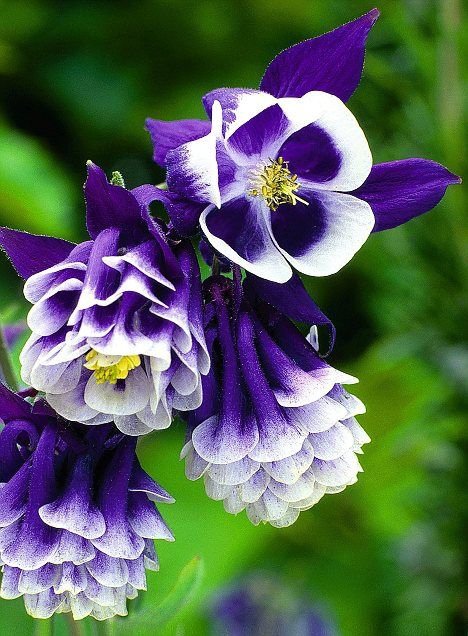 Via
Flower tower! Aquilegia's stunning clusters
These flowers are super easy to take care of and they come back year after year.
3. Cosmos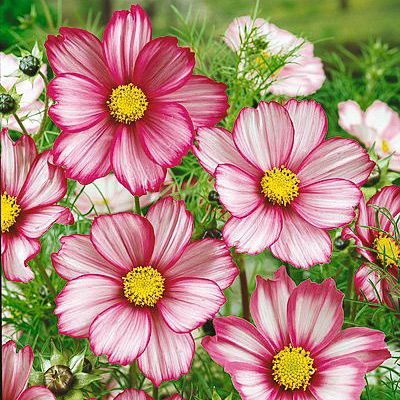 Via
Cosmos - so Easy to
Cosmos are perfect for adding color and they get pretty tall so they can fill in spaces in your flower beds.
4. Lantana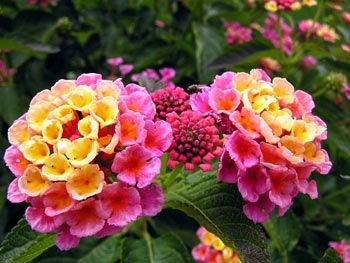 Via
Flowers Growing – Everything about
These large flowers can be yours without much effort at all.
5. Hens and Chicks

Via
Growing Hens and Chicks
Hens and chicks will spread and are perfect for ground cover. They are also nearly impossible to kill.
6. Peonies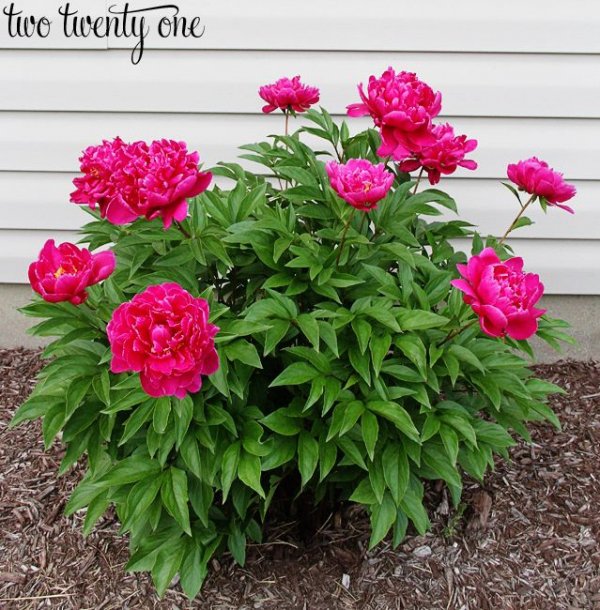 Via
Growing Peonies - Two Twenty
Peony bushes fill in space, but also give you large and fragrant flowers to enjoy all summer long.
7. Wild Flowers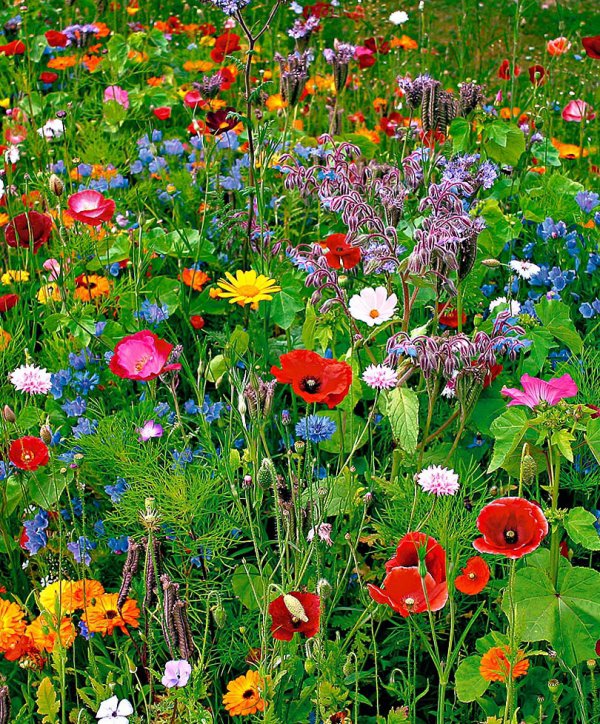 Via
Stunning Low-Budget Container Gardens
You'd be surprised how easy wild flowers are to take care of. They add so much color to your space!
8. Garden Hydrangea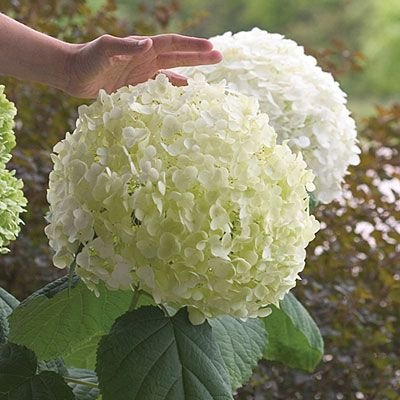 Via
20 colorful plants for shade
These flowers will come back every year and smell so wonderful.
9. Zinnias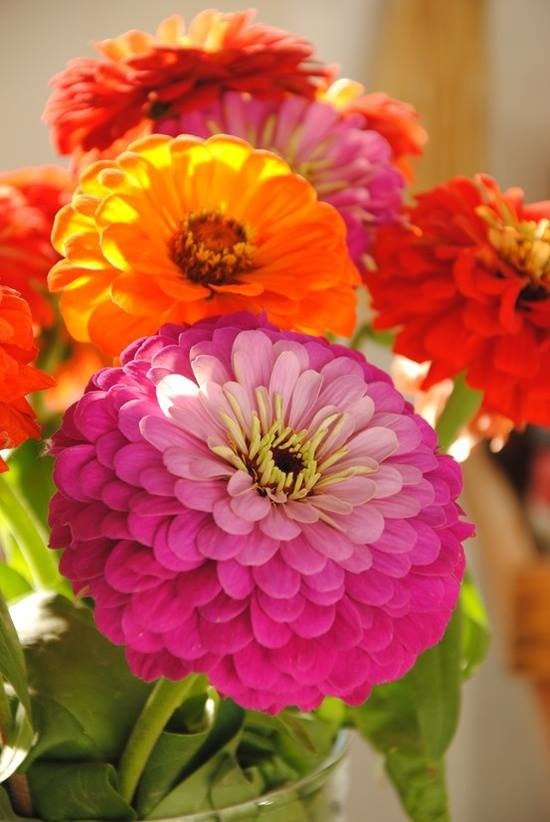 Via
Top Picks: Plants for Late
Zinnias come in lots of colors, are effortless to care for, and are ideal for filling in your flower beds.
10. Petunias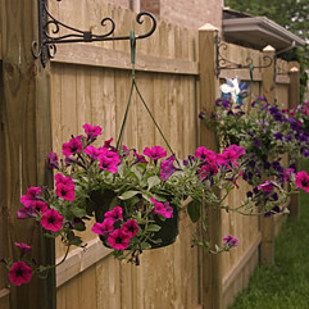 Via
41 Cheap And Easy Backyard
You will never find a flower easier to care for than petunias. They can grow in hanging pots or in the ground.
11. Black Eyed Susan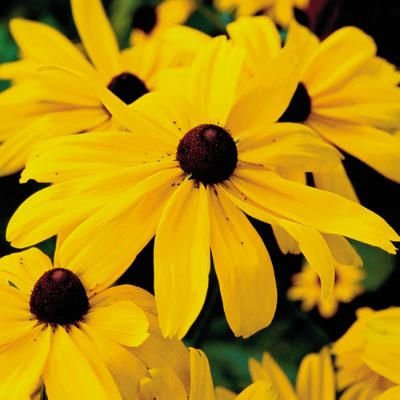 Via
10 Plants That Beat the
These lovely yellow blooms are drought tolerant and hardy enough to last all summer long.
12. Sunflowers
Via
How to Grow Sunflowers
Sunflowers et very tall and offer lots of shade if you group them along the fence.
13. Butterfly Bush

Via
Budget Garden? Grow Butterfly Bush!
You'll love the purple color of these flowers as well as the way they bring butterflies to your yard.
14. Campanula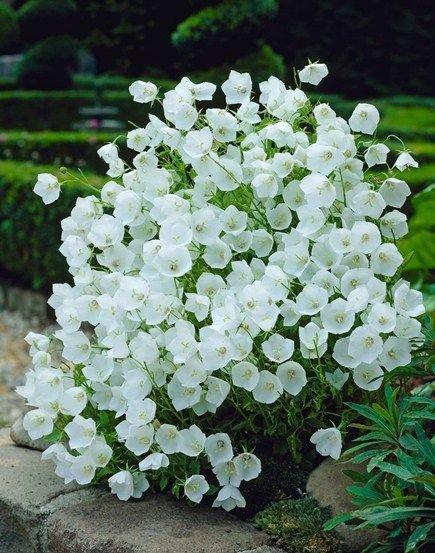 Via
Bellflower White Clips | American
White flowers are so lovely and these large bunches are super easy to maintain.
15. Blanket Flower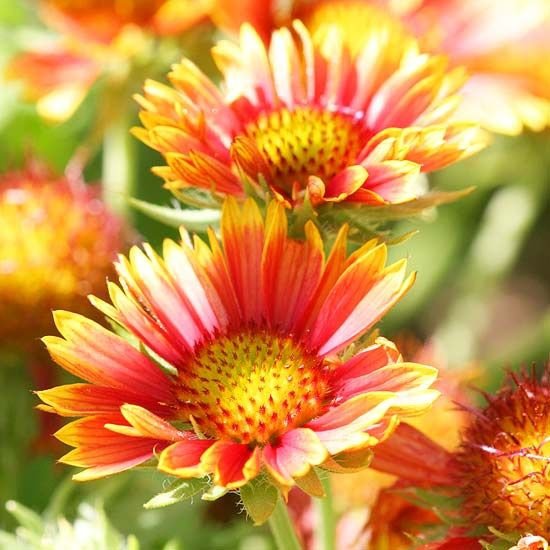 Via
20 Best Perennials for Your
Not only is the color gorgeous, but these flowers are resistant to drought and heat.
16. Coleus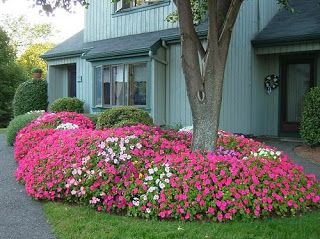 Via
Careless Gardener: The top five
These lovely flowers are easy to row in huge bunches, giving your yard lots of personality.
17. Clematis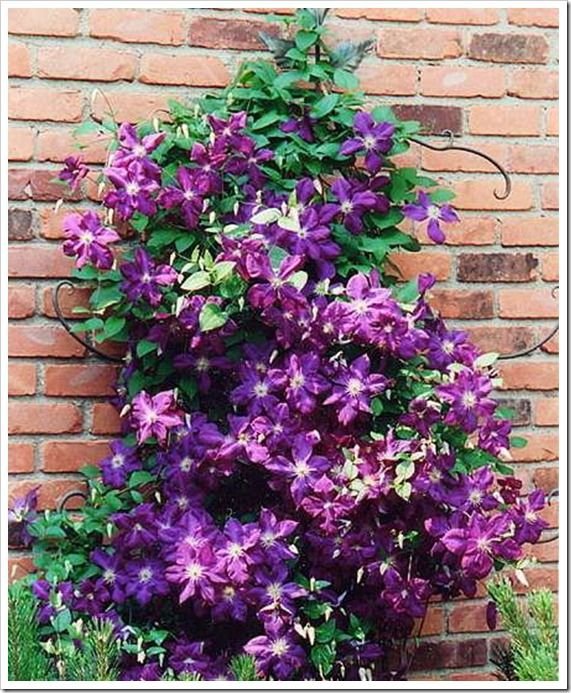 Via
5 Easy Effortless Vines
Clematis are some of the best looking (and easiest to maintain) vines that you'll ever find.
18. Lavender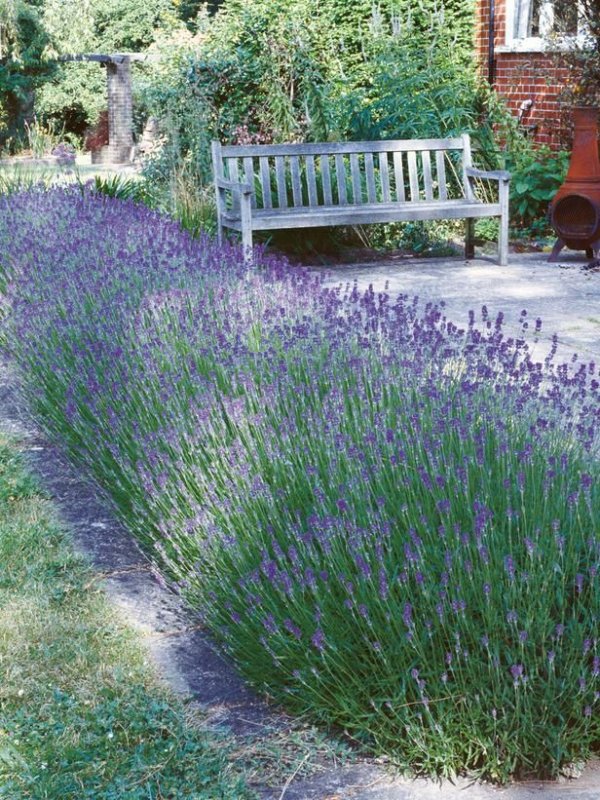 Via
Create and Care For a
I have lavender in my yard, and I've never had anything that's so easy to take care of.
19. Coneflowers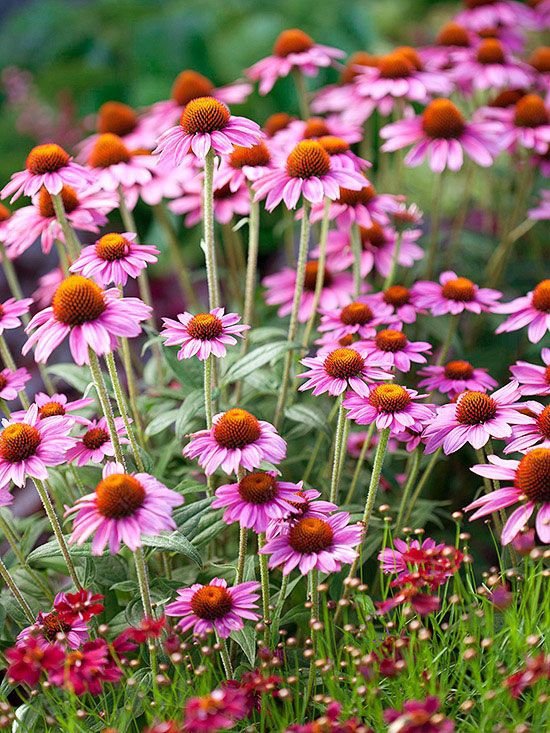 Via
Power Perennials: Plants That Thrive
Got a lot of sun in your yard? Coneflowers are the perfect choice!
20. Gladiolus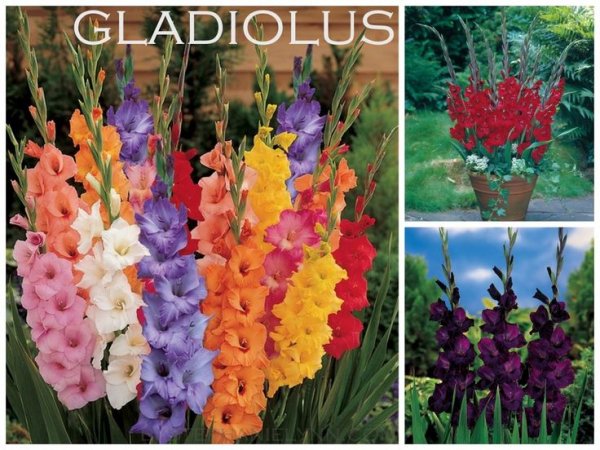 Via
Ten Bulbs to Plant in
These flowers are great for planting along fences because they get really tall. They are super easy to care for too!
21. Sweet Pea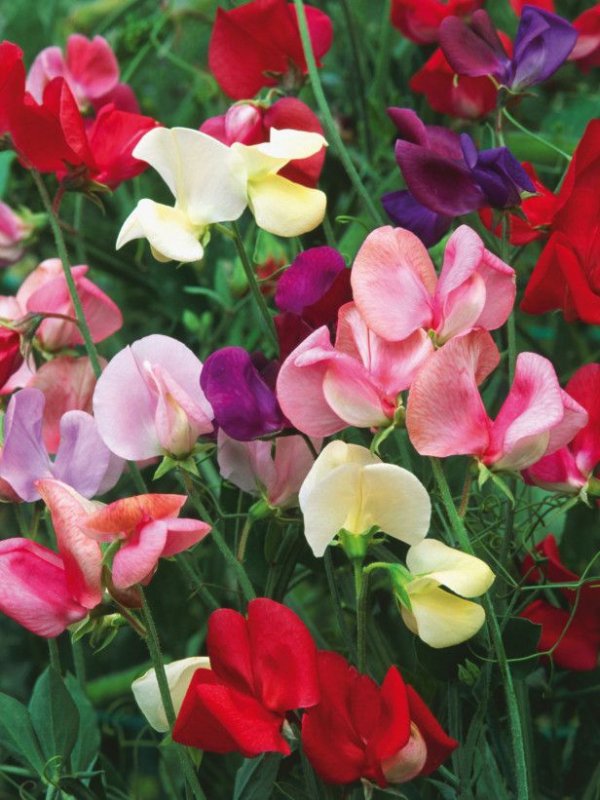 Via
Annual Flowers from Seed
The mix of colors is fabulous and the low maintenance is even better.
22. Lupine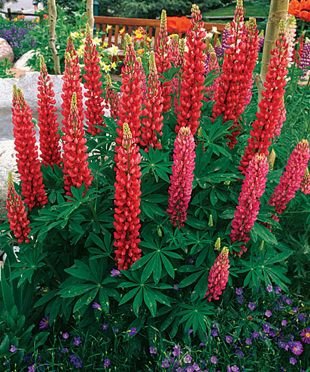 Via
10 Perennials Easily Grown from
Lupine is perfect for yards under water restrictions and it comes back every year.
23. Dahlia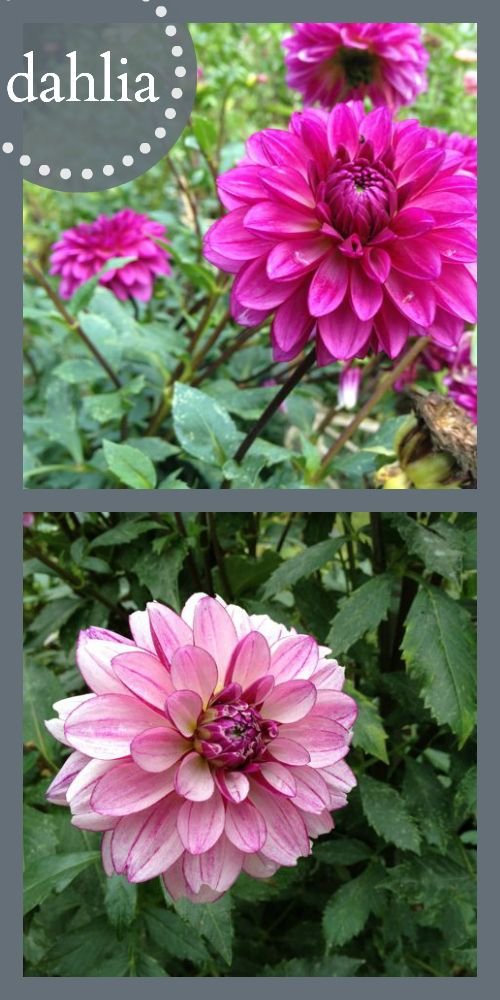 Via
Best flowers for all-summer color!
Dahlias are perfect for your yard and make fabulous cuttings if you want to bring them indoors.
24. Kalanchoe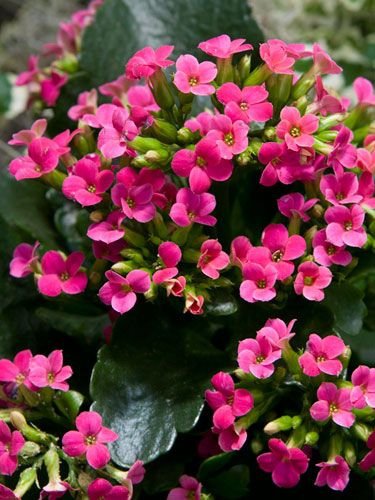 Via
13 Hard-to-Kill Houseplants
This will probably be the easiest plant you've ever had.
Are you excited to get out there in the dirt? Which of these plants is your favorite?
7 Ways to Make Him Regret Breaking up with You ...